Cole Hauser's Message To "Yellowstone" Co-Stars Makes Fans Freak Out
Since the very beginning of Yellowstone, Beth (Kelly Reilly) and Rip (Cole Hauser) have been a fan-favorite couple. The two have grown a lot as a couple and despite the challenges they have faced, their relationship is as strong as ever.
With Yellowstone coming to an end, many fans are disappointed to be saying goodbye to their favorite characters. However, actor Cole Hauser would love to continue to work with Kelly Reilly in a Yellowstone spin-off to let Beth and Rip's love story live on.
Beth and Rip's romance begin when they were teenagers. While they experienced some rocky moments and went their separate ways, they eventually found their way back to each other.
Beth and Rip have been through thick and thin together, standing by each other's side even when life throws them a curve ball.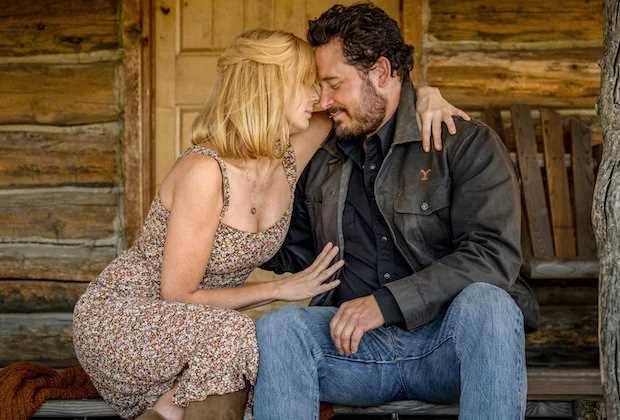 Season 5 has given us a deeper insight into their relationship, with fans getting the chance to see their romance blossom as teenagers in flashbacks. As we grow to know more about Beth and Rip's love story, many fans are not ready to let go.
Cole Hauser Wants to Keep Working Alongside Kelly Reilly

In a 2022 interview with Entertainment Tonight, Hauser enthusiastically replied "hell yeah" when asked if he would like to appear in a spin-off with Reilly. Many fans would also enjoy seeing Hauser and Reilly appear alongside each other once again as they have great chemistry.
"I would love to continue working with her. And Taylor (Sheridan). That's why I say yes, and I think, if it presented itself of course I'd definitely entertain it. You'd never know what her and I could get into. With Taylor writing, it could be a really interesting show," continued Hauser.
"They were meant for each other, 1000%. They are soulmates, for good or bad. They're going to have their differences, their viewpoints. They're not perfect. This is just my opinion," Hauser said in a separate interview.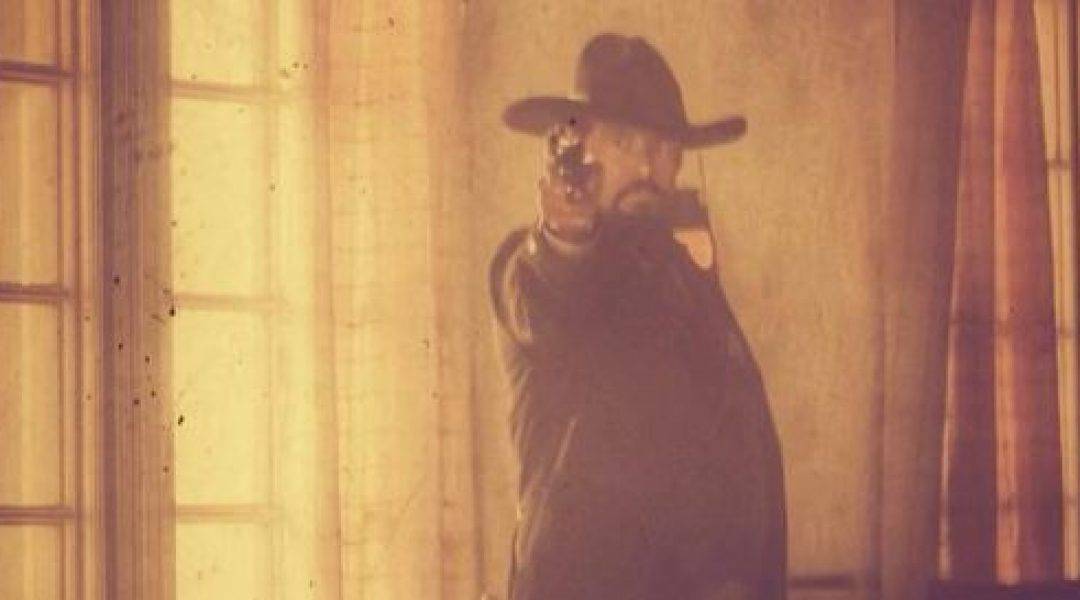 Cole Hauser is Set to Appear in a Yellowstone Spinoff Lawmen: Bass Reeves

Cole Hauser's involvement in the Yellowstone universe won't be ending with his role as Rip Wheeler. The California-born actor is set to star in the upcoming Taylor Sheridan series Lawmen: Bass Reeves (originally named 1883: The Bass Reeves Story).
As of now, it has not been revealed what role Hauser will be playing in the highly-anticipated series. The Yellowstone star will be starring alongside David Oyelowo, Mo Brings Plenty, Dennis Quaid, Donald Sutherland, Lauren Banks, Forrest Goodluck, and Demi Singleton.
Lawmen: Bass Reeves is set to follow the story of real-life lawman Bass Reeves. Reeves was the first black deputy U.S. marshal west of the Mississippi River.
During his legendary career, he arrested over 3,000 criminals and spoke multiple Native American languages.
Lawmen: Bass Reeves is set to come out in late 2023 or early 2024 but no official release date has been announced yet. The series will stream on Paramount+ and will feature six episodes.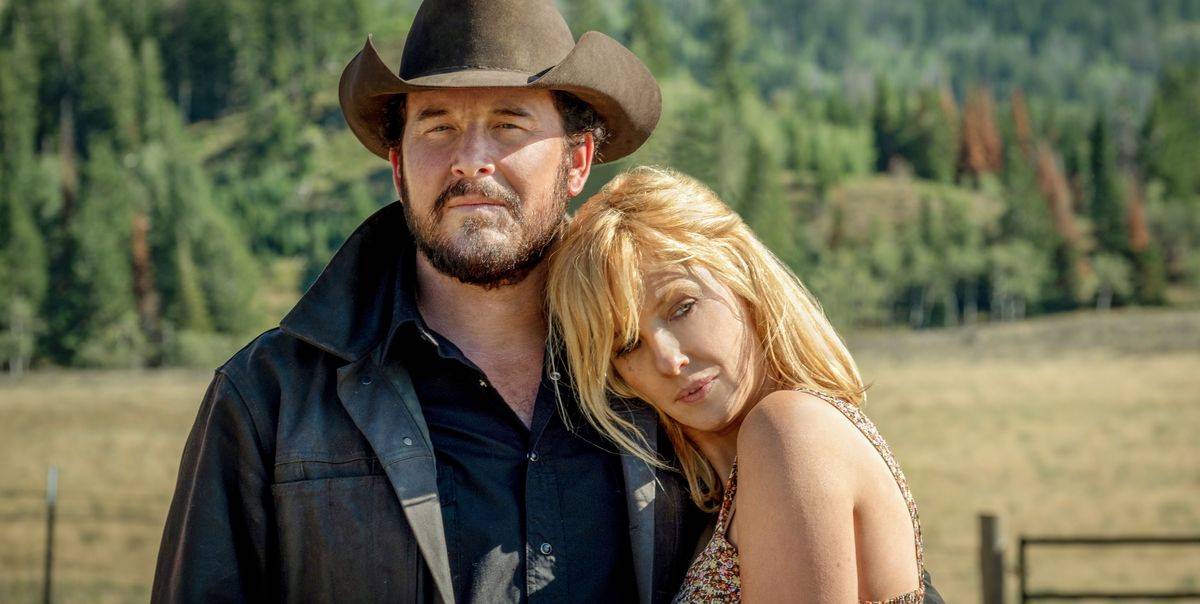 Will Kelly Reilly Be Starring in a Yellowstone Spinoff?

As of now, Kelly Reilly is not set to appear in any Yellowstone spinoffs. Yellowstone creator Taylor Sheridan has already hinted that it is unlikely Beth will star in the forthcoming spinoff starring Matthew McConaughey.
Little is known about the Yellowstone spinoff series featuring McConaughey. While it was once said McConaughey "is expected to be joined by a handful of original Yellowstone cast members," it now seems the series will have a whole new cast. "My idea of a spinoff is the same as my idea of a prequel. Read into that what you will," Sheridan told The Hollywood Reporter.
Many fans have also been hopeful that Beth and Rip will appear in the upcoming spinoff series 6666. While there have been rumors that Hauser and Reilly will make guest appearances in the Texas-based series as Beth and Rip, there has been no official confirmation.
If Yellowstone fans get lucky, there might be a chance we will get to see more of Beth and Rip in the future. However, fans shouldn't get their hopes up as there are no official plans for the dynamite couple to make a return after the end of Yellowstone.