Wes Bentley Leaks Jamie Ends Up In Train Station In Yellowstone Season 5 Part 2!!
'Yellowstone' star Wes Bentley doesn't think Jamie Dutton will survive to the end of the series: 'He knows what's coming'
"Yellowstone" may be on a midseason break, but Wes Bentley is giving some thought to the predicament his character found himself in in the show's season five midseason finale.
The actor, who portrays Jamie Dutton in the neo-Western drama, spoke at a panel for the series at the Screen Actors Guild headquarters in Los Angeles Friday and expressed his belief that his character won't make it to the end of the series.
Asked if he believes that the show will end with one or more members of the Dutton family dying, he replied: "I'm not a Dutton."
Bentley went on to say that despite not being an official member of the family, he isn't feeling very confident that Jamie will survive. In fact, Bentley thinks Jamie has considered himself dead ever since he killed his biological father in the season four finale.
Per Deadline, he said: "I don't think he's playing a game here. He does want to see something left for his son. I think he has seen himself [dead] from before the beginning of the season."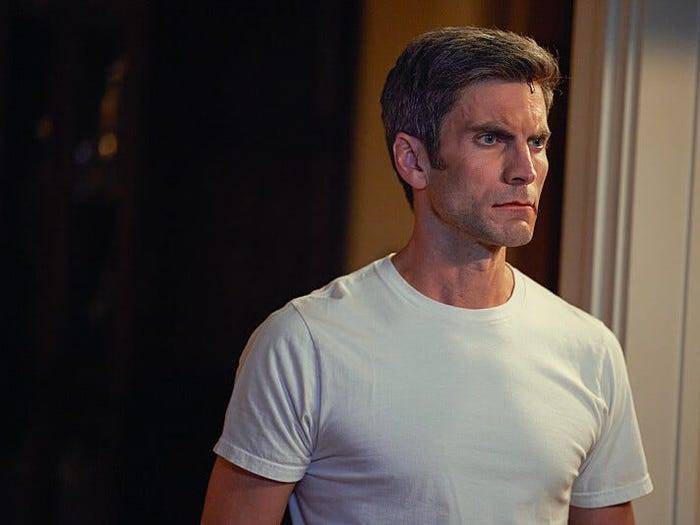 "He's already end-gamed what is happening to him. He knows what's coming and he's trying to get what he can out of it by making some moves and taking opportunities."
"Is he just holding onto power, or is he actually trying to do something with the land?" Bentley then speculated.
"I think Jamie has valid questions about a lot of things and that's what's complicated about him. He has a good argument. He doesn't go about it the right way necessarily, or I guess in ways people hate, but it's his way and it's who he is."
Bentley has been portraying the adopted son of Montana cattle rancher-turned-governor John Dutton (Kevin Costner) in the Paramount Network drama since it debuted in 2018.
The show's season five midseason finale, which aired last Sunday, saw the attorney and his new love interest Sarah Atwood (Dawn Olivieri) carry out the first step of their plan to get John impeached from office.
After putting forward the request for a tribunal to Senate, they were paid a visit from Jamie's sister Beth (Kelly Reilly), who threatened to rain hellfire on them both unless Jamie withdrew the request.
Beth then went to her father and suggested that they remove Jamie from the picture permanently. At the same time, Jamie — predicting his sister's reaction — asked Sarah if she knew anyone who could take care of Beth before she had a chance to exact her revenge.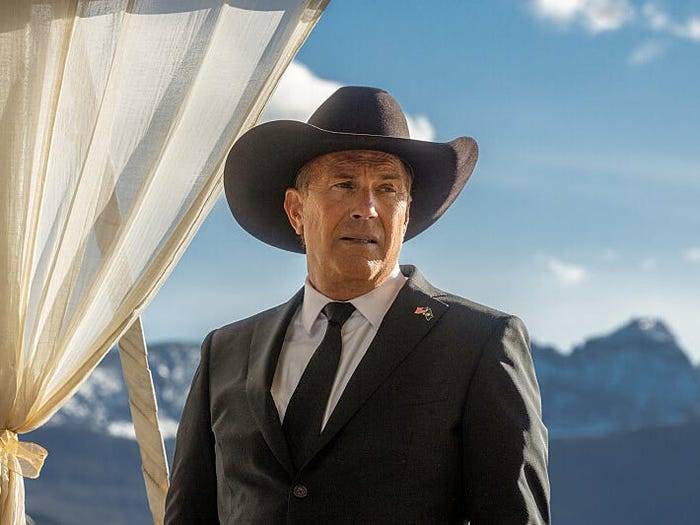 Elsewhere in the conversation, Bentley said that "Yellowstone" cocreator and showrunner Taylor Sheridan already knows how the series will end.
"He has said to me he knows how he wants to end it," he shared. "That was a while ago. I'm sure he didn't know how we were going to get there but he knows how."
Costar Luke Grimes appeared on "The Tonight Show Starring Jimmy Fallon" earlier this month and revealed that "some of the cast know the end," although he is not one of them.
"I don't know — it might affect the way you do something or play something. And it's kind of fun to experience it this way, anyway," he explained. "It's sort of like life."