Yellowstone "Cigarettes, Whiskey, A Meadow And You Episode Recap!
From an unexpected visit from the President to a secret affair with ulterior motives, season 5, episode 6, "Cigarettes, Whiskey, a Meadow and You", is yet another exciting episode of Taylor Sheridan's neo-Western drama series. follows the Dutton family, led by John Dutton III (Kevin Costner), running the titular family ranch and dealing with conflict from the Broken Rock Indian Reservation and the Yellowstone National Park. Season 5, part 2 will be the series' final episodes, but it is unclear how , as Costner has famously decided to exit the show.
Season 5 begins with John Dutton being elected as the Governor of Montana, a job that he did not want. Despite the Dutton family gaining even more political power, are still plagued with various conflicts and issues. This includes Monica almost dying after getting into an accident, an enormous company called Market Equities with a grudge against John for blocking the construction of their airport, and even the passing of Emmett Walsh, a close friend of the Duttons, who dies peacefully in his sleep after riding out with John. The events that occur in "Cigarettes, Whiskey, a Meadow and You" only further fuel conflict.
The President Comes To Montana And Thomas Rainwater's Job Is At Stake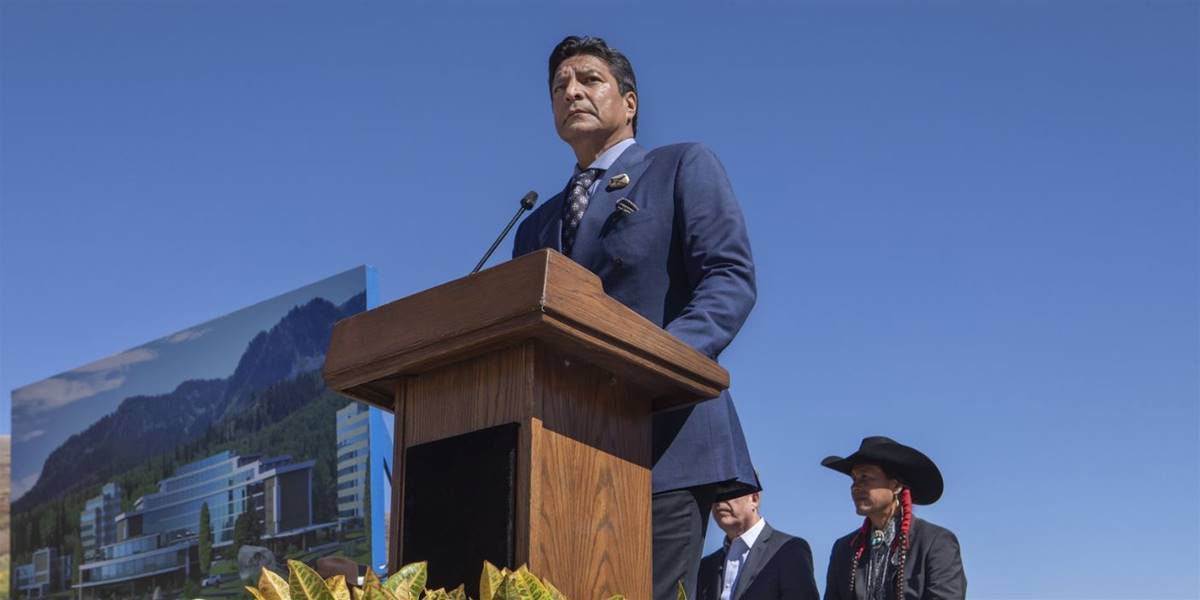 The episode begins with a group of armed helicopters flying over the Broken Rock Indian Reservation and shooting stray dogs running around the community. Alarmed with what is happening, Mo (Mo Brings Plenty) alerts Chief Thomas Rainwater (Gil Birmingham). When Rainwater arrives at the scene, he discovers that this was all orchestrated by Angela Blue Thunder (Q'orianka Kilcher), who is the President of the United States' director of Native American affairs. Angela reveals to Rainwater that she's doing this so that the President can endorse Rainwater's political opponent, a young Indigenous American who once protested outside of Rainwater's casino, leaving Rainwater's position at stake.
Jamie Dutton Is Used As A Pawn By Sarah Atwood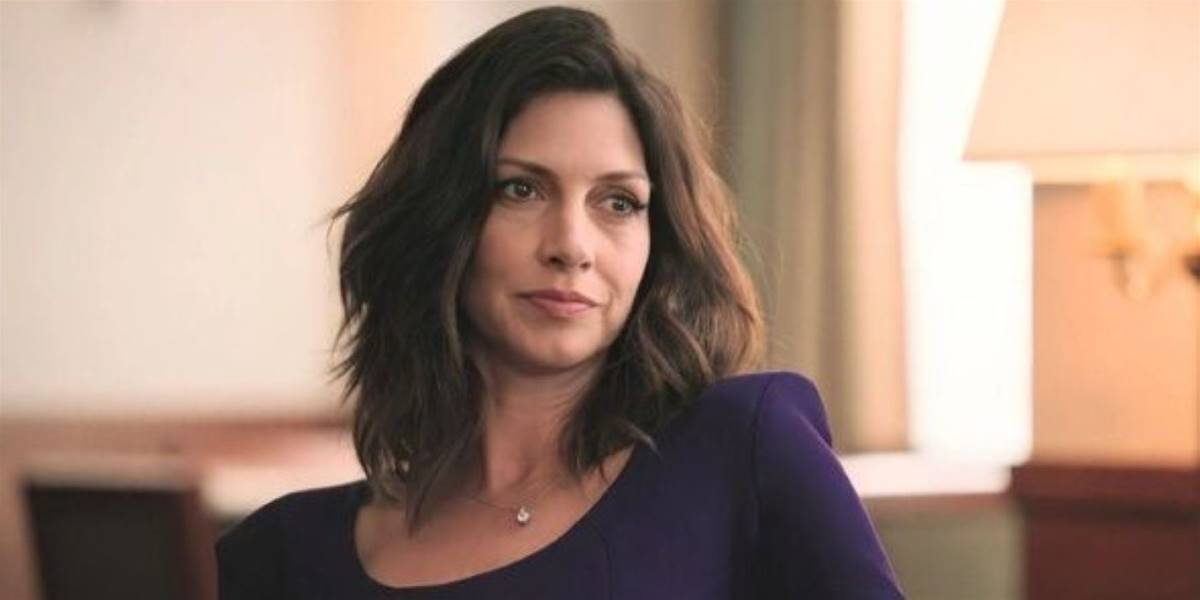 Meanwhile, Attorney General Jamie Dutton (Wes Bentley) continues having his affair with Sarah Atwood (Dawn Olivieri), a Market Equities representative. When Jamie confronts Sarah about why she keeps wanting to sleep with him, she at first denies having any ulterior motives. Eventually, she reveals to Jamie that she wants his father removed from the Governor's office so that Jamie can replace him. By doing that, Sarah can use Jamie's influence to continue the development of the Market Equities airport. Jamie is hesitant at first, but after engaging in shower sex, it is heavily implied that he will cooperate with Sarah.
Monica and Summer Connect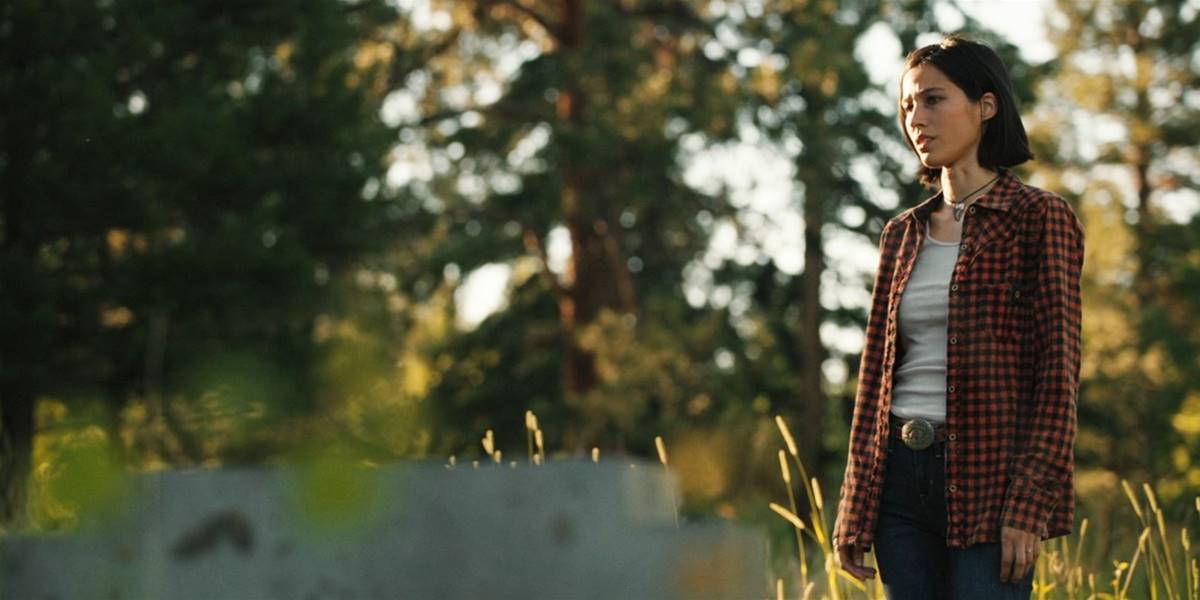 Back at the Dutton Ranch, Monica (Kelsey Asbille) and Summer (Piper Perabo), the latter of whom is still recovering from the fight she had with Beth last episode, bond with each other while they help prepare the food for the branding party. Monica explains to Summer that despite her conflict with Beth, they will always have each other's backs as they've constantly supported each other in the past. Additionally, the two travel to a graveyard where they discover the tombstones of the characters James, Margaret, and Elsa, the , the prequel, showing the expansive history of the show's world.