Jennifer Aniston Talks About Feeling Beautiful, Reveals Which Celeb She Thinks Is 'Sexy and Perfect'
Actress also spilled the beans on the infamous Rachel haircut
Jennifer Aniston may be one of the most beautiful women in Hollywood, but she's spilling the beans on which famous faces she thinks are smokin' Hot.
"These days it's Kate Moss and Gisele Bündchen—they're just Sєxy and perfect," she told Glamour.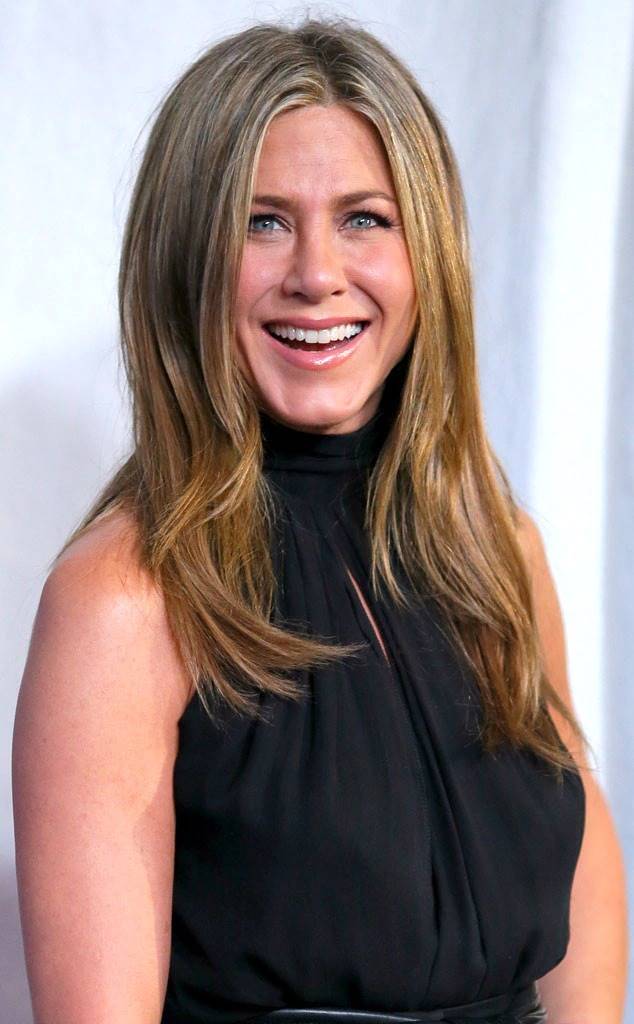 "As a youngster, I was a big fan of Valerie Bertinelli's hair."
The former Friends darling also revealed when she feels the most beautiful—and it's not when she's all glammed up on the red carpet!
"I feel beautiful when I wake up with my sweetheart. When I leave a pH๏τo shoot, because somehow miracles have been worked," Aniston dished.
"When I come home from a night out with my honey and my makeup's a little smudged. I have many moments when I feel beautiful. It's all about having that inner confidence."
She continued, "I always love a beautiful scar. I think they're Sєxy."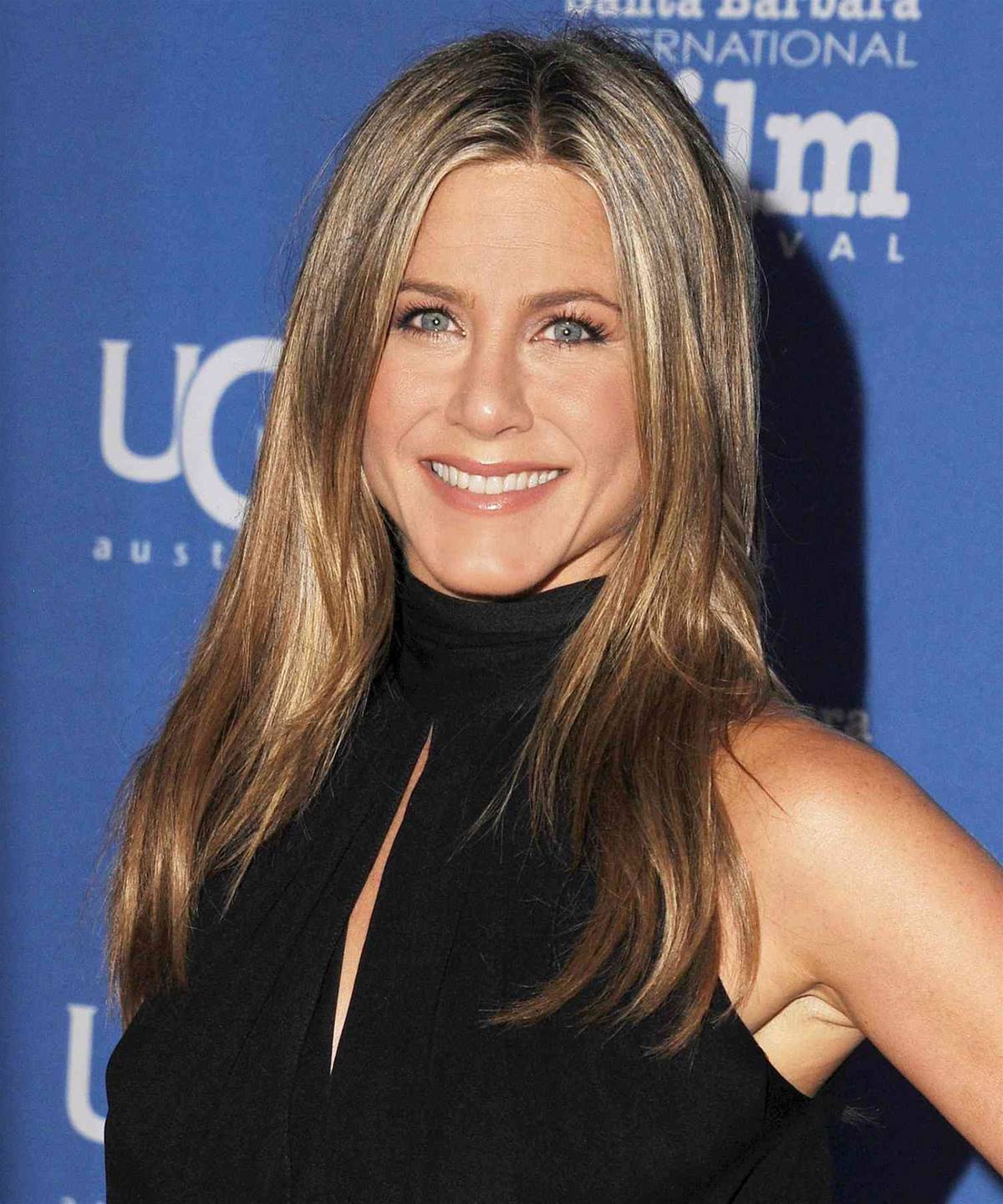 And while true beauty comes from within, Aniston's made no secret of the fact that being active is just one part of her healthy lifestyle.
"My stay-fit food: I'm good to go with kale salad. Actually, Justin [Theroux] makes a great one with a poached egg and quinoa. It's really delicious."
There's one thing, however, that Aniston could do away with: references to her infamous Rachel haircut.
"I was not a fan of the Rachel. That was kind of cringe-y for me. Looking back—honestly, even during that time—I couldn't do it on my own. I needed [my hairstylist] Chris [McMillan] attached to my hip. Left to my own devices, I am not skilled with a hairbrush and blow-dryer."