Unbelievable! Jennifer Aniston Has Used This $3 Cleanser Since High School
For the actress, this beauty product is a must-have.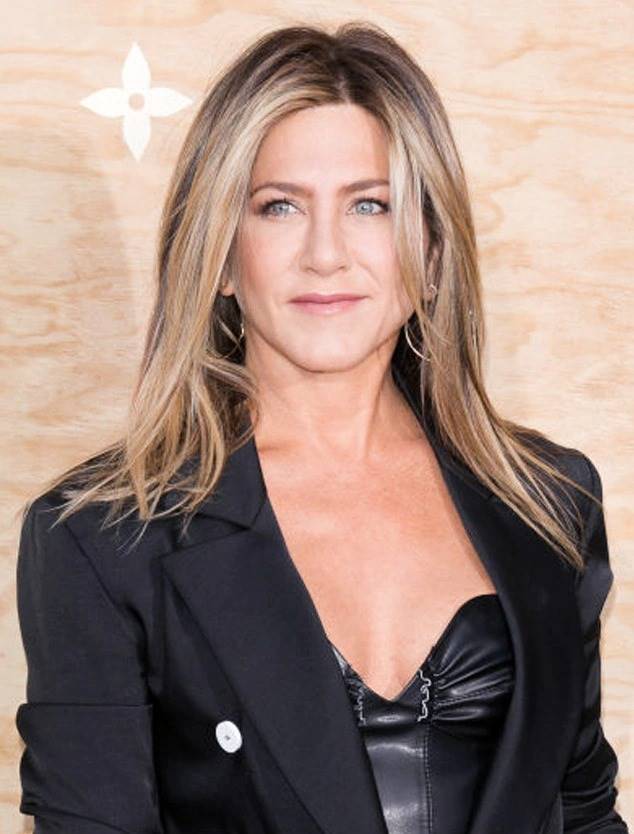 When it comes to skin care, go with what you know.
It's fun to experiment, but when you find a product that's truly effective for your skin, buy it in bulk. For instance, Jennifer Aniston discovered a $3 drugstore gem over 20 years ago and has yet to let it go. And, if the cleanser has stayed on the shelves for that long, she can't be the only one.
Back in 2010, the actress told the Daily Mail, "I've been using it since high school. I wake up and wash my face with Neutrogena face soap. I use a serum and then a Dr Hauschka day cream—that's it!"
Then, when questioned about her drugstore favorites recently, she told Refinery29,"I love the L'Oréal Lash Out Mascara. And Neutrogena soap. I switch up my hair products a little bit, though."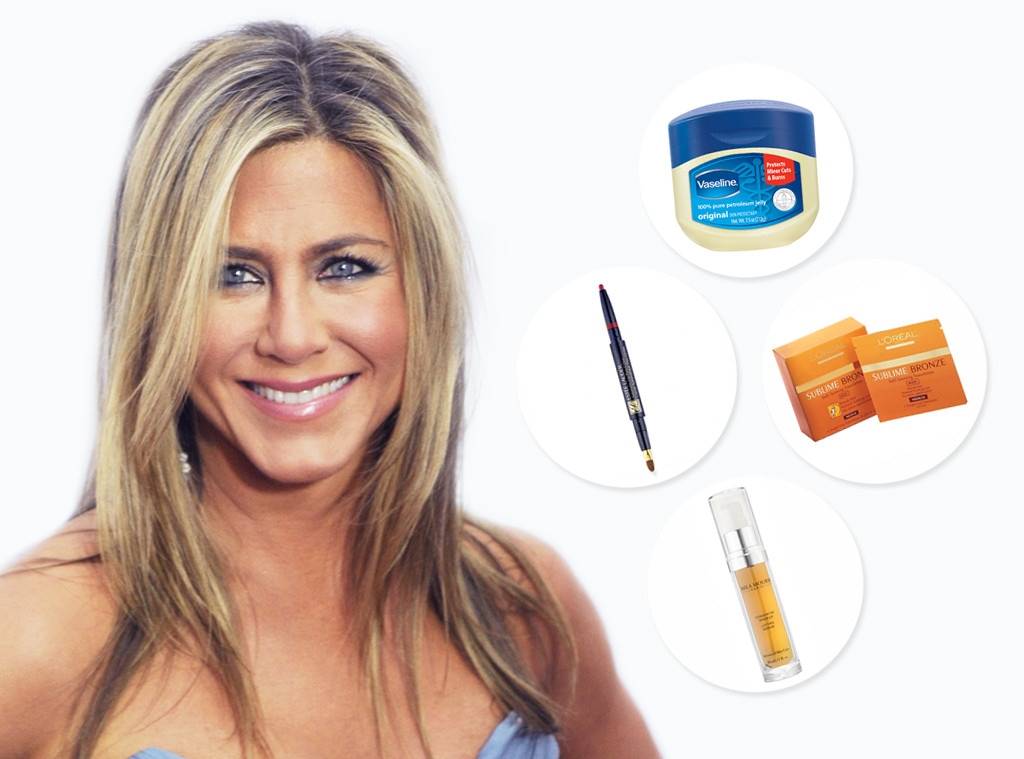 That's right, Neutrogena is still a part of her morning regimen. The star doesn't specify whether she's referring to the bar or liquid, but DailyMail reports that transparent facial bar is indeed her favorite. The product contains glycerin, a popular biproduct of soap-making that has anti-aging and hydrating properties. The fragrance-free option is as basic as it gets; however, the actress does splurge on face masks. "There are so many wonderful ones out there," she told R29. "Charlotte Tilbury has a great one right now."