Wilford Brimley was honored on with a title card dedicated to his memory, but who was the celebrated character actor and did he ever appear on the show? Taking the TV world by storm, is Taylor Sheridan's wildly popular neo-Western series that follows the Dutton ranching family as they try to protect their land and legacy as it is attacked from all sides. With its modern-yet-timeless stories set against the backdrop of the American West, and its abundance of spinoffs have helped to put the genre back on the map for the first time in decades with a fresh take.
Tipping its hat to a true legend of the Western genre, season 3, episode 9, "Meaner Than Evil" eulogized Brimley who had passed away earlier in 2020 at the age of 85. The solemn card that played at the end of the episode wasn't the only time the show had honored someone of note, and legendary country singer John Prine got a nod during the fourth season. owe a great deal to the history of the Western genre, and though it was a small gesture, the impactful title card was an acknowledgment of all the important people who came before.
Wilford Brimley Was An Actor Known For Appearing In Westerns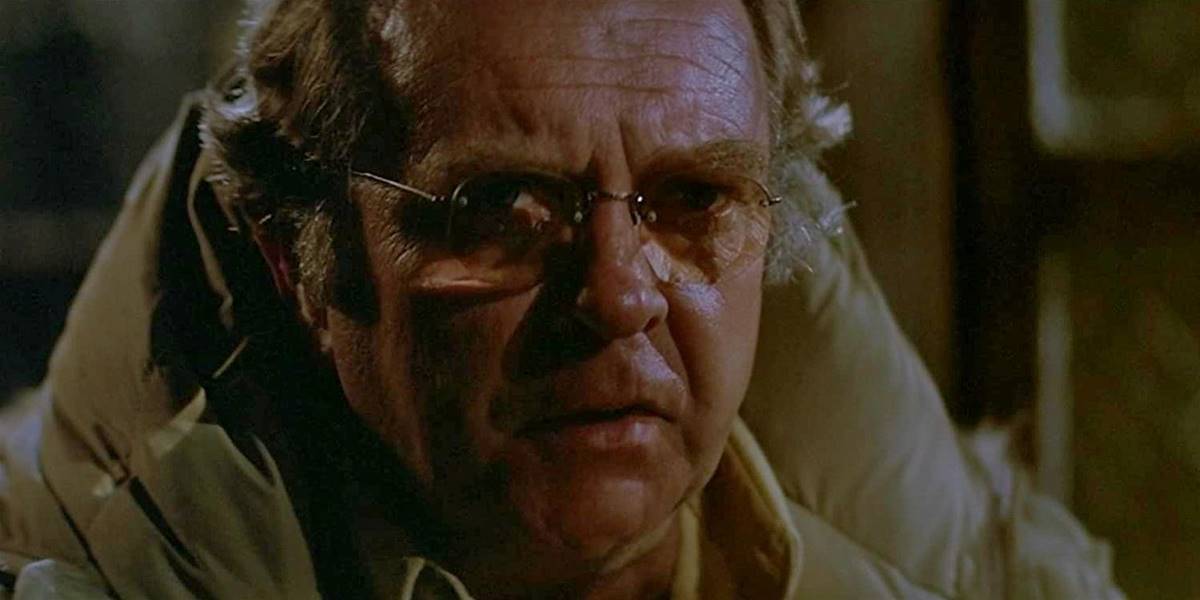 Wilford Brimley was cut out for shows like , and though he himself never actually appeared, his career saw him play a host of characters that would have fit right in with the Duttons. Brimley started a career as a stuntman and background actor in various Westerns of the 1950s and '60s. Eventually, the actor with a distinct look was promoted to major roles where he largely played character parts that earned him recognition. Brimley starred in films like and throughout the '70s and '80s, before settling in as the spokesperson for Quaker Oaks and Liberty Medical in his older age.
Fans of were confused to see an actor who looked a lot like Wilford Brimley appear in season 4, episode 5, "Under a Blanket of Red" especially considering the actor had passed in 2020. However, the cowpoke in question actually wasn't Wilford Brimley at all but Barry Corbin playing the role of Ross who works at the 6666 Ranch. Corbin himself is a celebrated character actor, and his notable credits mostly include a slew of Westerns just like his fellow mustachioed actor, Wilford Brimley. Corbin scored two Emmy wins for his starring role as Maurice on .
Yellowstone Honored Wilford Brimley With A Title Card In Season 3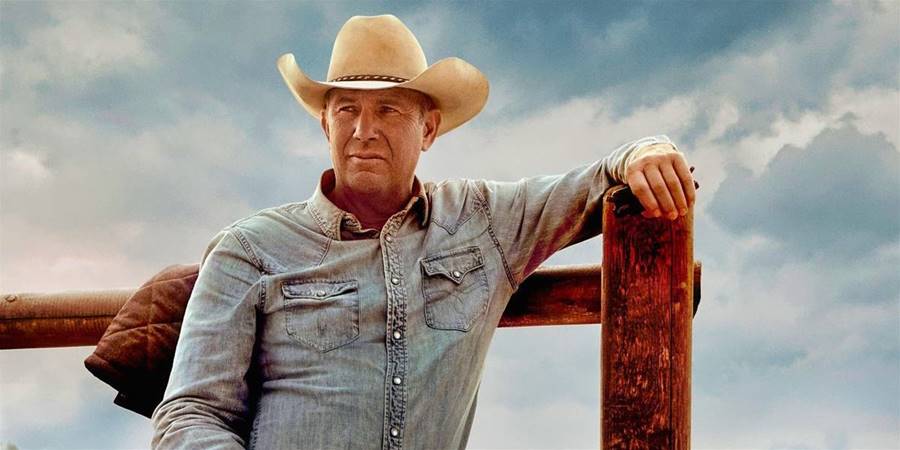 Brimley's impact on the Western genre was such that a touching eulogy was almost necessary when he passed away in 2020. He never appeared on , but the sort of rough-and-tumble figures he was known for playing earlier in his career would influence Sheridan's personal view of the West and its colorful characters. The title card read simply "" which was followed by a one-line eulogy "". The title card was not only a tribute to the character actor, but a way for Brimley's legacy to forever be linked to .