Jennifer Aniston Shares Her Baking Adventure with Sandra Bullock: 'Fold It In!'
had a fun day at her Bel Air pad joined by her friends in the kitchen.
On Wednesday, Aniston put her famous friends to work in her mid-century modern-style kitchen, where she had them whip up chocolate pumpkin brownies from , posting the clip to her
Stationed at the 54-year-old's oversized cutting board and leading the culinary charge was her dear friend , who received help from her sous chef for the day, Jen's friend of decades, .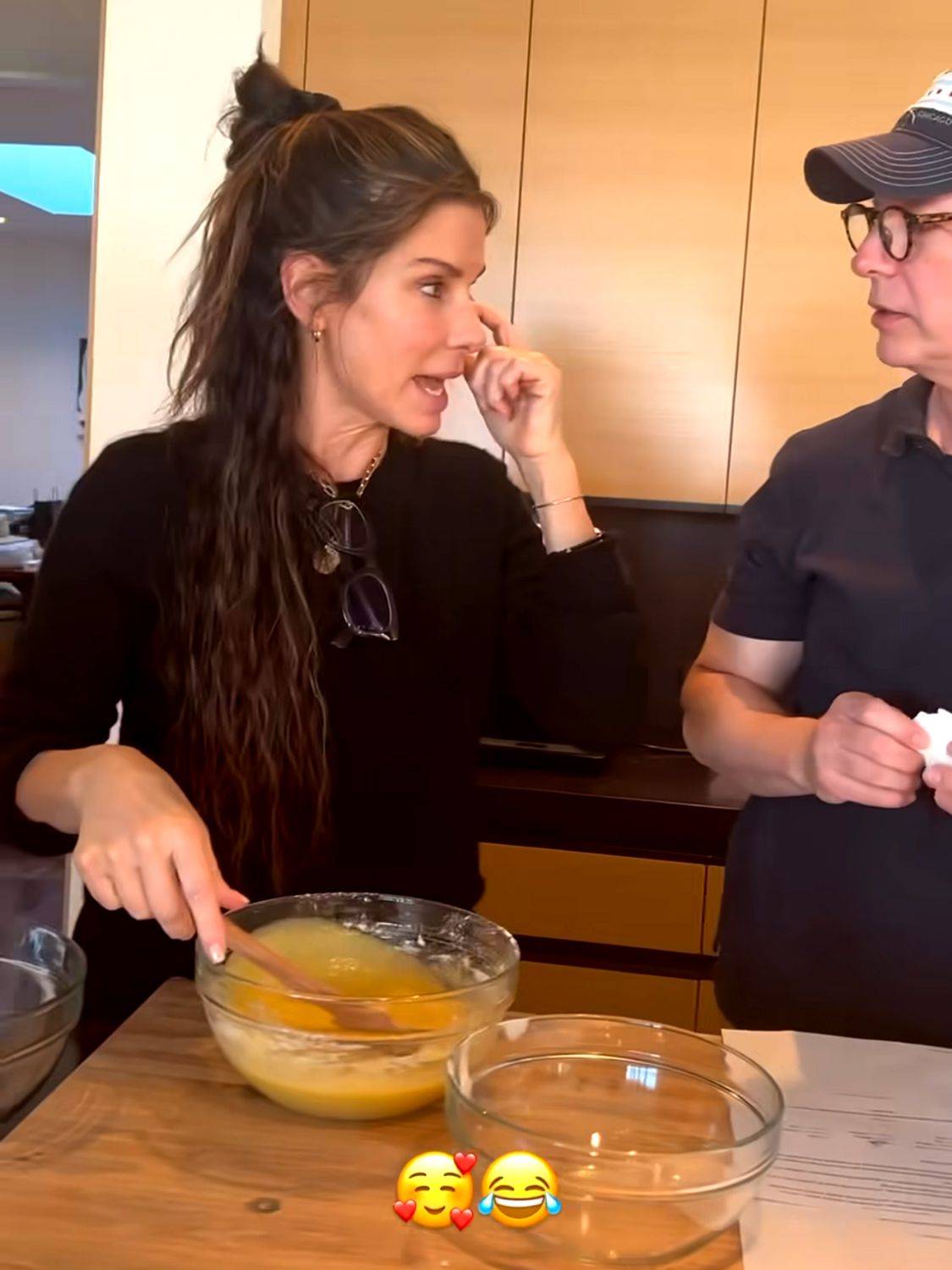 The intimate gathering of novice was likely in honor of Bullock's 59th birthday that same day, with Aniston also posting a series of photos to her 43 million followers on Instagram.
As she combined ingredients in a bowl, birthday girl Bullock took orders from Aniston and asked from behind the camera, "What step are we at now, missy?"
"I'm folding it in!" Bullock answered, to which Aniston responded, "That's what he said," which Hayes then repeated emphatically while the actress cracked up in the background.
Recovering from her laughing fit, Bullock good-naturedly scolded one of their off-camera friends, telling him, "Don't pick your nose and then tell us how to cook!"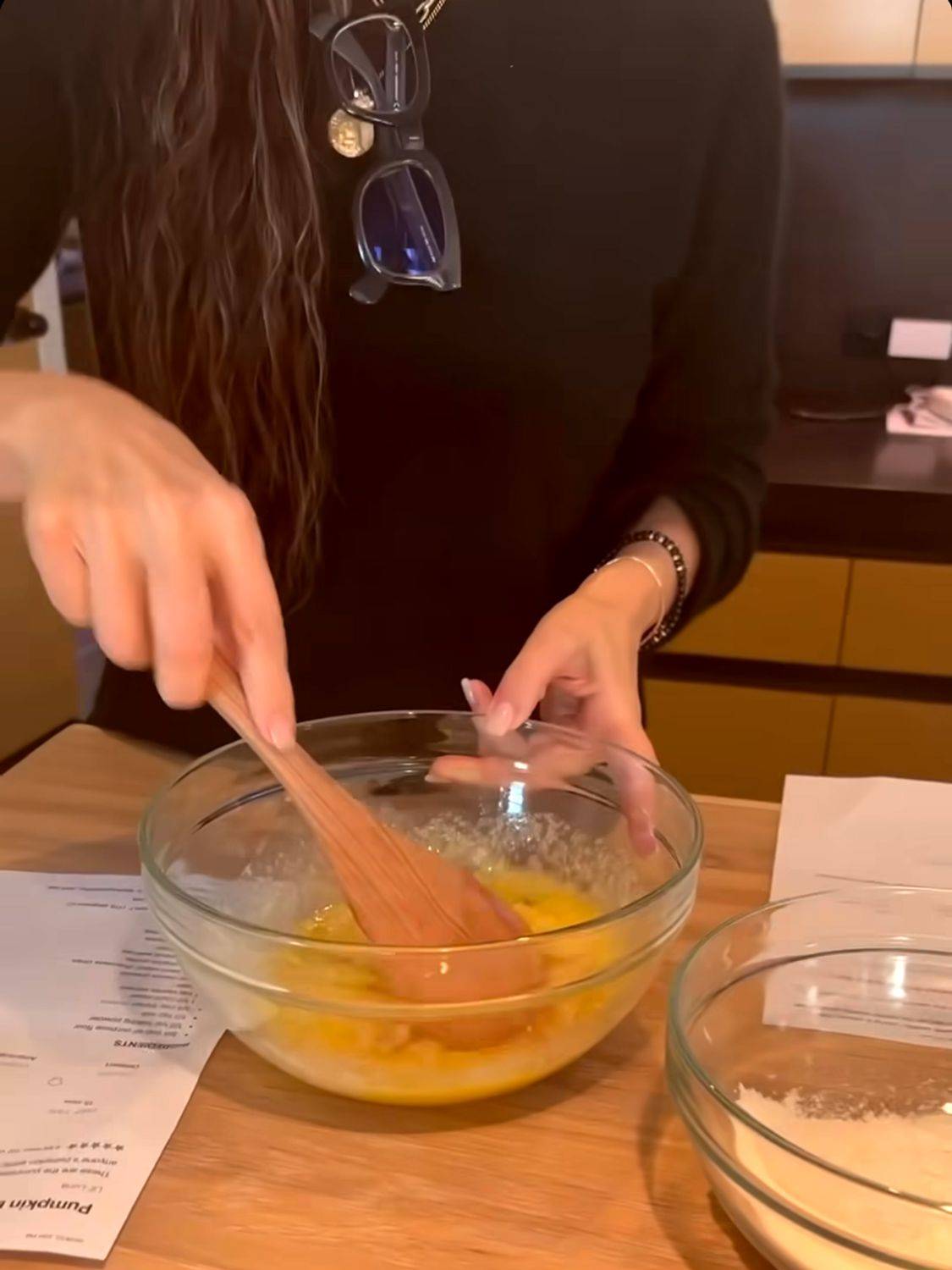 While the decadent-sounding brownie recipe called for canned pumpkin combined with chocolate, nuts, cinnamon, nutmeg, and cloves, it sounds far more suited for cool weather rather than the that much of the Northern Hemisphere is presently sweltering under, Los Angeles included.
In addition to the cooking content, the  actress also shared several never-before-seen photos of the Oscar winner on her Instagram Story. Aniston started off sentimental by revealing her nickname for Bullock in the first snapshot, writing, "Happy Birthday Sand-a-La!!"