5 Yellowstone Spinoffs That'd Make Up For Kevin Costner's Exit - The Characters & Eras To Explore Next
5 Tribes Of Broken Rock Spinoff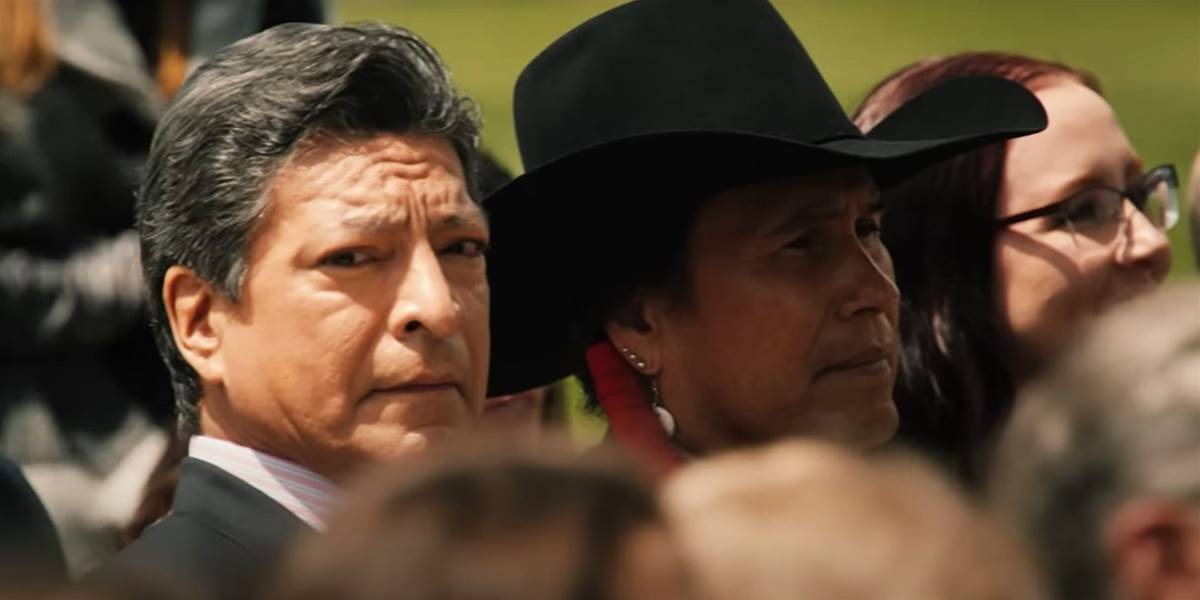 It almost goes without saying that if Yellowstone is going to continue making spinoffs, a Tribes of Broken Rock series is a necessity. Throughout Yellowstone, the Tribes of Broken Rock have appeared as both enemies and friends, but for the most part, are supporting characters to the Duttons. Following in the footsteps of 1883, a new Yellowstone spinoff could focus solely on Native American stories that include both their struggles and their regular lives. Following a Native American protagonist and cast would be something Yellowstone has never done before and is definitely a worthwhile investment.
4 The Return Of James And Margaret Dutton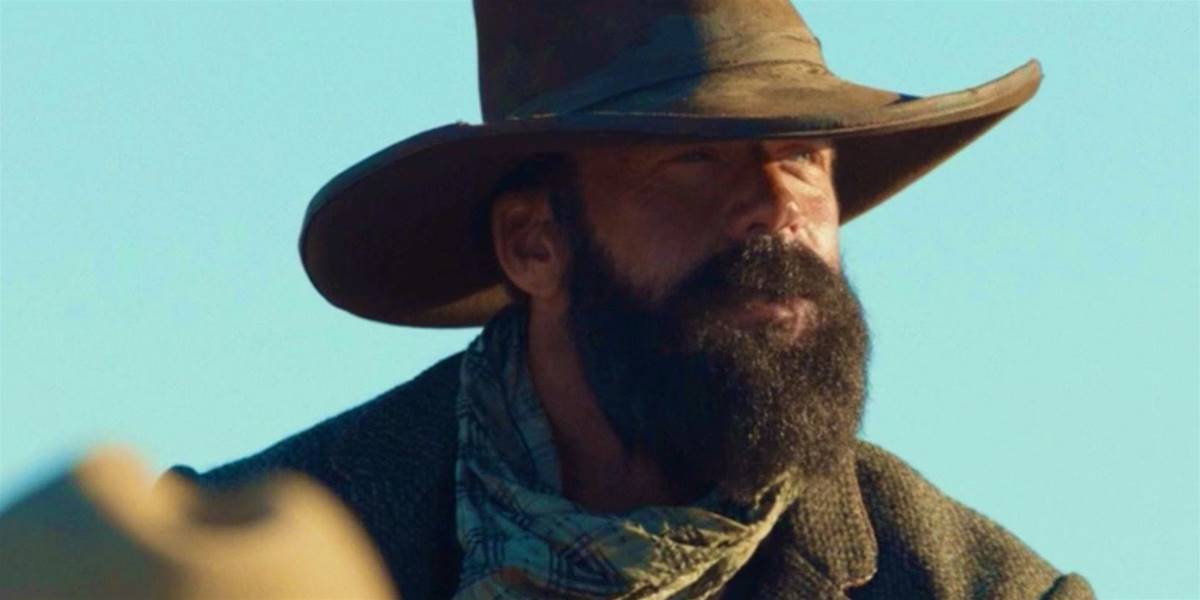 Although 1883 season 2 won't be focusing on what happens to James and Margaret Dutton, many fans want to see Tim McGraw and Faith Hill back on-screen in the Yellowstone universe. Therefore, perhaps a James and Margaret Dutton spinoff is in order. One possibility could be a series following them in 1893, ten years after their original spinoff. This would be a good choice because that era includes the Gilded Age and a time of tension and greed in the American West. The series could bring back the beloved Dutton couple and give them plenty of social and political conflict to sort through as the turn of the century approaches.
3 A Yellowstone Kayce And Monica Spinoff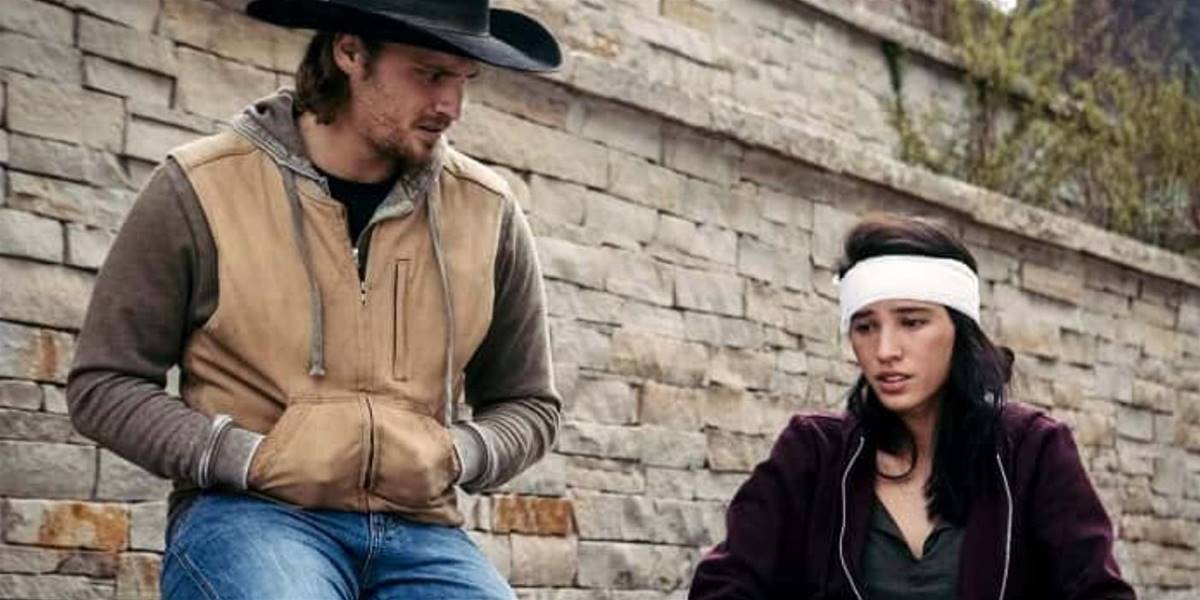 While all the Dutton children have a worthwhile story to tell, Yellowstone's Kayce and Monica offer a unique perspective that balances between the Duttons and the Tribes of Broken Rock. In this spinoff, Kayce and Monica would likely appear in the modern day, however, the series would delve deeper into their relationship and their connections with others. The fact that they are both characters that can be kind-hearted yet violent also makes them perfect examples of enforcers and justice-keepers within Yellowstone's world. Furthermore, the fact that their son Tate seems interested in the ranch and is the current future of it, makes for a wholly interesting and complicated situation.
2 Rip's Yellowstone Backstory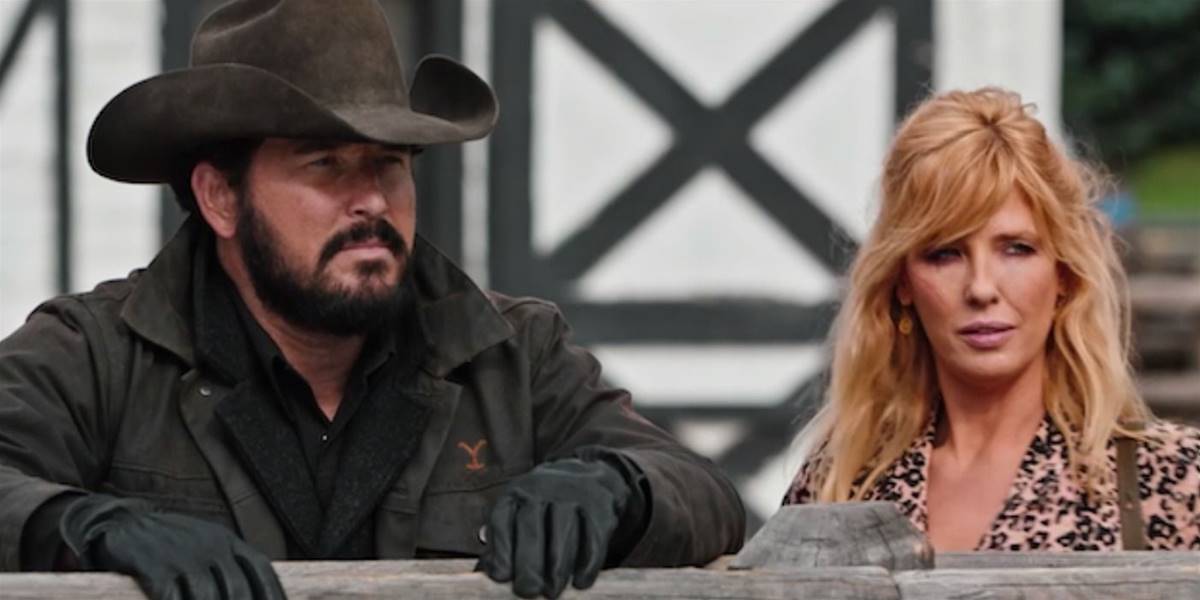 Yellowstone already began to offer flashbacks into Rip's tragic backstory, and now, the franchise can take it one step further with a full spinoff series. Rip is one of the most beloved characters in Yellowstone, and there's no doubt that a spinoff of his own would be desired among viewers. Plus, Rip definitely has an interesting story to tell over the span of many years. From his abusive childhood and his induction into the Dutton family to his romance with Beth and his ascension as an integral ranch hand, a Rip spinoff would have plenty to explore and the audience to support it.
1 John Dutton III's Origin Story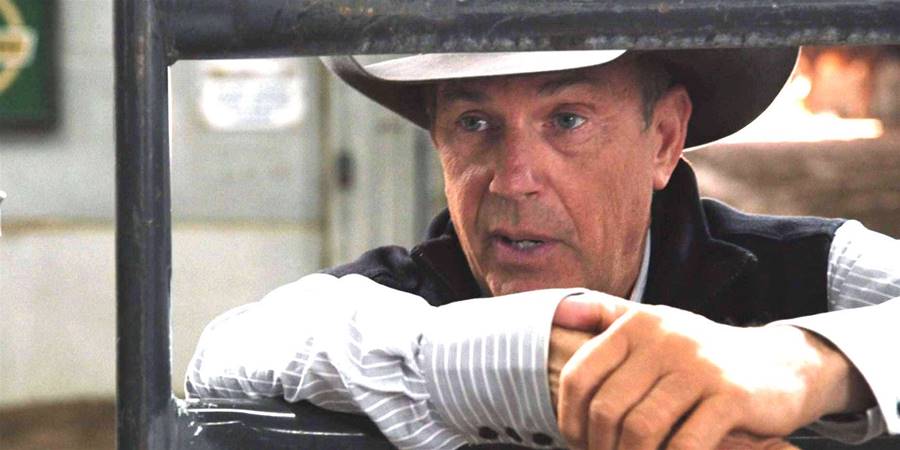 Despite Kevin Costner's exit, John Dutton III can still live on in the Yellowstone universe. In particular, a John Dutton prequel would serve as a solution to Costner's absence, wherein audiences could see Dutton in his younger years as he first takes on the ranch and starts his family. This would allow Dutton's greatness to live on, and more than that, would expand on him as a character. The series could show his mistakes, his humanity, and his relationship with Evelyn and their children. A John Dutton prequel may not be the most original Yellowstone spinoff idea, but it would certainly fill the hole Costner has left in the franchise.