Why Sister Wives Fans Think Robyn Brown's Business Is Failing Miserably
Robyn Brown's business, My Sisterwife's Closet, has interested Sister Wives fans for years, but not all of them think it was marketed very well.
Sister Wives star Robyn Brown was very proud to talk about her business, My Sisterwife's Closet, but fans don't think she marketed it as well as she could have. Robyn was adamant about developing her own business to sell jewelry in the early seasons of Sister Wives, and while her sister wives were hesitant to help out with her plans, she persevered. However, the site doesn't seem to have been as successful as Robyn hoped for.
Robyn's idea for a business based on her family's reality TV fame was a good idea, although her method of going about it wasn't the best. She pushed her sister wives to involve themselves in her dream even when they had no real interest in or talent for designing jewelry or clothing to sell. The My Sisterwife's Closet company struggled initially as the Browns went to crafting fairs with little success at sales. The company has never seemed particularly popular, and in recent years it hasn't been mentioned as often on the show.
Why Sister Wives Fans Think MSWC Is Too Expensive
The pricing on MSWC left some fans baffled. Redditor u/Embarrassed-Ad-9932 commented that there are "a lot less sales" than general traffic, contrary to Robyn's expectations. Many fans pointed out the prices of Robyn's designs, which mainly consisted of "bulky silver pieces" that were "super expensive" because they were made with "real Sterling Silver." Viewers believe the plan wasn't "well thought at all," and it was a way for Robyn not to pull her weight in the family by making promises about results and then not "lower the prices." Fans didn't see Robyn demonstrate good business sense and don't understand why she wouldn't use Janelle's knowledge to her advantage.
Why Sister Wives Fans Believe MSWC Missed A Great Marketing Opportunity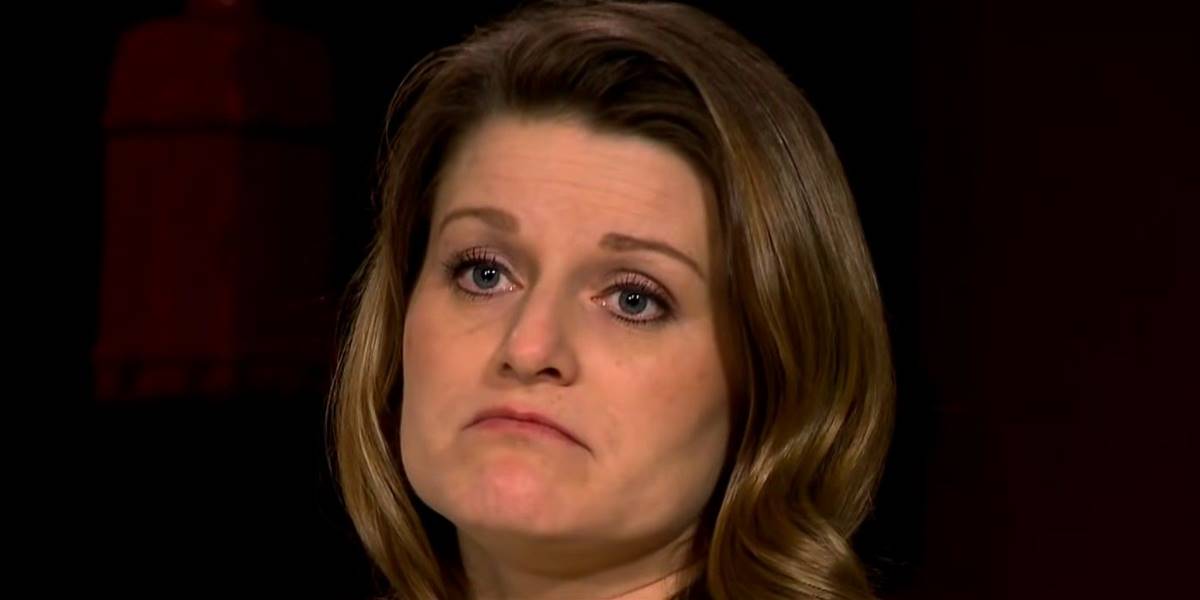 MSWC could have had a successful fan base had the focus been on "novelty" rather than fashion. Many fans would have bought items if they were "cheaper" just to say they had them. It would have been easy for Robyn and the Browns to "capitalize" on their reality TV fame by turning MSWC into "a type of merch store," but instead they followed Robyn's lead for it to be more serious. Robyn has come off as a hypocrite, but her frustration with how badly MSCW did was blamed on her sister wives, even when it could have been solved by her.
Robyn had good intentions when she started My Sisterwife's Closet, but she didn't use the strengths of the family at her disposal. She could have played off their fame to increase traffic and sales to the site, but instead, she tried to build off the family name without tying anything in explicitly to the Sister Wives show. Combined with her expensive prices, it isn't much of a surprise that Robyn's company wasn't a huge success and continues to have a lackluster following. Had Robyn been better prepared to run her own business, things might have turned out differently.