Daryl Dixon's Spinoff Aims To Recapture The Walking Dead's Early Seasons: "Like Starting All Over Again"!
is intended to recapture the essence of 's early seasons. Adapted from Robert Kirkman's comics, debuted on AMC in 2010 and quickly became a staple of popular culture. While the show's prominence in popular culture gradually dwindled over the course of eleven seasons, it remained popular enough for AMC to create numerous spinoffs, even after the flagship series concluded. This includes the upcoming series, which will follow the fan-favorite character in France.
While speaking with , Greg Nicotero, an executive producer and special makeup effects artist on , shared that the spinoff took inspiration from the original show's early seasons by Nicotero also reflected on the work he did with 's original showrunner Frank Darabont in those initial seasons. Read Nicotero's comments below:
"It was really like starting all over again and doing what Frank Darabont and I did in season 1. I think what was really the most important thing on Daryl Dixon was to go back to the DNA of what made the original first few seasons of The Walking Dead so good, which was keeping the stories singular and focused. If you really think about the original, it was Rick searching for his family. We've gone back to those sort of building blocks."
Will Daryl Dixon Recapture The Magic Of The Walking Dead's Early Seasons?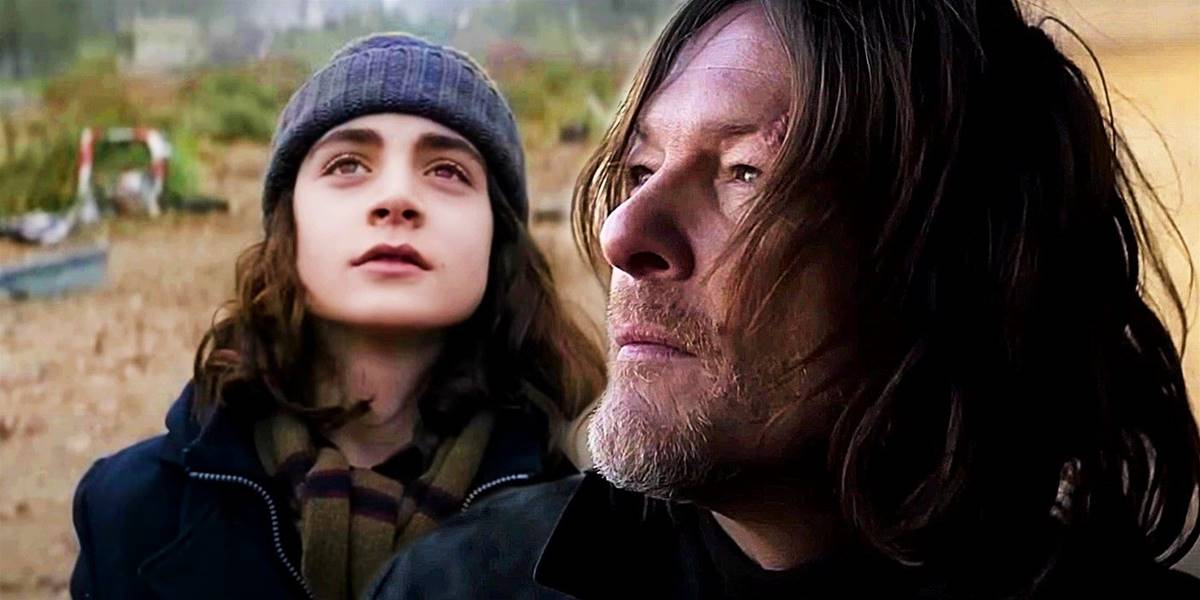 After waking up from a coma and discovering the apocalyptic state of the world, Rick Grimes' initial motivation was to find his family, a clear and noble goal that made it easy to be invested in his journey. The story remained focused after he found his family, with his new motivation being to keep them and their group safe. The show's ever-growing cast, callous killings of beloved characters, and the introduction of new villainous groups, from the Saviors to the Whisperers, lost sight of the show's initial focus while also causing some audiences to lose interest in the series.
Many of these issues seem like they are being avoided in . Instead of trying to follow a sprawling cast of characters, the spinoff will be primarily focused on Daryl's journey to find a way back to the United States and protecting Laurent, a child who may be the answer to curing the zombie virus and saving humanity. Daryl protecting a child and finding a way home are clear and noble goals that are easy to get invested in, somewhat akin to Rick's story in 's early seasons.
Along with its more singular and focused storytelling, in a completely new location. It will be fascinating to see what France is like as a result of the zombie apocalypse, the new cast of characters that occupy it, and how Daryl will have to adapt to his new situation. By focusing primarily on Daryl and exploring a location and elements that will be new for all audiences, may be able to recapture the original show's magic, as long as viewers are willing to give it a chance.