After the well-acclaimed first season, the 1923 Season 2 release date is highly anticipated by Yellowstone fans. The series is a prequel to the original Yellowstone series that ran for 5 seasons. It focuses on a new generation of the Dutton family that lives in the Mountain West. But is there a release date for the second season yet?
Here's all the 1923 Season 2 release date information we know so far, and all the details on when it is coming out.
Is there a 1923 Season 2 release date?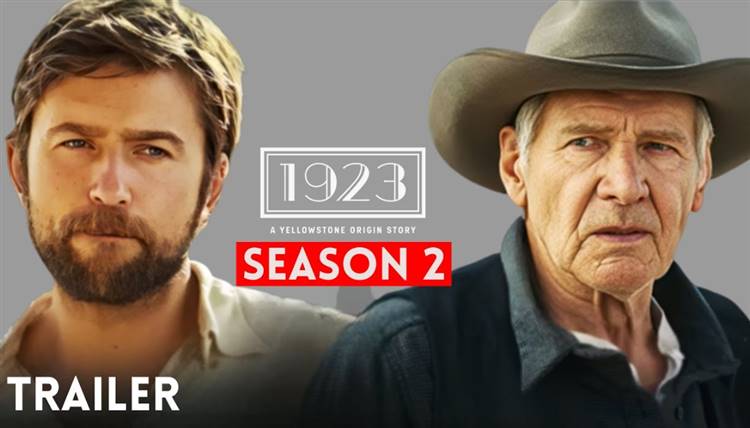 The 1923 Season 2 release date could arrive by 2024.
1923 season one ended on February 26, 2023, and the second season of 1923 was also renewed in February itself. It would have followed a similar release pattern to the first season, which started streaming on December 18, 2022.
But since its production was halted in June due to the WGA writers' strike, season 2 will definitely be pushed to 2024. We should expect to see it in the first or the second quarter of 2024.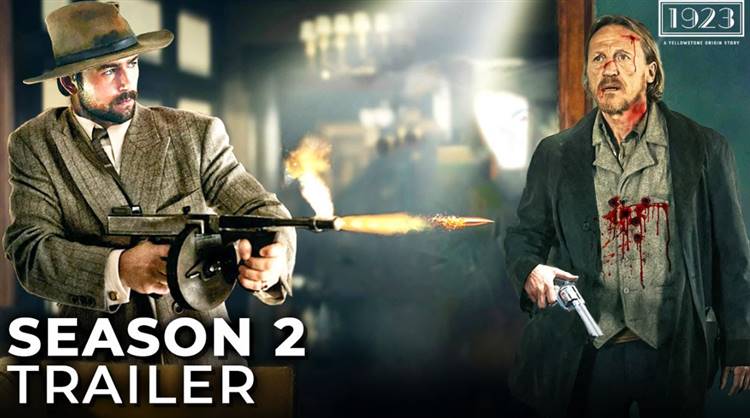 We will provide an update to this story once we receive official details.
As the title of the series suggests, 1923 takes place between the events of Yellowstone and its other prequel, 1883. Unlike 1883, 1923 has got a second season after the first brought the next two generations of the Dutton family into the story. The first season explored an early 20th-century era in the Mountain West where the lives of the Duttons were affected by a catastrophic drought, pandemics, the end of Prohibition, and the Great Depression. Now season 2 will continue to chronicle their struggles.
The series stars Harrison Ford and Helen Mirren in the lead roles. Other actors involved include Brandon Sklenar, Darren Mann, James Badge Dale, Michelle Randolph, Marley Shelton, Brian Geraghty, Aminah Nieves, Julia Schlaepfer, and Jerome Flynn.
Where is 1923 Season 2 coming out?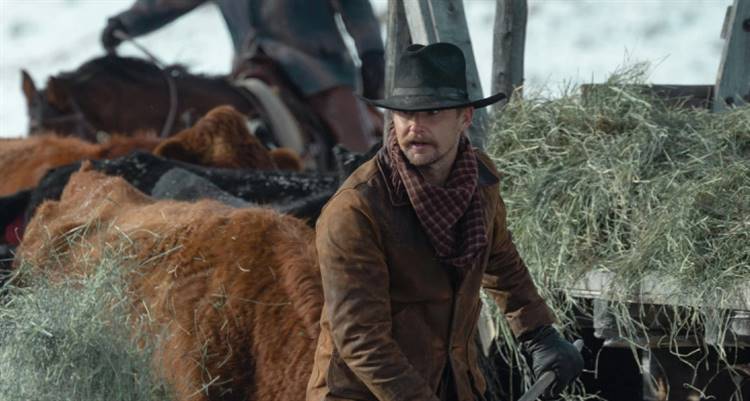 1923 Season 2 is expected to come out on Paramount Plus.
The official synopsis for the series reads:
"1923 focuses on the Dutton family's next two generations as they struggle to survive historic drought, lawlessness and prohibition, and an epidemic of cattle theft; all battled beneath the cloud of Montana's great depression, which preceded the nation by almost a decade"