Supernatural Almost Had A Vampire Diaries Crossover: Why It Didn't Happen
and could have had a crossover episode—if only one party hadn't been too quick to say no to joining forces. Both  tell dramatic stories of paranormal beings living, dying, and killing among humans. So, it's no wonder that, at some point, someone planted the seed of an idea for a crossover.
Crossovers episodes have become increasingly common, especially on The CW, which aired both and . However, the two longtime mainstays, one of which had spinoffs in and , never tapped into that trend. Only in 2018 did  finally complete a long-dreamed-of crossover with . Interestingly, the same year was when word came from an official source about a proposed and crossover.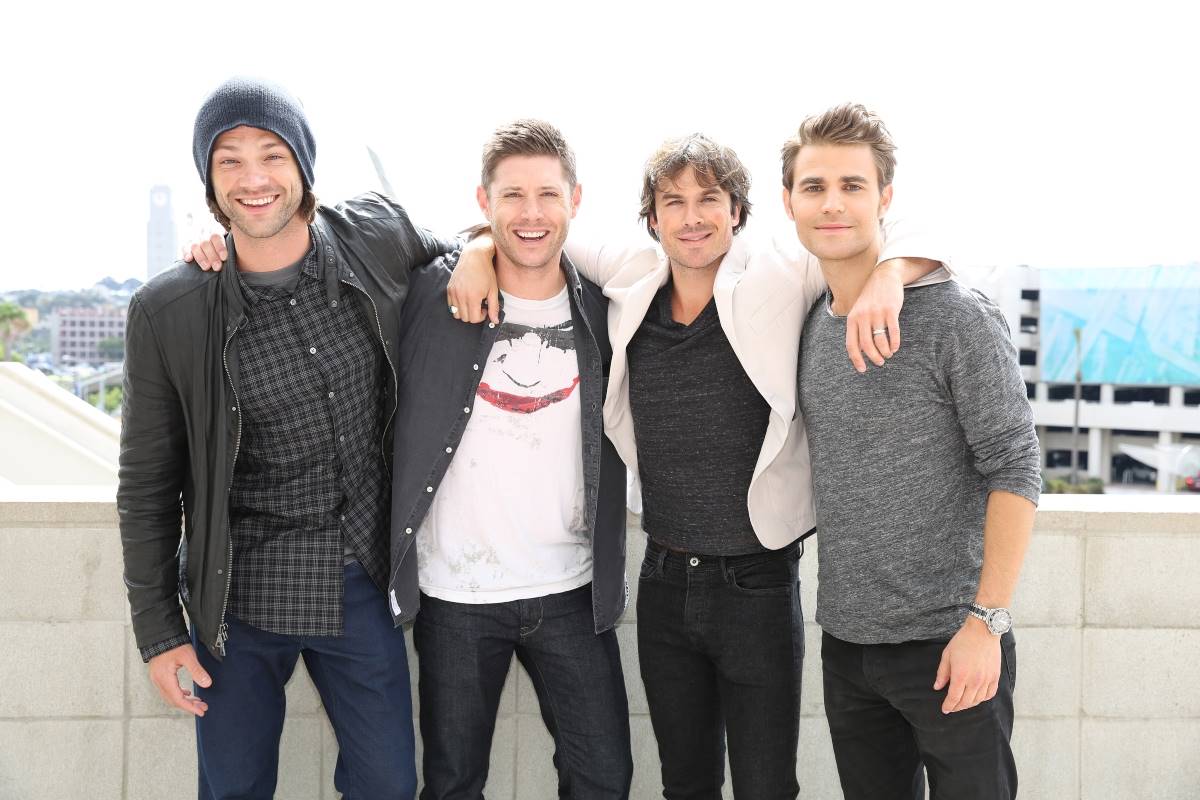 When  was in its first or second season (2009-2011) and  was in its fifth or sixth, approached about developing a shared story. This was revealed by Julie Plec, who co-developed with Kevin Williamson. During a promotional Q&A in 2018, Plec said (via ),
Why The Supernatural Team Wanted A Crossover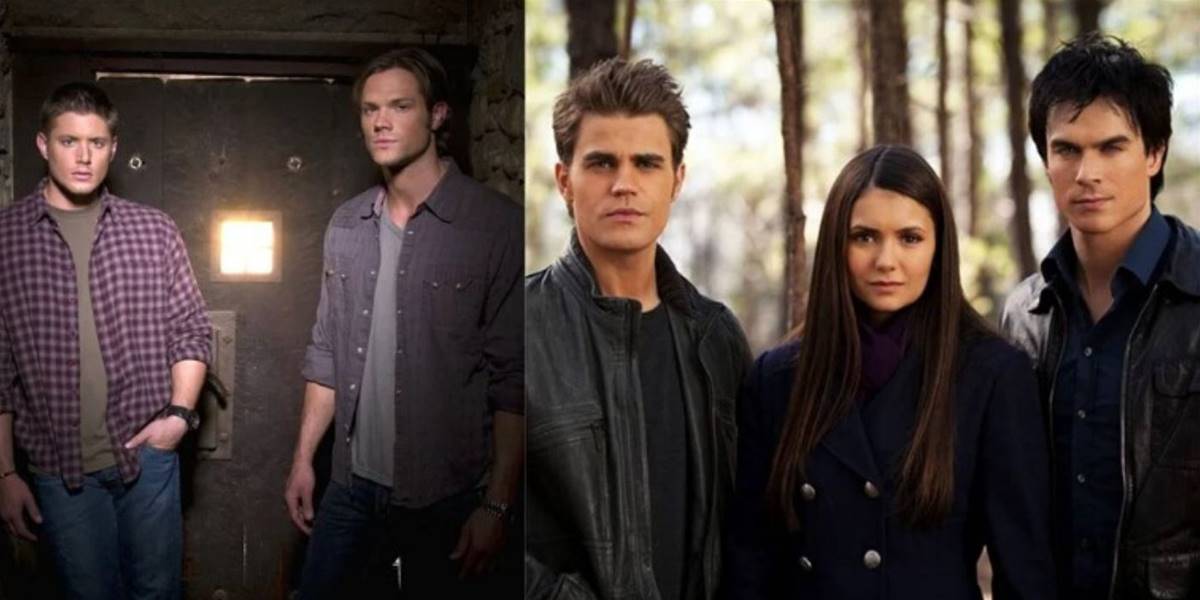 Interestingly enough, did later introduce Arcadius, creator of a realm that would come to be known as Hell. The two shows also share a handful of actors sprinkled among the seasons. But years before Plec revealed , the stars of that show were fantasizing in public about what it could look like. At a 2014 NerdHQ panel (via ), Jensen Ackles responded to a question about crossovers he'd like to be a part of. The star, who plays Dean Winchester, said, The crowd didn't seem to mind the idea.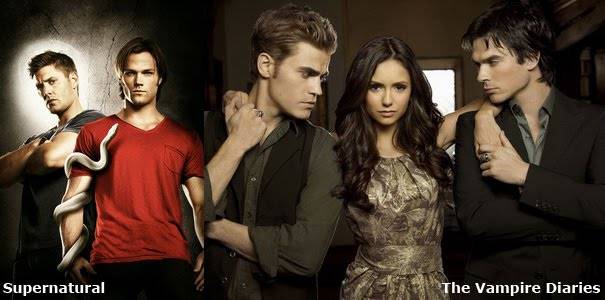 As the eighth and  was being announced in 2016, Ackles took up the cause again, expressing a desire to at least give a nod to the idea of the two shows existing in the same universe. he said (via ).  Misha Collins, who plays 's angel Castiel, added:
It's impossible to know for sure, but it seems like everyone who's spoken on this matter from the side of things desperately wants to fight , and all the rest of the supernatural beings from . And even Plec thinks a crossover with might not have been a bad idea after all. she said.