Friends and Big Bang Theory Join Seinfeld and The Office an Streaming Gold!
Streaming services have been bulking up their original content for years now, but the most consistent performers on sites like HBO Max, Netflix and Peacock are reruns of old sitcoms. A large swath of the audience prefers familiar comfort food to flashy new series. HBO Max is now reaping the benefits of this with the consistent performances of and , both having debuted on the streamer in Spring 2020.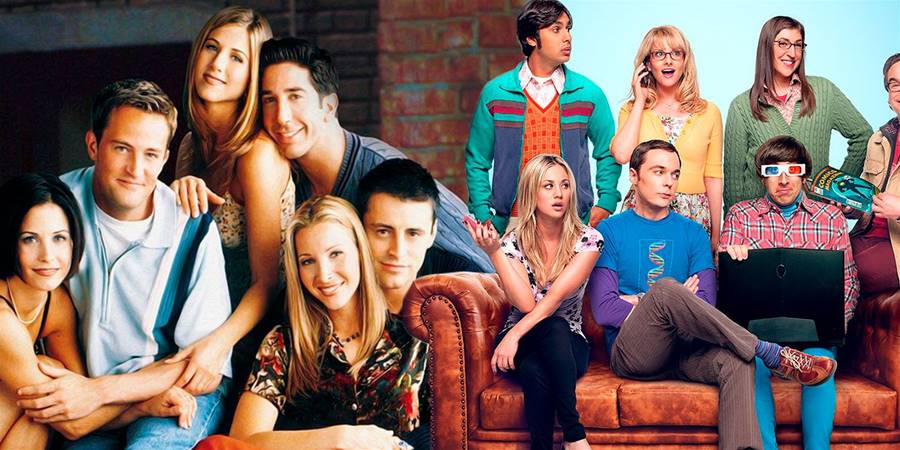 The price being paid for these and similar shows has climbed steadily since proving their worth on Netflix. Both and were top performers for Netflix -- which plunked down $120 million for a four-year deal to be the exclusive streaming home of in 2014 and then another $100 million for just one more year in 2018. After that, HBO Max won a bidding war, paying $425 million for the streaming rights for five years, according to . In 2020, HBO Max claimed was the number one streamed show on the service (per ).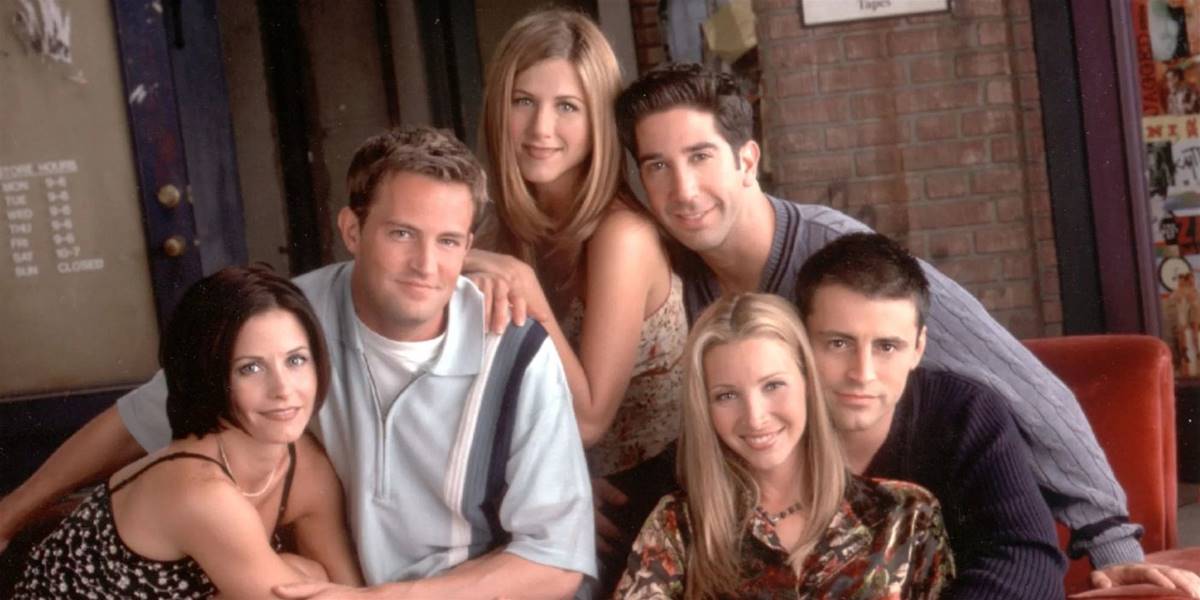 is the current champion of deals, with HBO Max having reportedly shelled out upward of $1 billion for the rights to stream the show for five years. That billion-dollar bet also appears to be working out, as has been battling for the top spot on HBO Max, per . The money paid out for streaming rights has skyrocketed as everyone looks for their own classic sitcom.
Netflix paid $100 million for multi-year streaming rights to When that contract was up, a bidding war ensued and Netflix lost out to Peacock to the tune of $500 million, as reported by . That means Peacock is paying a year what Netflix paid for the whole run. It should be noted that since moving to Peacock from Netflix, has completely dropped out of the . That likely says more about Peacock's comparably smaller subscriber base than it does about 's value to a streamer.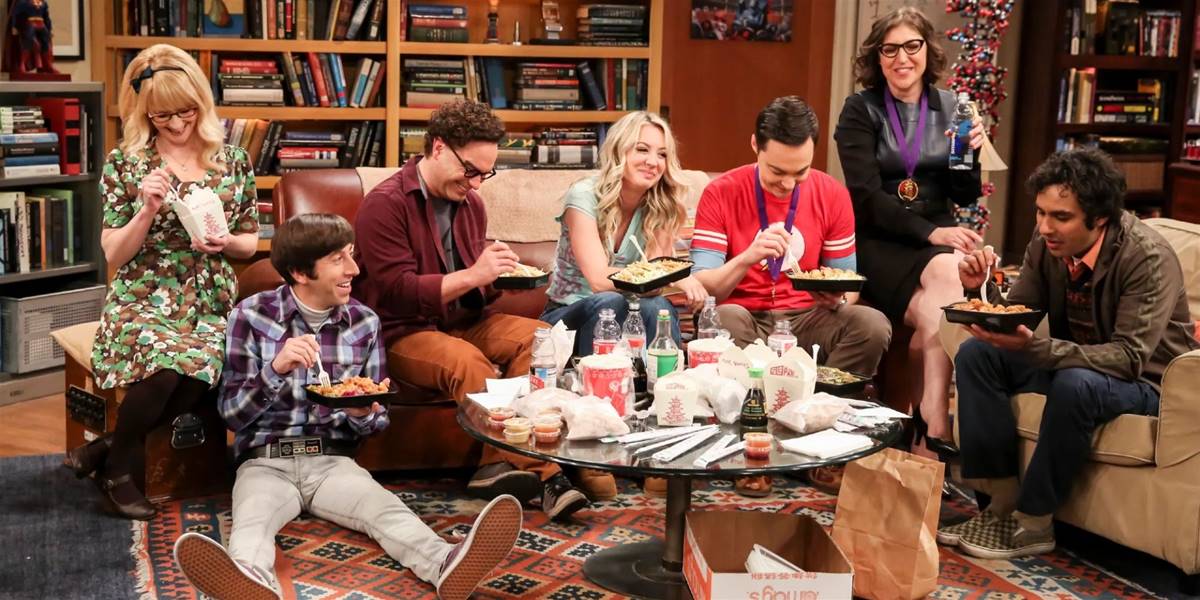 Netflix paid more than $500 million for the rights to stream , and many critics predicted that would be a losing bet. So far, Netflix is winning that bet, as has remained in Netflix's top 20 since its debut on Oct 1, 2021. The amount of value a select number of older shows have accrued in such a short time is staggering, especially considering most of them still air in syndication regularly across cable and broadcast networks. and saw their streaming value basically quintuple in the course of just five years. Those are numbers that can't simply be chalked up to inflation.
Many media watchers' eyes bulged out when the bidding wars for sitcoms reached numbers only lottery winners could dream of, but as budgets get tightened for original programming and shows are given less time and leeway to succeed, it seems the big bets on old sitcoms were the safe bets. Other than familiarity and comfort, all of the aforementioned series ran for a long time, giving robust libraries to their new hosts. has 236 episodes, boasts 279 episodes, clocks in at 180 episodes, while supplies viewers with 201 (). Having such a deep bench of episodes only bolsters their value.
People have a habit of . They know what they like and streaming services have been willing to spend big bucks to acquire it. Between , , and , billions of dollars have changed hands -- but that's not surprising for series that are streamed for countless hours, keeping viewers on the hook.