After five seasons, several spinoffs and endless drama, "Yellowstone" is officially coming to an end. But thankfully, we won't have to say goodbye to all of our favorites just yet.
It's safe to assume John Dutton will meet his end in season 5, either on-screen or off-screen, and the hole that will leave in the series' storyline opens up a multitude of possibilities for his children, the ranchers and the rest of the Dutton allies and enemies. In fact, the most interesting plot for the as-yet un-filmed back half of season 5 might be how the rest of the characters react to John's death, specifically in how they seek to avenge him or take advantage of the power void.
The Yellowstone franchise has expanded well beyond the original series, from prequels to spinoffs and a direct sequel series. Therefore, there is hope that the stories of the supporting characters that fans have come to know and love can continue in some fashion. Here are 10 characters who the franchise must continue to explore in some way after Yellowstone season 5.
10
Beth Dutton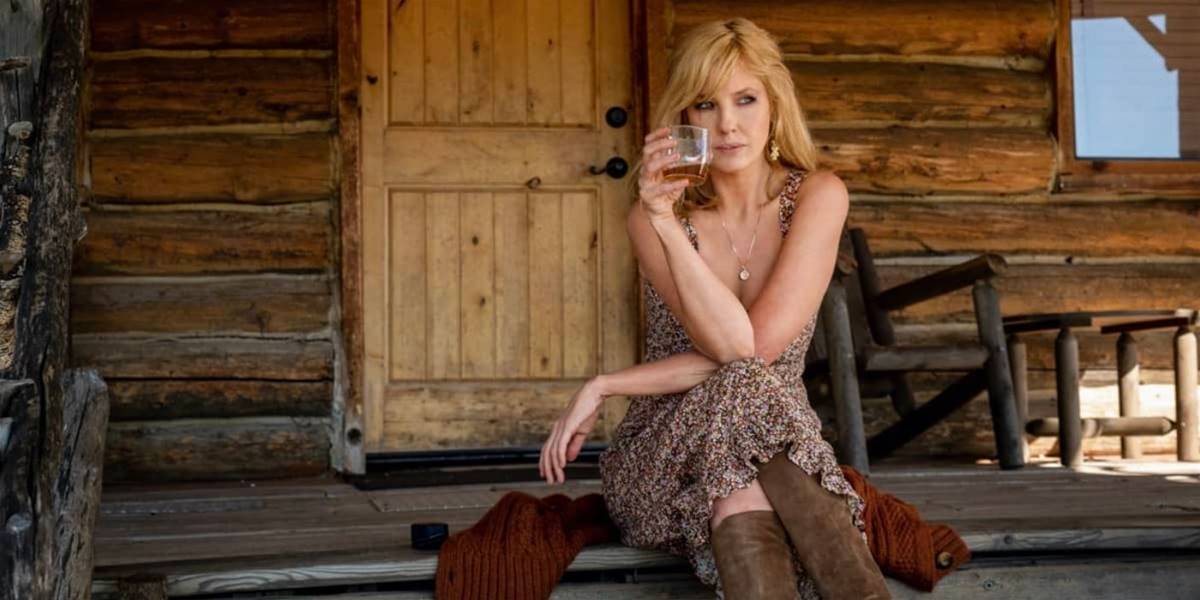 John Dutton's intense and vindictive daughter Beth has evolved into one of the show's most complex and interesting characters. Her icy and often outright mean disposition hides a fiercely loyal and big-hearted woman who will do anything to protect those she loves. If John Dutton dies, Beth will be the first of the show's protagonists to call for revenge, and she figures to be a central player in the back half of season 5. Beth's story makes the most sense to continue in the direct sequel series starring Matthew McConaughey, although a Yellowstone spinoff show with Beth returning to the role of corporate assassin could be equally entertaining.
9
Jamie Dutton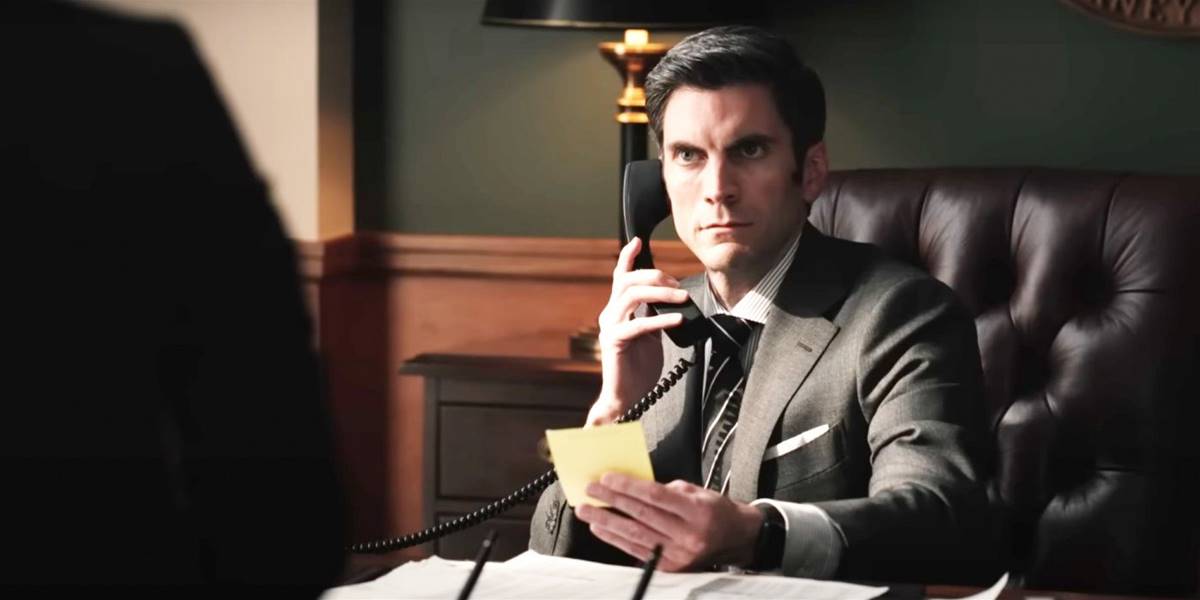 At the season 5 break, Jamie was in the process of putting together a violent solution to deal with his sister once and for all with the help of the masterfully manipulative Sarah Atwood. Jamie's constant struggle about whether to remain loyal to his family or do what's best for himself has set up a potentially excellent redemption arc. Jamie seems like one of the characters who could meet his end sooner rather than later, ideally in avenging his adoptive father or protecting the ranch. If he survives season 5, his story also makes sense to continue in the sequel series.
8
Rip Wheeler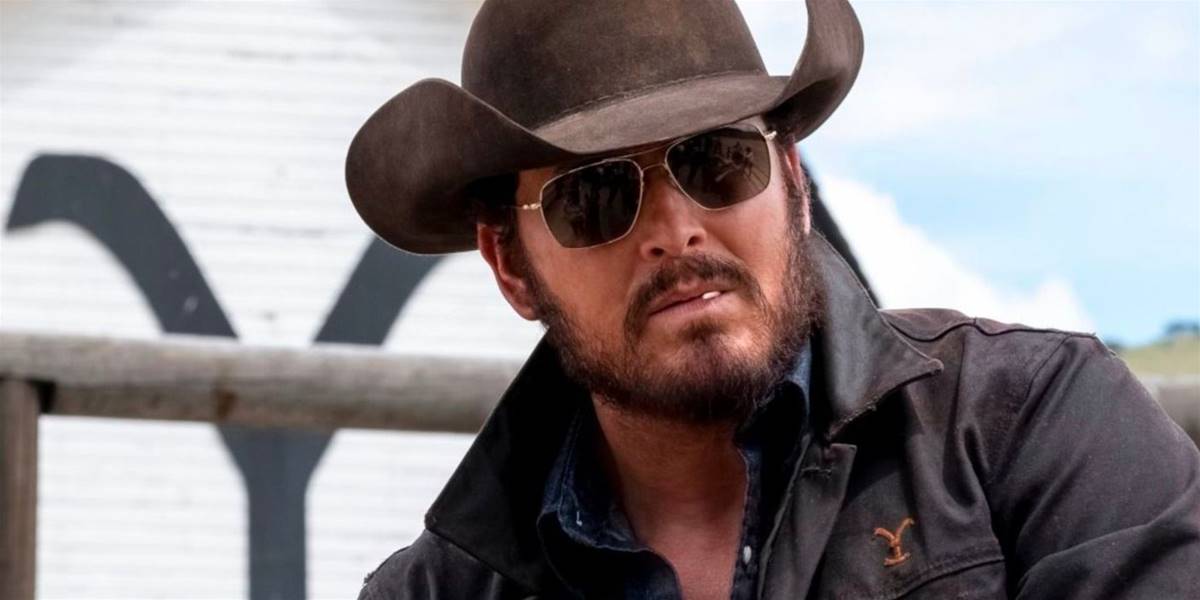 Rip's story will undoubtedly be intertwined with his wife's in some fashion; their separation at the season 5 break proved that the Yellowstone creators are not afraid to let them operate independently. If John dies, it will fall to Rip to continue the battle to protect the Yellowstone ranch on the ground. As the leader and most loyal of the ranch's branded men, Rip has stated that he would stay on the ranch until he dies, and that ominous notion certainly seems like foreshadowing at this point. If he survives, a more violent, Rip-led spinoff series focused on him and the other ranchers dealing with thieves, developers and bikers could be extremely fun.
7
Kayce Dutton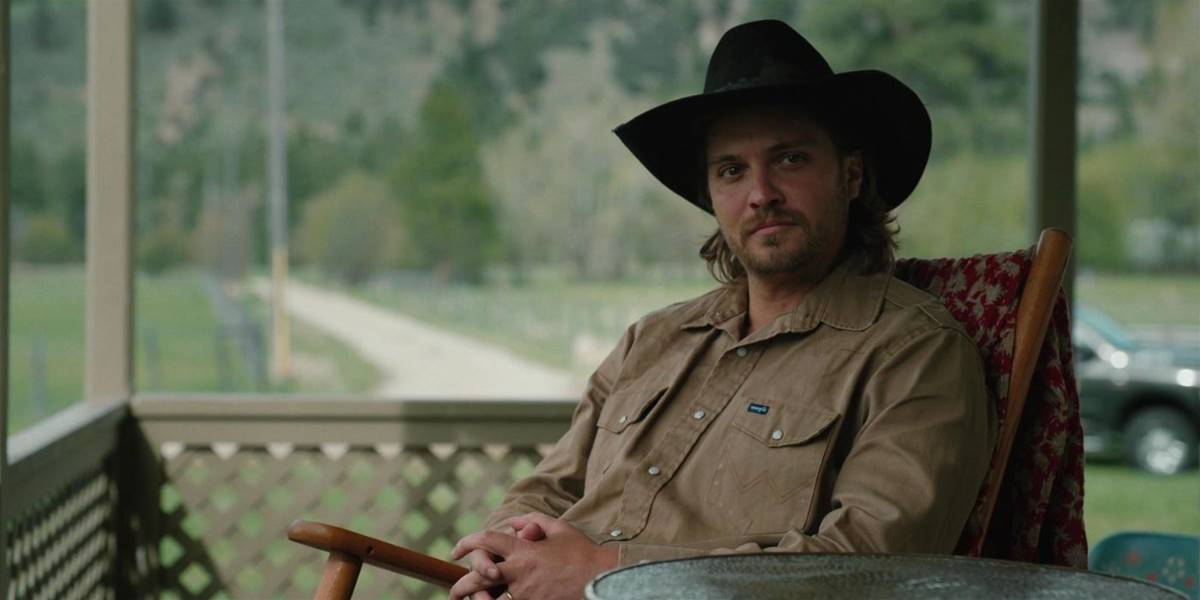 The paradox of Kayce being perhaps the most pure-hearted character on the show and also one of the most brutally efficient killers makes him the ideal candidate for his own spinoff show. Furthermore, Kayce doesn't need the ranch to continue his story. In season 5, Kayce received an offer to be a special investigator on the Broken Rock Reservation, and that is the ideal premise for a Kayce-centric spinoff. It would be in line with who he is for him to evolve into a kind-hearted Punisher-like character watching over the Reservation and its people, dealing with criminals using a badge and perhaps some morally questionable means.
6
Monica Dutton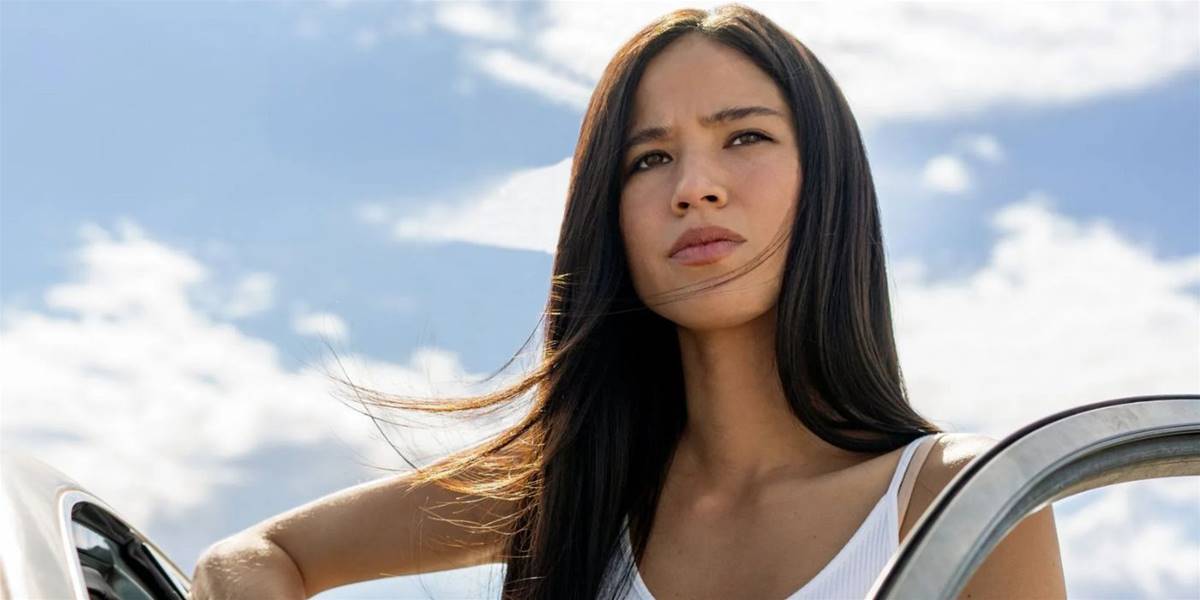 Unlike Beth and Rip, Monica and Kayce would likely remain together in any Yellowstone sequel or spinoff series. The aforementioned Kayce spinoff theory works just as well–and perhaps even better- as a Kayce-and-Monica show, considering Monica has already been seen getting her hands dirty to protect the innocent. Monica has even stronger ties to the Broken Rock Reservation, so turning her attention away from the ranch and towards her own people makes total narrative sense.
5
Tate Dutton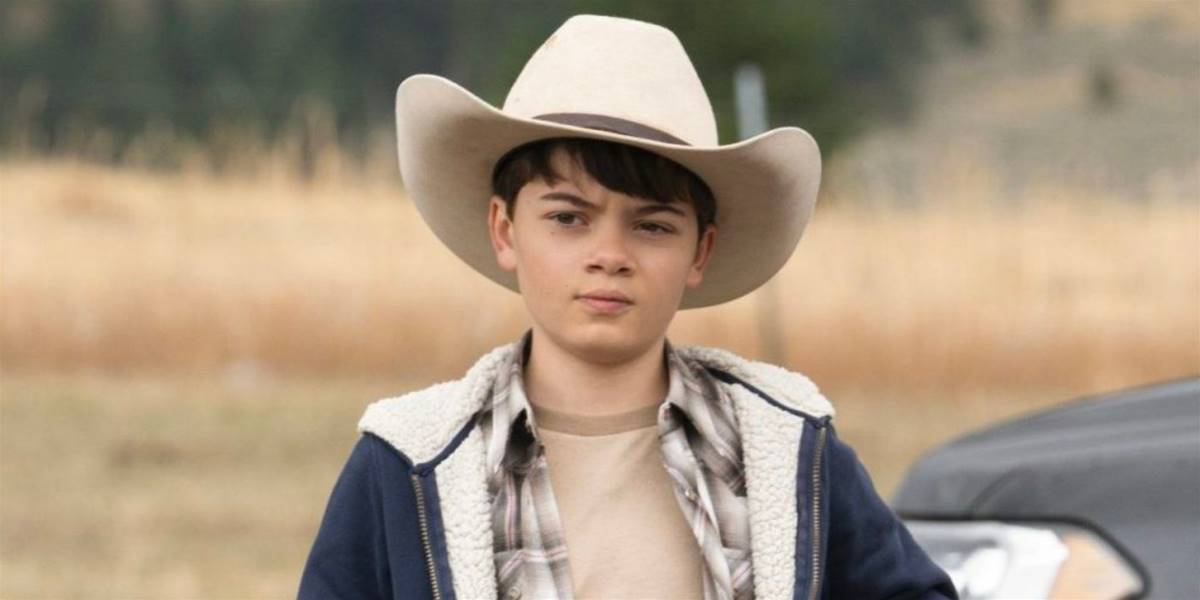 Tate's future is interesting given what Yellowstone fans have seen of him so far. He has great love for his grandfather and for the ranch – much more than his parents – and as potentially the only member of the next generation of Duttons, he may feel some responsibility to protect what his grandfather cares about. He may be too young to carry on the battle for the ranch in a direct spinoff or sequel series, but if the franchise continues to be successful, Tate could lead a very intriguing legacy sequel that brings the focus back to the ranch like the original Yellowstone series.
4
Thomas Rainwater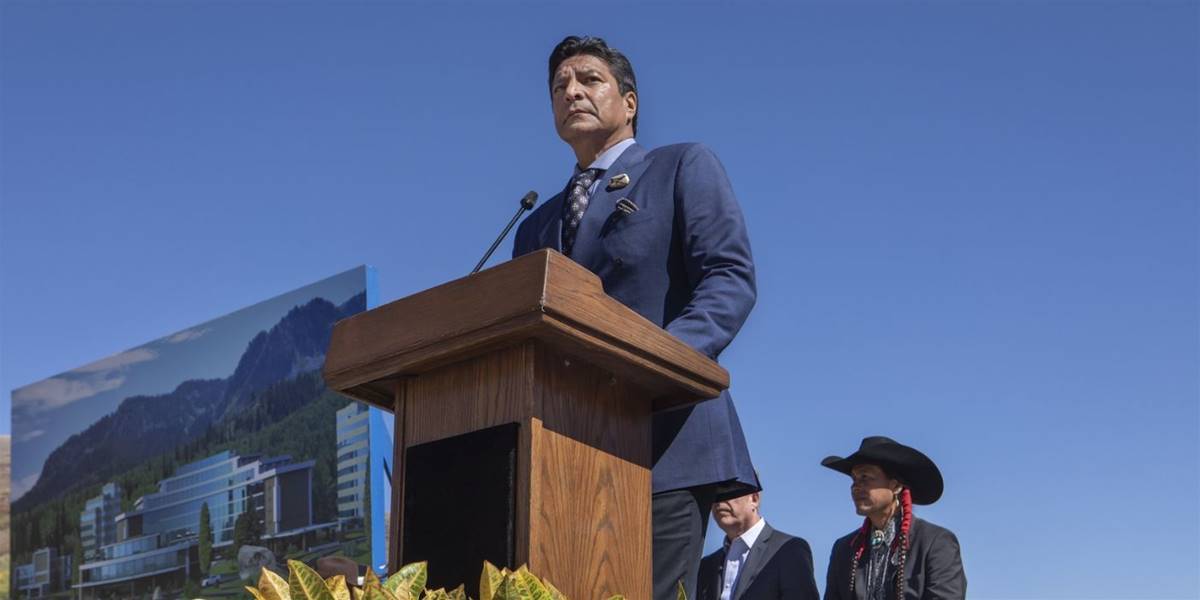 Thomas Rainwater has thus far acted as the central figure on the Broken Rock Reservation, and in the latter seasons of Yellowstone his struggle has become less about John Dutton and the expansion of his territory and more about maintaining his own position and protecting the Broken Rock Reservation as it currently exists. If he loses his position as chairman, that would give him less power, but also more freedom to operate under the radar. With his wise and lethal friend Mo Brings Plenty at his side, Thomas Rainwater is another perfect candidate to lead his own spinoff show about the battle for the Broken Rock Reservation.
3
Jimmy Hurdstrom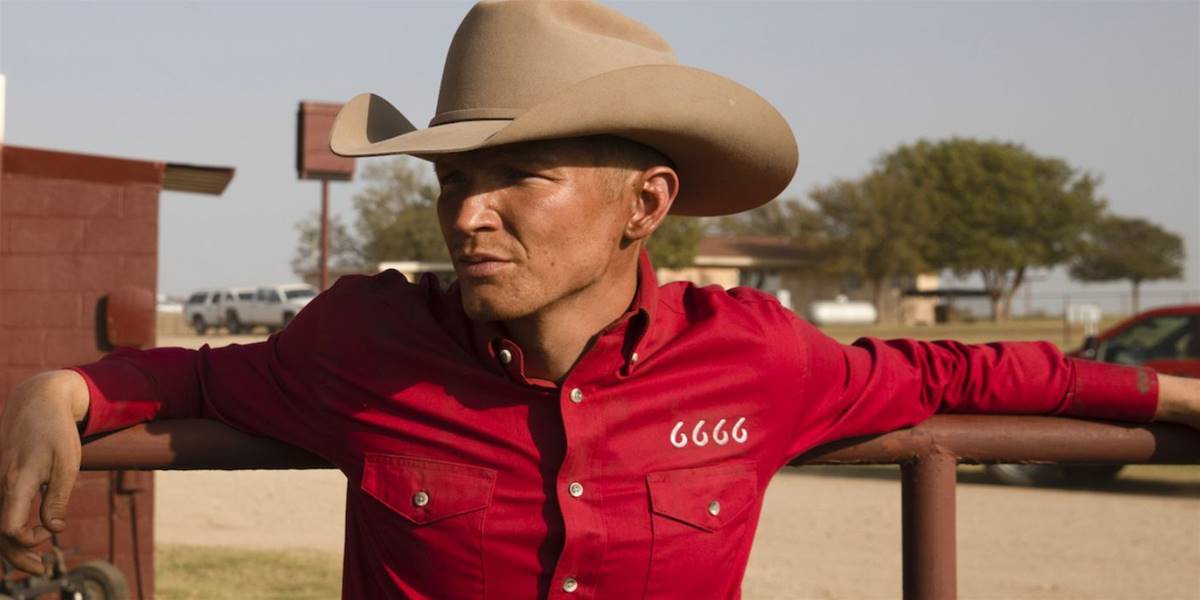 While there aren't a ton of details yet, Jimmy Hurdstrom has been set up to be the main protagonist of the spinoff series 6666, which will focus on the legendary Texas ranch the show is named for. Jimmy's evolution from miscreant to capable rancher was one of the better storylines from Yellowstone's first four seasons, so it makes sense to continue to follow his journey. In the back half of season 5, it's probable there will be some check-in with Jimmy's situation in Texas, but it's important that he stay on the path he's currently on so that his story can continue in earnest for 6666.
2
Senator Lynell Perry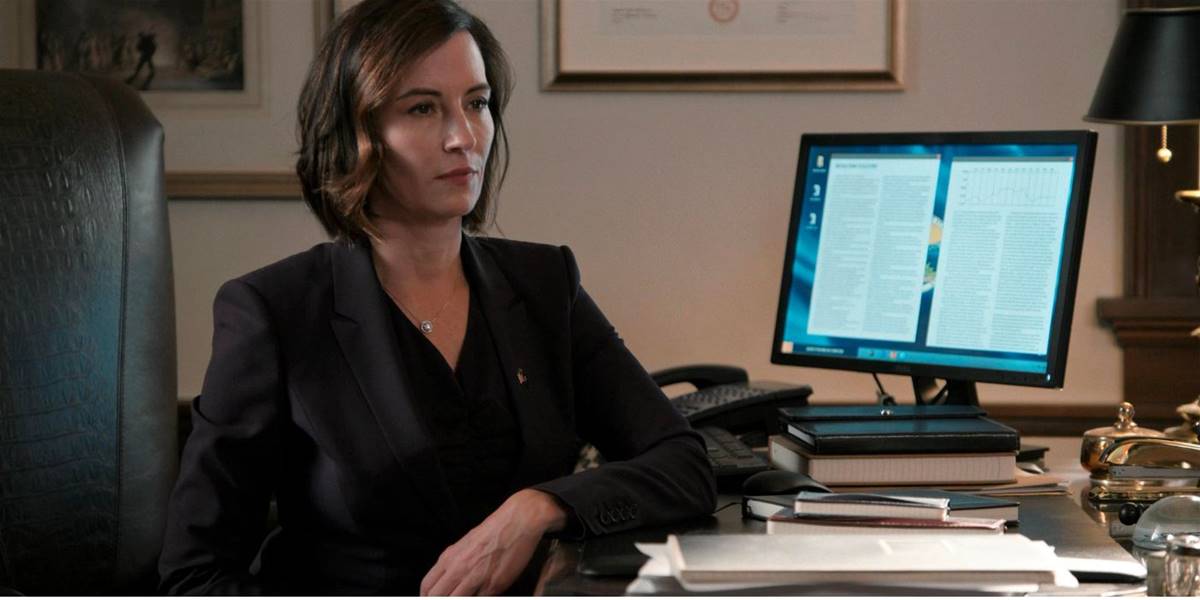 The former governor and now senator of Montana (and love interest for John Dutton) occupies a uniquely important role in the Yellowstone franchise, as she provides some perspective on the higher-level conflict occurring around the state. As a representative of the state in Washington, her duty is to fight against threats with legislation, not with horses and guns. Season 5 set her up to play a major role in the pipeline that is planned for the Broken Rock Reservation, so she could find her story intertwined with that of Thomas Rainwater and Angela Blue Thunder in a spinoff or possibly in the upcoming sequel series.
1
Matthew McConaughey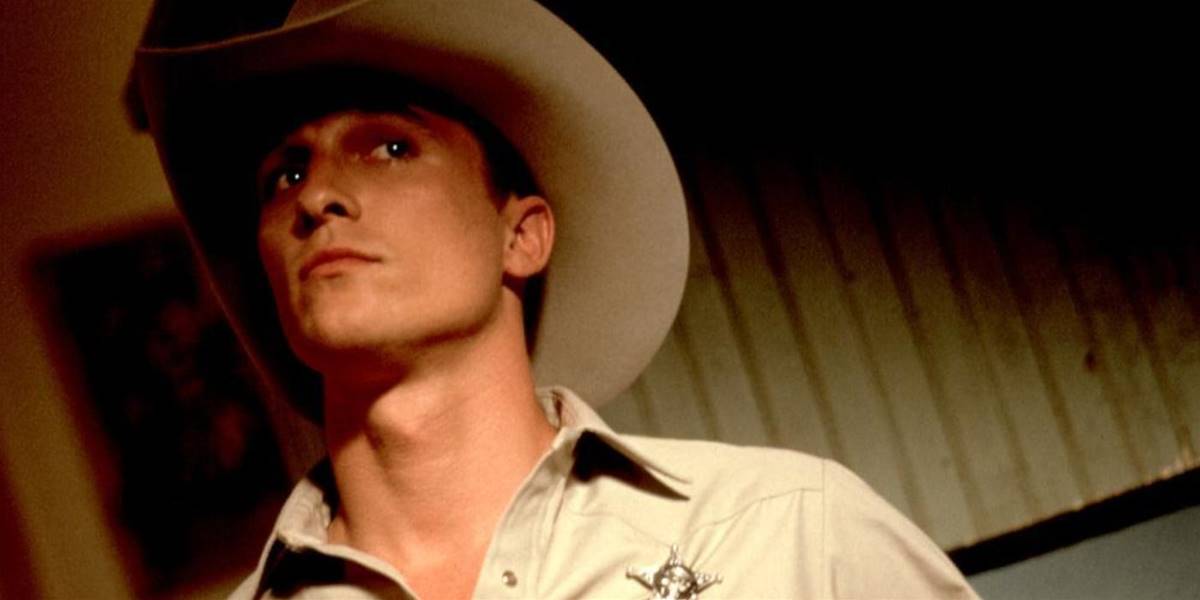 Yellowstone Introduces Matthew McConaughey To Distract From John Dutton's Absence. With the news of Matthew McConaughey's Yellowstone spinoff, this could be the perfect time to transition from the old to the new. Costner's exit may not be the happiest news, but it could certainly be overshadowed by McConaughey's entrance, and Yellowstone season 5, part 2 could use that distraction. The new installment could bring in McConaughey to fill John's absence, and while there would need to be some explanation for him being gone, building McConaughey's new character would be a welcome diversion. It would help close out Yellowstone and start laying the foundations for the Yellowstone's future spinoffs.