Yellowstone To Air On CBS As Network Revamps Fall TV Schedule Amid Ongoing Strikes
Yellowstone will be a part of CBS' fall 2023 schedule. CBS and other television networks have had to rework their planned fall schedules due to the Writers Guild of America (WGA) and SAG-AFTRA (Screen Actors Guild and American Federation of Television and Radio Artists) strikes. The restructuring began following the writers strike starting on May 2, and the onset of the actors strike on July 14 has further impacted matters.
According to Deadline, CBS will air previous Yellowstone episodes as part of their fall 2023 schedule, marking its broadcast debut. CBS' schedule indicates that Yellowstone will air at 8:00pm and 9pm on NFL singleheader Sundays, and only 9pm on doubleheader Sundays. Since Yellowstone currently streams exclusively on Peacock, there was surprise that CBS found a way for the Kevin Costner-led series to air on their network. Insiders indicate that it was made possible due to the series coming from CBS' sister company MTV Entertainment Studios, which produces with 101 Studios.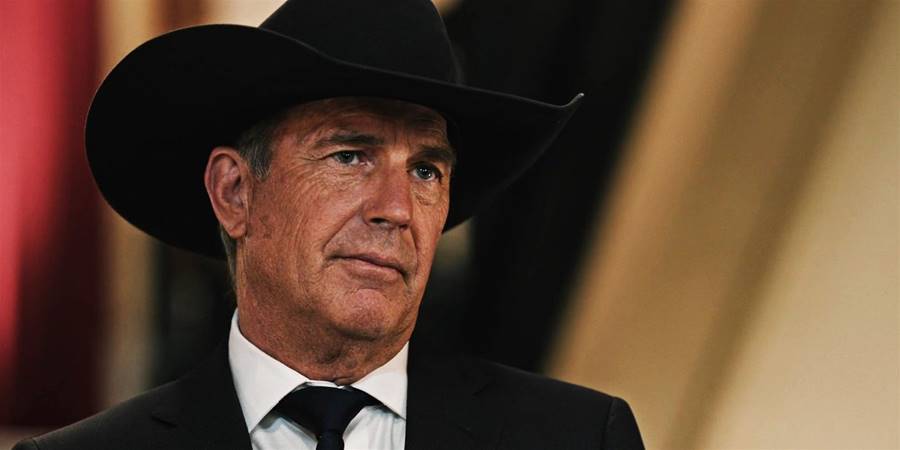 How Networks Are Adapting Their Fall Schedules During The WGA & SAG-AFTRA Strikes
CBS airing Yellowstone is a smart move for the network and for the popular drama series. While these episodes of Yellowstone have already been released, they aired on the Paramount Network, not broadcast television. Airing on a popular night after football will help Yellowstone reach new audiences and give CBS something buzzy to air in the fall. It is a win-win for CBS and Yellowstone, and a move that can help the series gain even more attention as it waits for its fifth and final season to resume.
Another network is taking a similar approach by giving a streaming series its broadcast debut, with ABC airing all episodes of Disney+'s Ms. Marvel between August 5 and August 12. This is an MCU first following multiple productions shutting down. Without being able to create new scripted series, networks have also turned to reality television. The CBS reality television series Big Brother usually begins in late June or early July, but it is not debuting until August 2 this year, ensuring that the series and its three episodes a week will be a significant part of CBS' fall schedule.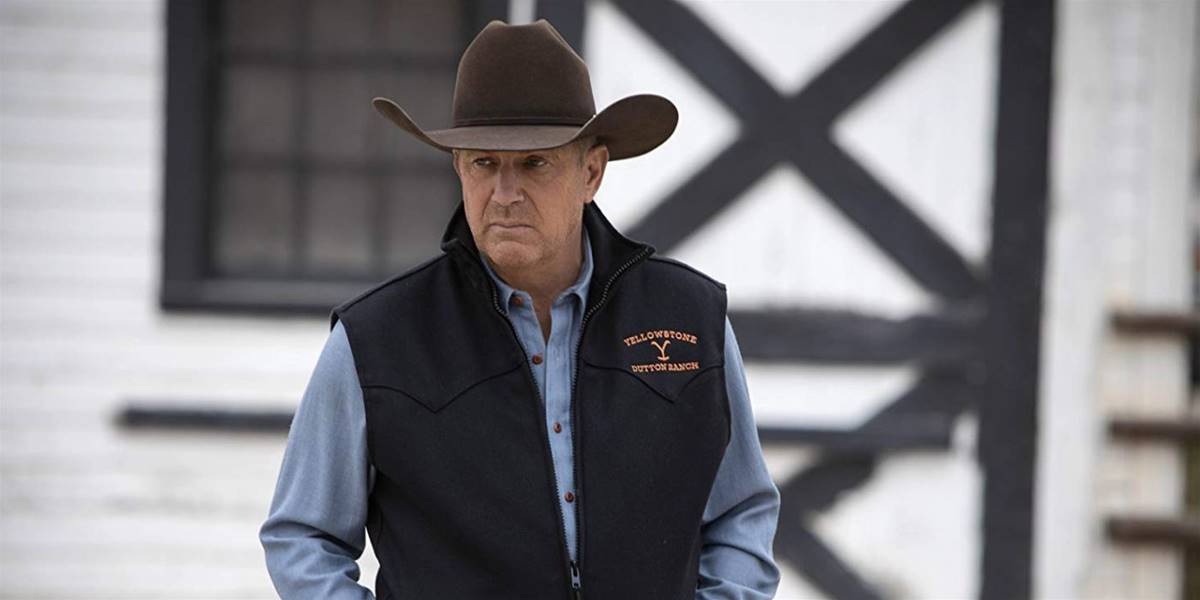 These strategic moves can work for a few months, but they are ultimately not sustainable. It is important for studios to meet the fair and equitable demands in response to the writers and actors strikes. Bringing Yellowstone to CBS and Ms. Marvel to ABC are temporary solutions, and can only be exciting for so long. Without writers and actors, networks and streaming services cannot create new scripted content that drives their success in the first place.