Yellowstone Season 5 Newcomer Has Yet To Meet Kevin Costner Despite Appearing In 4 Episodes
Yellowstone newcomer Lainey Wilson revealed she hasn't met series star Kevin Costner yet despite already appearing multiple times in season 5. Wilson plays Abby in Yellowstone season 5, a local country singer who has a budding relationship with Yellowstone Ranch worker Ryan (Ian Bohen). Abby is a recurring character on the show, with four episodes under her belt so far.
Speaking with Fox News, Wilson revealed she hasn't met Costner yet despite her multiple appearances in Yellowstone season 5. She hopes Abby will return for Yellowstone season 5 part 2 and wants her to meet Costner's John Dutton at some point. Check out what Wilson had to say below:
When it comes to how it's going end, I don't know. I need to call Taylor Sheridan. Fingers crossed that before it does end, hopefully I get to be back on the show again. I mean, the good news is they haven't took me to the train station yet.
Oh, Lord, I don't even know, to be honest. I hadn't even [gotten] to meet Kevin Costner even on the set, but I've heard that he's just an incredible dude, so I don't know. I have a good feeling that Tayler Sheridan is such an incredible writer and storyteller that no matter which way it goes, he's going to do it justice and he's going to do it right and I think he's got a lot of incredible ideas. So, we'll see what happens.
What's Going On With Yellowstone Season 5?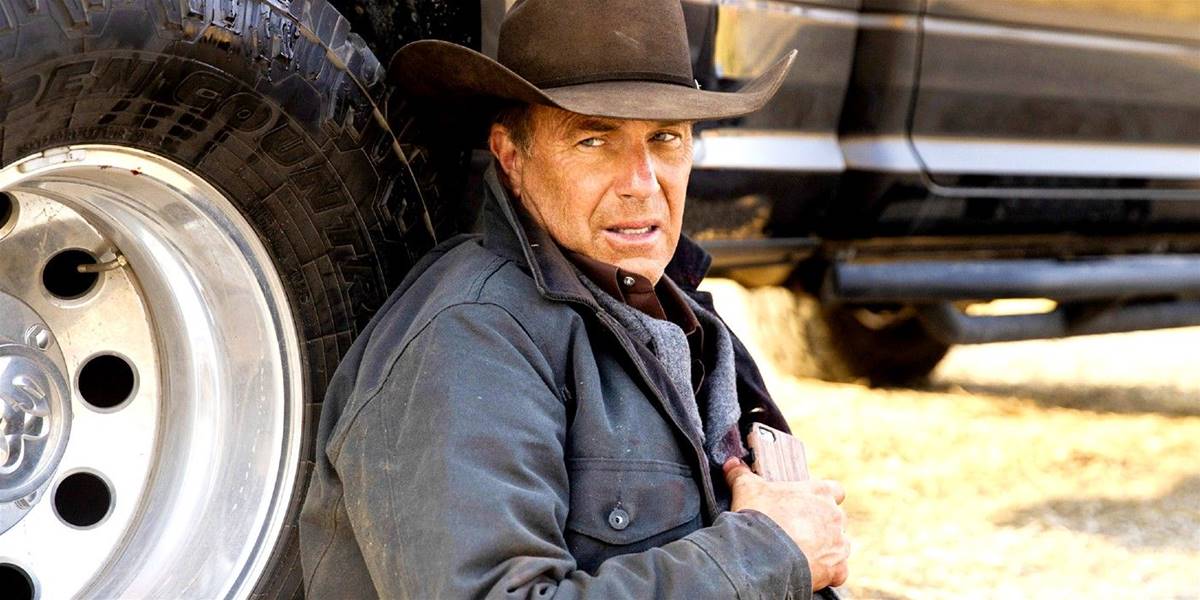 Yellowstone season 5 is not over, with season 5 part 1 having ended in January 2023. Yellowstone season 5, part 2 will mark the end of the series, as Kevin Costner is leaving Yellowstone after season 5. While the final batch of Yellowstone episodes were announced to air in November, filming for the final season hasn't been completed and will likely face a delay due to the ongoing Hollywood writers and actors' strikes.
After Yellowstone season 5 comes to an end, a sequel show starring Matthew McConaughey will air in its place. While it's unclear whether the McConaughey-led series will be a direct follow-up to Yellowstone, it is expected to shake up the franchise with new cast members and locations. The new series will be one of many planned Yellowstone spinoffs yet to air, including 1944, 6666, Lawmen: Bass Reeves, and as many as four Yellowstone prequels yet to be announced.
With only six episodes left in Yellowstone season 5, it's unclear how Wilson's Abby will have her story completed. While Wilson is hopeful to meet Costner on-set before the show ends, it remains to be seen if Abby and John's storylines will cross over that closely. It seems there won't be much definitive news about Yellowstone season 5 until the final season is closer to completion.