'I was going through IVF, drinking Chinese teas': Jennifer Aniston Tried Hard To Get Pregnant To Save Marriage With Brad Pitt, Has 'Zero Regrets' She Has No Kids!
Jennifer Aniston recently expressed a lot about her hard times in the past. Thanks to her performance as Rachel Green in the Jennifer Aniston is a name hardly unknown to anyone. In a recent interview, she revealed some insight that provides more information on her widely talked about the married life of the past. The actress revealed her tough time with IVF and pregnancy issues.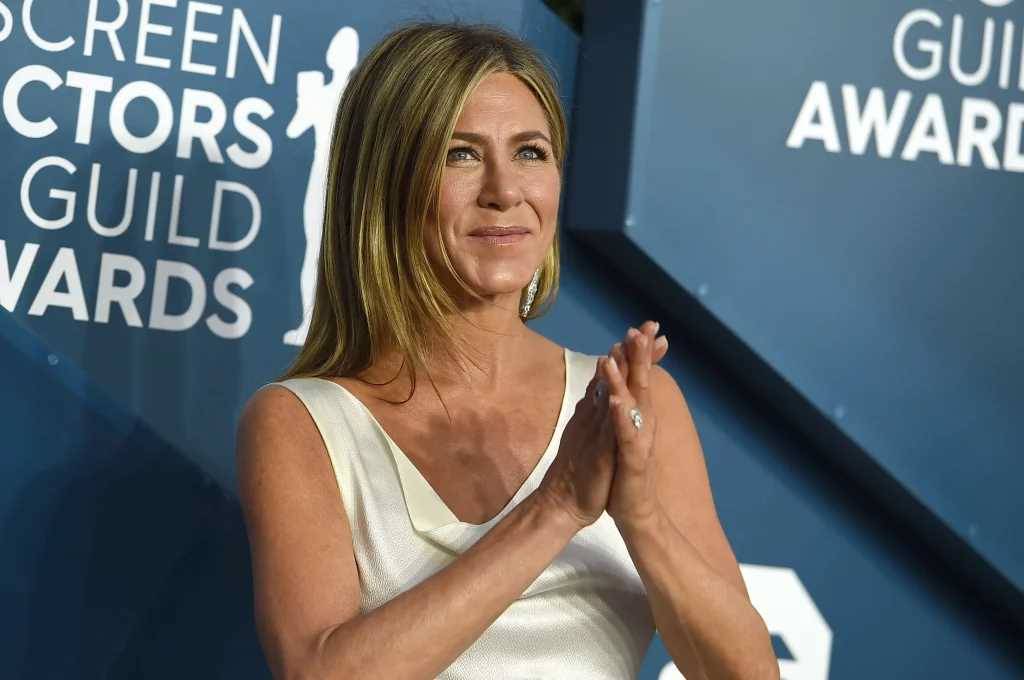 After her role as Rachel Green catapulted Aniston to worldwide popularity, she once again became a hot topic after her relationship with Hollywood fame Brad Pitt came to the limelight. The duo was loved by everyone and eventually went on to become one of the most celebrated couples in the industry. But unfortunately, the happiness was short-lived as the couple parted ways soon after their marriage.
Jennifer Aniston had a hard time with pregnancy issues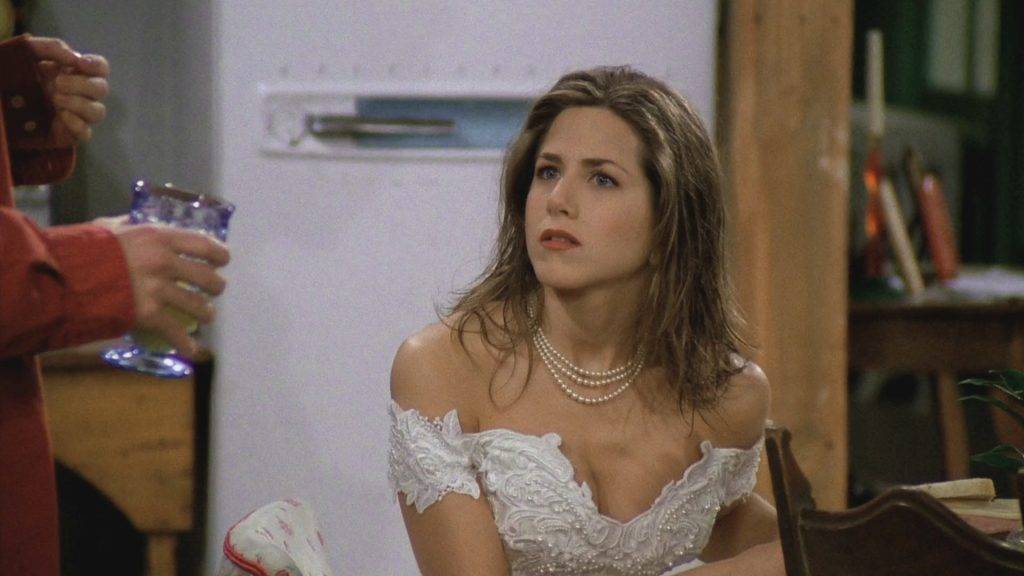 The actress recently took to an interview with Allure to reveal many details about her relationship with the actor. Her separation from Pitt in 2005 after 5 years of marital bond gained a lot of speculation. Many sources cited that her refusal to get pregnant is the main underlying reason for the unfortunate end of the relationship. But recently after the statements by to Allure, it seems there's much more to the story.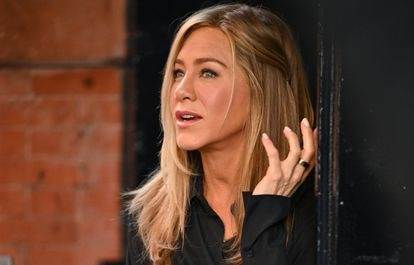 Aniston revealed that at that time, unknown to anyone, she tried a lot to get pregnant by struggling through various procedures.
"I was trying to get pregnant. It was a challenging road for me, the baby-making road," 
The 53-year-old actress admitted that nobody knows her full story. She revealed how she went through procedures like IVF and consuming Chinese Teas, only to be subjected to speculations and rumors that hurt.
"Yeah, nobody does. All the years and years and years of speculation… It was really hard. I was going through IVF, drinking Chinese teas, you name it. I was throwing everything at it. I would've given anything if someone had said to me, 'Freeze your eggs. Do yourself a favor.' You just don't think it. So here I am today. The ship has sailed."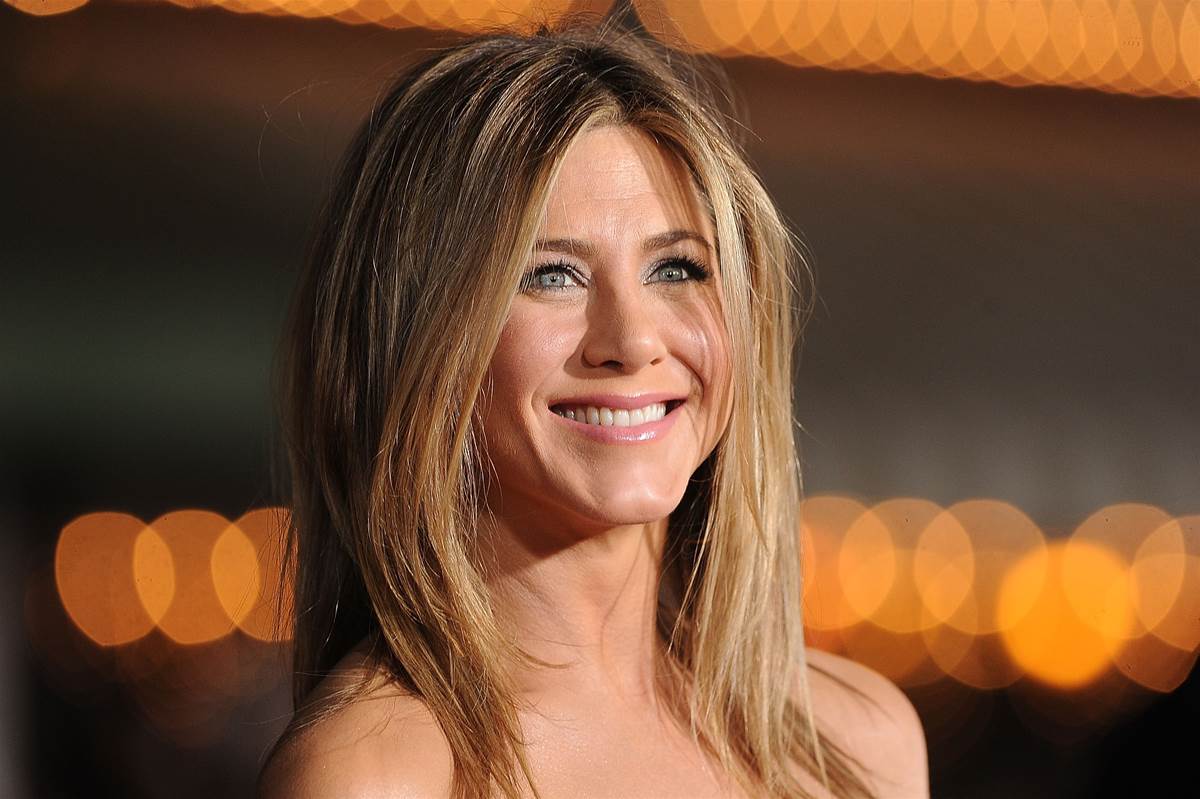 Although it was sad that the ship has sailed, but the actress was firm that she has no regrets at the present. Jennifer Aniston further shut down all the rumors regarding her and Pitt's divorce.
"I just cared about my career. And God forbid a woman is successful and doesn't have a child. And the reason my husband left me, why we broke up and ended our marriage, was because I wouldn't give him a kid. It was absolute lies. I don't have anything to hide at this point."
Adding to her statement, the actress claimed that she is thankful for all the bad times she had to carve her into what she's today. Aniston admits that all those incidents taught her a lot about life. Presently she also plans to pen a book regarding her story, unknown to many.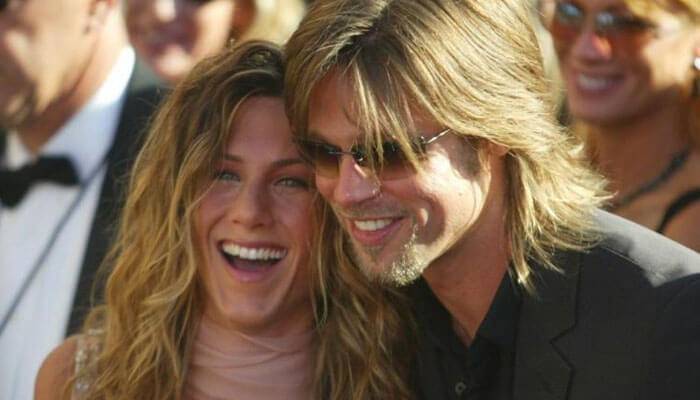 Jennifer Aniston's relationship with Brad Pitt
Jennifer Aniston had a celebrated relationship with for 7 years. The duo was considered one of the best Hollywood couples and following a dating period of 2 years, they had a grand wedding in 2000.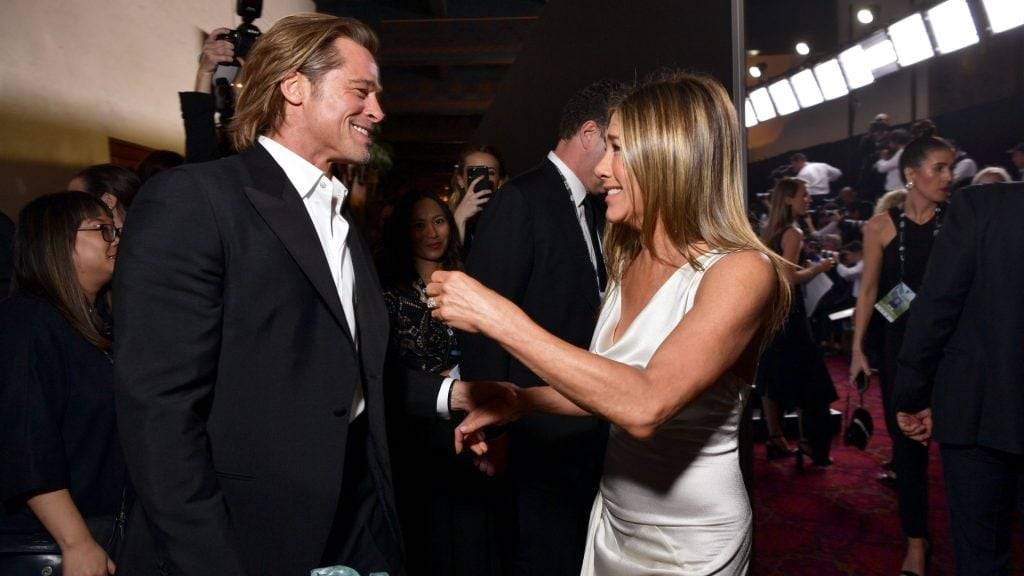 The actor and the star's relationship began to suffer after Pitt's project with Angelina Jolie in 2004. It is reported that Brad Pitt and Angelina Jolie fell in love on the sets of Very soon, the former couple announced their separation which shocked many fans.
In no time, Pitt began dating Jolie and they tied the knot in 2014. Aniston also married actor Justin Theroux in 2012. But soon both of them once again went through the path of separation as Pitt divorced the actress in 2016 while Jennifer Aniston split from Theroux in 2018.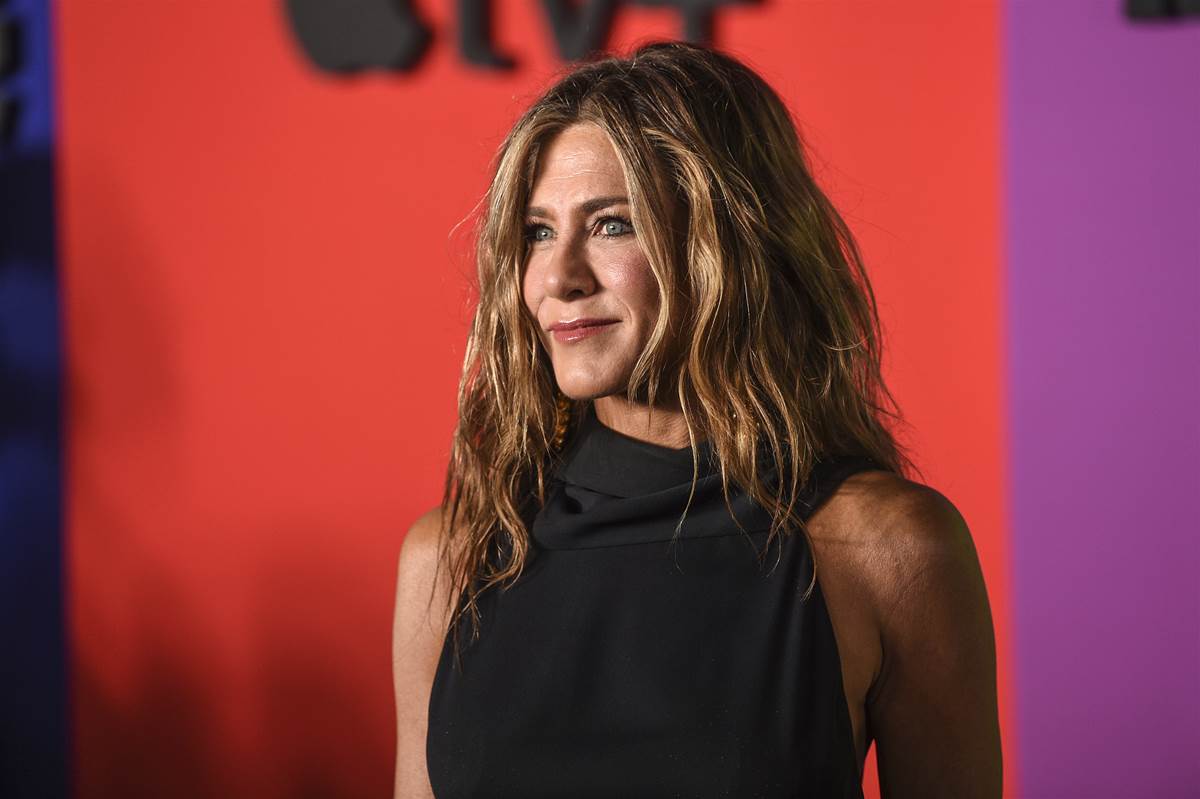 Even though the former couple again sparked relationship rumors after being spotted together on different occasions, Aniston replied negatively to all the reunion rumors. The actress said that they are only friends and nothing more.
all seasons are available to stream on Netflix.