Mariska Hargitay Shocks 'Law and Order: SVU' Fans With the Most Jaw-Dropping 'Eras' Tour Outfit
Law and Order: SVU fans, Mariska Hargitay is officially in her hot girl summer era.
On May 27, the actress excited folks when she showed up to see Taylor Swift on The Eras tour. Mariska attended a performance at New Jersey's MetLife Stadium, joining a plethora of followers and celebrities who came to watch the Grammy winner sing her biggest hits. While Mariska's presence certainly caught the attention of music-goers, it was her outfit that really left fans completely in awe.
Embracing her love of style (pun intended), Mariska wore an all-black ensemble comprised of a cotton T-shirt and a leather studded skirt. She played up the leather factor by adding a purse that had similar straps to match.
The California native also donned a pair of bold sunglasses while her dark hair was down in its signature loose waves. To complete the look, she put on gold earrings and a number of colorful bracelets.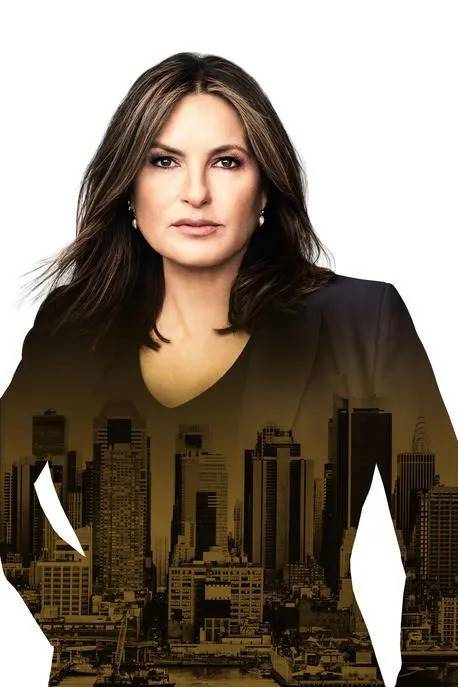 'Law and Order: SVU'
">
When Mariska posted her outfit for the concert on Instagram, Law and Order: SVU fans immediately couldn't get over how great she looked for one of the biggest events of the year.
"Absolutely stunning! You absolutely slayed in this outfit," one person wrote in the comments section. "You never go out of ✨style✨," a different follower added, quoting a lyric from Taylor's hit track"Style." "It's Mariska's world [and] we are all just living in it," another chimed in.
Needless to say, Mariska knows how to make concert attire look effortlessly chic. What's more, she made sure to remind folks that she starred in Taylor's 2015 music video for"Bad Blood"by posting a reunion photo with former co-star Cara Delevingne.
Now, should she show up to another Taylor Swift performance, we'll all make sure to see what look she pulls off next.