Guest star Will Hochman was introduced in the 10th season of as Frank Reagan's (played by Tom Selleck) first grandson, Joseph Hill. He has since played a key part in several episodes of the popular drama, but showrunner Kevin Wade has hinted he could potentially become a thorn in Frank's side in his latest preview for the next instalment.
Joe could continue to butt heads with Jamie (Will Estes) and the rest of the Reagans in the upcoming season of Blue Bloods.
So far, Joe has been working in tangent with his uncle Jamie and aunt Erin (Bridget Moynahan) to investigate some of New York's cracking cases.
However, the hot-headed young detective's worldview could start to clash with Frank's more traditional values.
Matt Webb Mitovich of TV Line confirmed: "Showrunner Kevin Wade told me that he expects to have Will Hochman around as Joe 'a fair amount' this season."
READ MORE: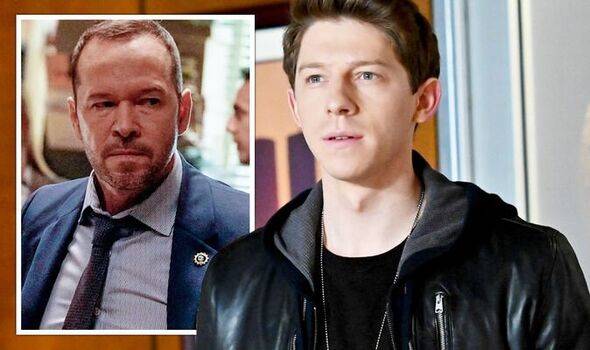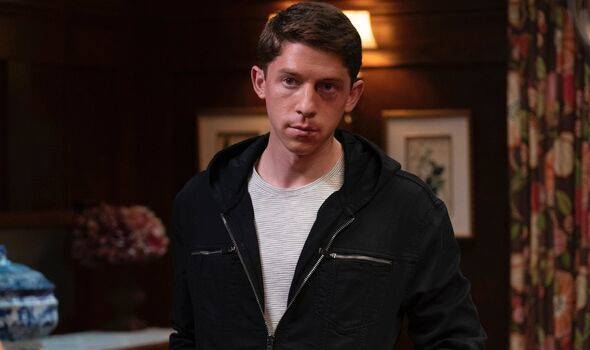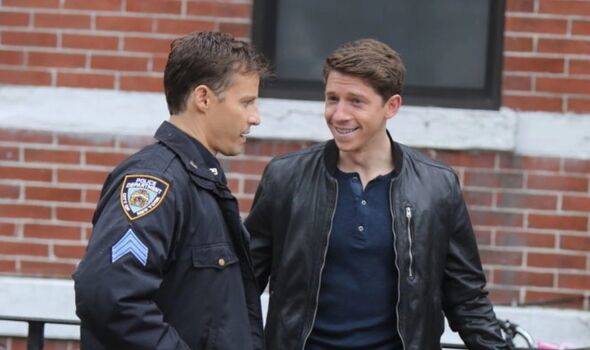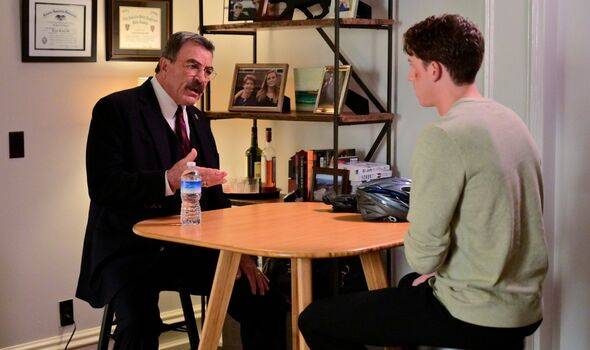 Joe previously came under fire from Jamie when they argued about police practices in the season 12 episode, The Reagan Way.
Jamie was furious when Joe's task force gave their target a choice of working with them or getting killed by his bosses.
His nephew snapped at him, "I'm not part of you!" in a heated row, though they later made up over a game of poker.
However, Joe's tougher policing tactics could come under fire again if he starts working closer with Jamie and the rest of the Reagans.
DON'T MISS:
 [COMMENT]
 [THEORY]
 [INSIGHT]
"Echoing what you said, Wade likes Joe as 'a wonderful character to write who's a Reagan and who's not a Reagan'," TV Line reported.
"'He did not drink the whole vat of Kool-Aid of duty and honour and NYPD and that stuff.
"'We love to have a little outlet where we don't have to be so 'true blue' about the whole thing.'"
As his previous appearances revealed, Joe clearly doesn't like playing by the rules and will stop at nothing to ensure law and order is kept in New York.