Yellowstone 1923 star warns season 2 could end series in latest blow to fans
Yellowstone 1923 star Brandon Sklenar has warned season 2 might be the show's last, in another major blow to fans of the franchise.
The actor, who plays Spencer Dutton in the prequel series to the popular cowboy drama, has opened up about what lies ahead for the show, and unfortunately that includes its ending happening sooner rather than later.
1923, which stars Harrison Ford and Helen Mirren as the ancestors of the main show's Dutton clan, was only ever meant to be one season.
Thankfully, creator Taylor Sheridan opted to extend the show's run – but it seems unlikely it'll go further than a second outing.
Speaking to Reporter, Sklenar said: "I think of it as one piece — there's just a split in the middle, but it's all one piece."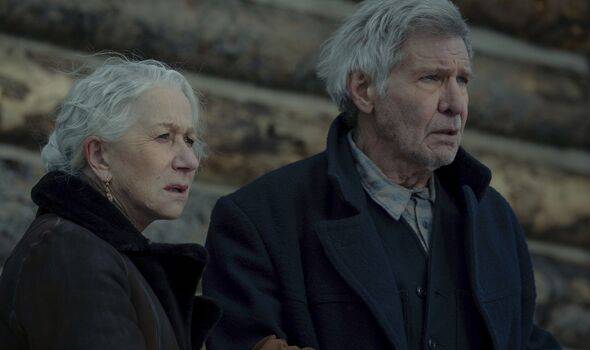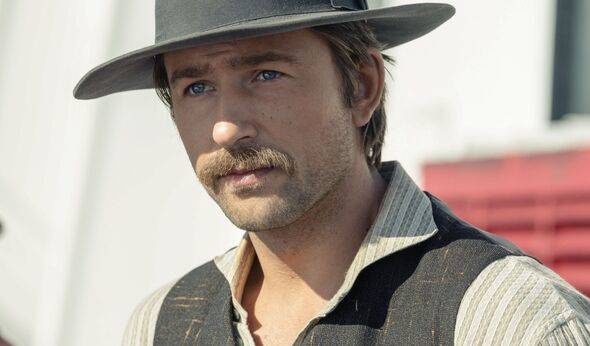 "I'd love to have scenes with Cara (Helen Mirren) and Jacob (Harrison Ford). I imagine we'll get Spencer back pretty quick."
While Yellowstone may be ending, the franchise is continuing to expand with another spin-off already in the works.
The untitled project is believed to be starring Matthew McConaughey, and will be a sequel series to the flagship show.
This joins already confirmed spin-offs 1883, 1923, 6666, Lawman: Bass Reeves and 1944.
Yellowstone is available on Paramount+.