The Walking Dead: Daryl Dixon Trailer - Daryl Is Rescued By A Convent!
The Walking Dead: Daryl Dixon Trailer - Daryl Is Rescued By A Convent The latest trailer for The Walking Dead: Daryl Dixon reveals that Daryl gets rescued by a convent of nuns after being washed ashore in France with no memory of how he got there. In the trailer, we see the nuns taking care of Daryl, feeding him and treating his wounds. It is evident that they are a small yet organized group, potentially becoming future allies for Daryl. The Walking Dead: Daryl Dixon revolves around Daryl's journey in France as he tries to uncover the mystery of how he ended up there and how to get back home.
While the series will primarily focus on Daryl, Carol will also make her return to The Walking Dead universe at some point in the show. However, the initial episodes will center around Daryl's solitary journey as he encounters various other survivors. The convent of nuns is expected to introduce Isabelle, a member of a religious group, portrayed by Clémence Poésy. She may be one of the nuns who helps Daryl recover and subsequently joins him in his mission to return home.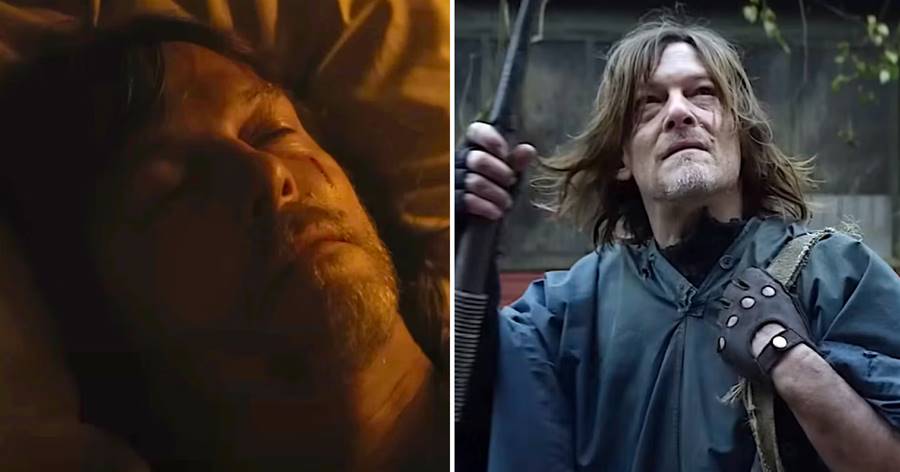 Daryl's journey will also introduce Quinn, a powerful nightclub owner in Paris played by Adam Nagaitis. The fact that Daryl is nursed back to health by a convent highlights the level of danger he will face in his journey. The trailer hints at the presence of fast zombie variants in Paris, which were previously teased in The Walking Dead: World Beyond season 2. As there is still much mystery surrounding the storyline, it will be intriguing to see how The Walking Dead: Daryl Dixon creates a new adventure for Daryl to embark on.