"Why are they saying yes?": Emilia Clarke Blasts Anthony Hopkins and Jennifer Aniston for Criticizing Green Screen Acting After MCU Debut!
Emilia Clarke, known for her roles in Game of Thrones and Star Wars, has responded to criticism from actors Anthony Hopkins and Jennifer Aniston about green screen acting. Clarke, who is currently starring in the Marvel Cinematic Universe series Secret Invasion, defended the use of green screens in filmmaking.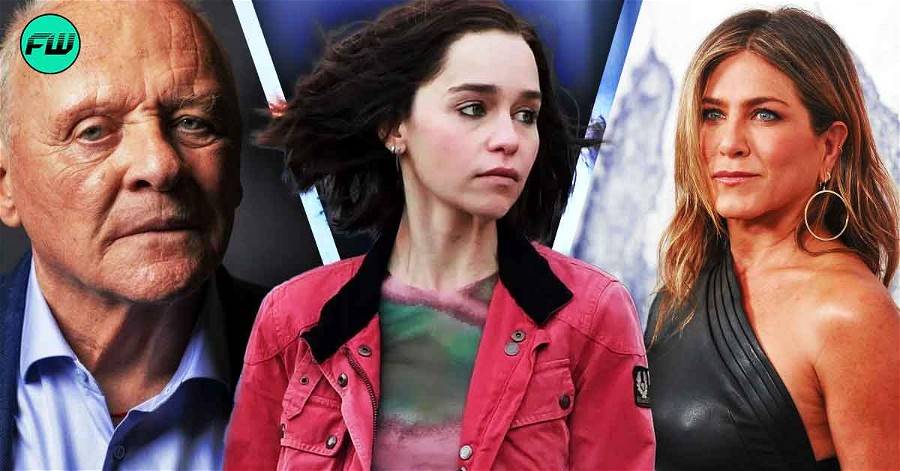 She pointed out that respected actors like Samuel L. Jackson and Olivia Colman wouldn't participate in it if it wasn't genuine. Clarke's comments came in response to Hopkins' criticism of green screen acting during his time in the Thor movies and Aniston's comments about being uninterested in working in a green screen environment. Emilia Clarke's Secret Invasion series is currently streaming on Disney+.