Kevin Lynch was a recurring character on the TV show Criminal Minds. Introduced in season 3, he was a technical analyst who assisted the Behavioral Analysis Unit (BAU) with his computer skills. Lynch's character became memorable for being an on-again, off-again romantic interest for Penelope Garcia, the BAU's resident computer whiz. Lynch's first appearance on the show was in the episode "Penelope" in season 3. He helped Garcia when she was shot and had to use her computer skills to find the shooter. A hacker duel between Lynch and Garcia sparked a romantic connection between them.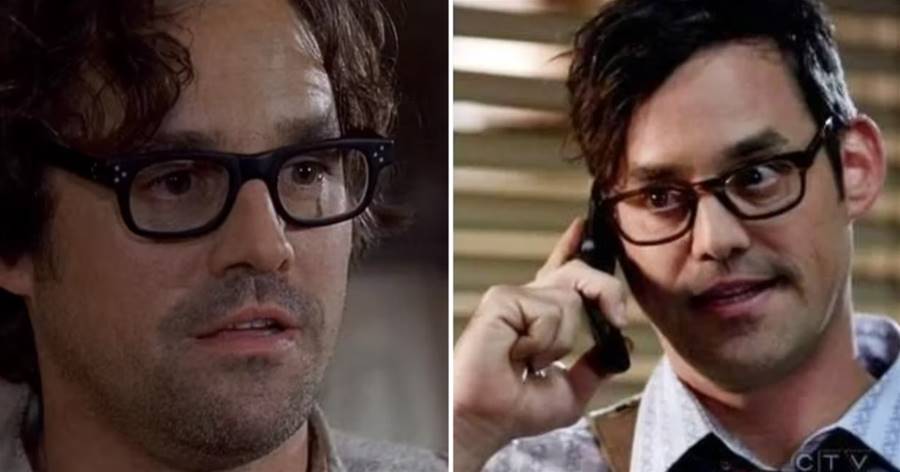 Throughout several seasons, Lynch continued to appear on the show, both as a love interest for Garcia and as a valuable asset to the BAU. He assisted in catching some of Criminal Minds' most memorable criminals and proved to be capable of handling computer-based tasks for the team. In season 10, Lynch even filled in for Garcia while she was away investigating. The character of Kevin Lynch was portrayed by Nicholas Brendon, best known for his role as Xander Harris on Buffy the Vampire Slayer. Brendon brought the character to life with his nerdy demeanor and intense approach to his job.
Both his role on Criminal Minds and his role on Buffy solidified Brendon's reputation for playing geeky characters. Lynch's story on Criminal Minds ended somewhat ambiguously. After his last appearance in season 10, it is likely that he was not written into subsequent episodes due to Brendon's personal issues. In October 2014, Brendon was arrested for malicious injury to property and resisting or obstructing officers. This may have contributed to his departure from the show. Overall, Kevin Lynch's character added depth and complexity to the Criminal Minds storyline. As a technical analyst and love interest for Penelope Garcia, he brought a unique dynamic to the show and became a beloved part of the supporting ensemble.