Not Change But Beautiful! Jennifer Aniston's Flawless Hair Hasn't Changed Since the '90s!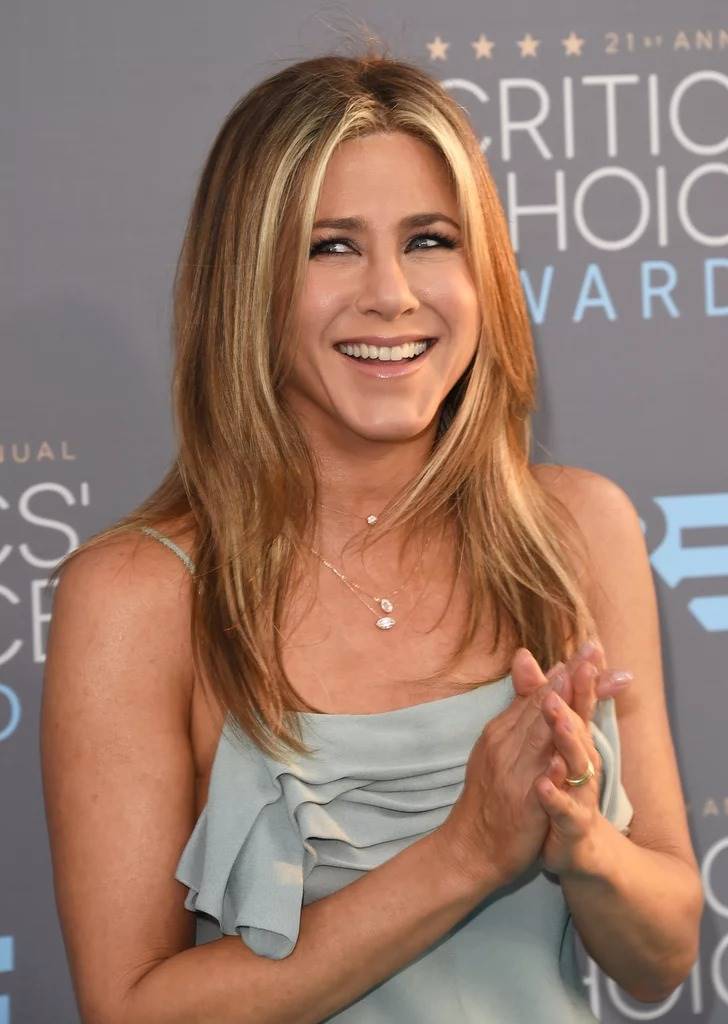 When it comes to her hair, Jennifer Aniston is unapologetically simple. And we have to say, we're still just as obsessed with her honey highlights as we were in the '90s.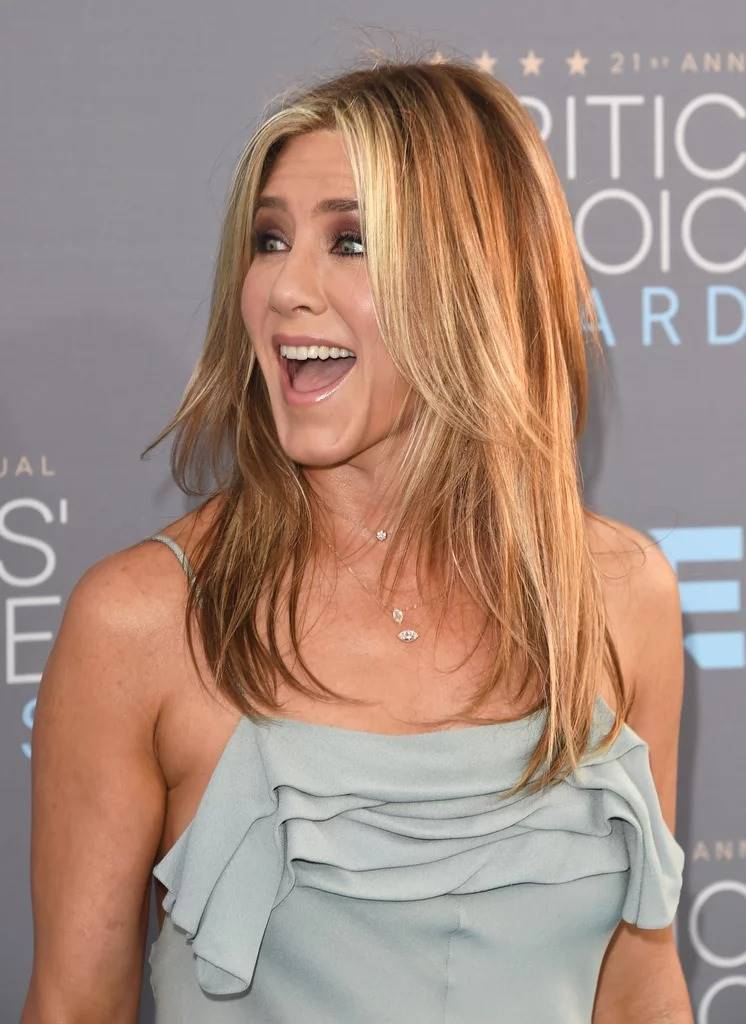 The color perfectly accents her tan with lighter pieces around her face like a glowing halo. She also tends to stick to a center part with straight strands (maybe some beach waves if she's feeling adventurous).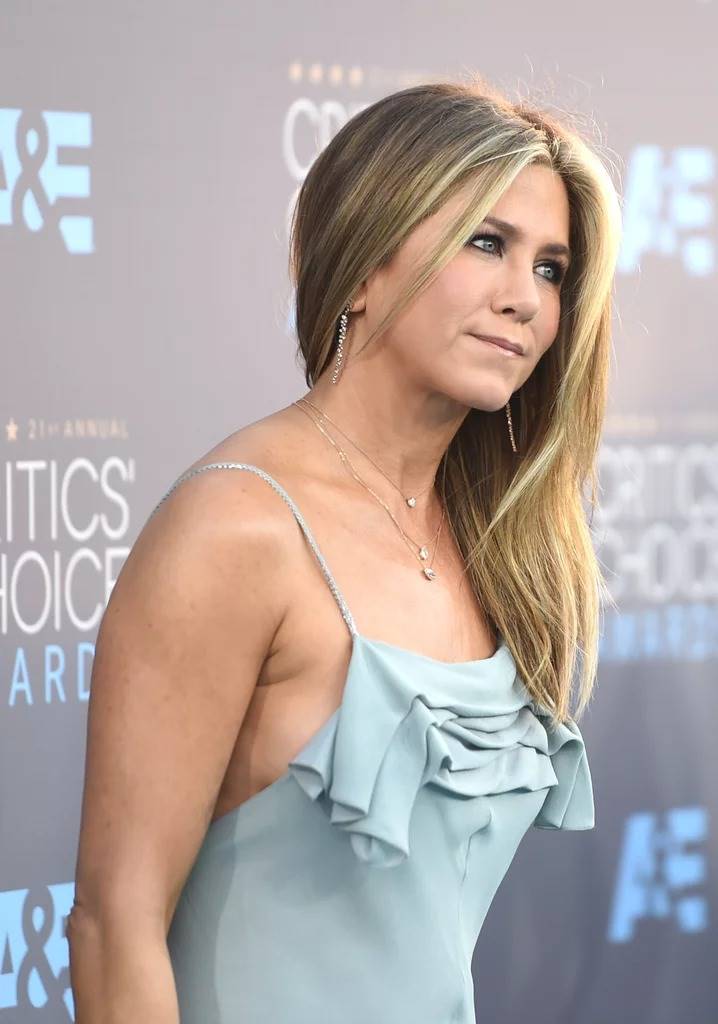 Though it may be the most basic hairstyle of all time, it feels bold in a time when most other celebrities are upstaging each other with rainbow-colored dye jobs, Instagram-worthy braids, or intricate updos.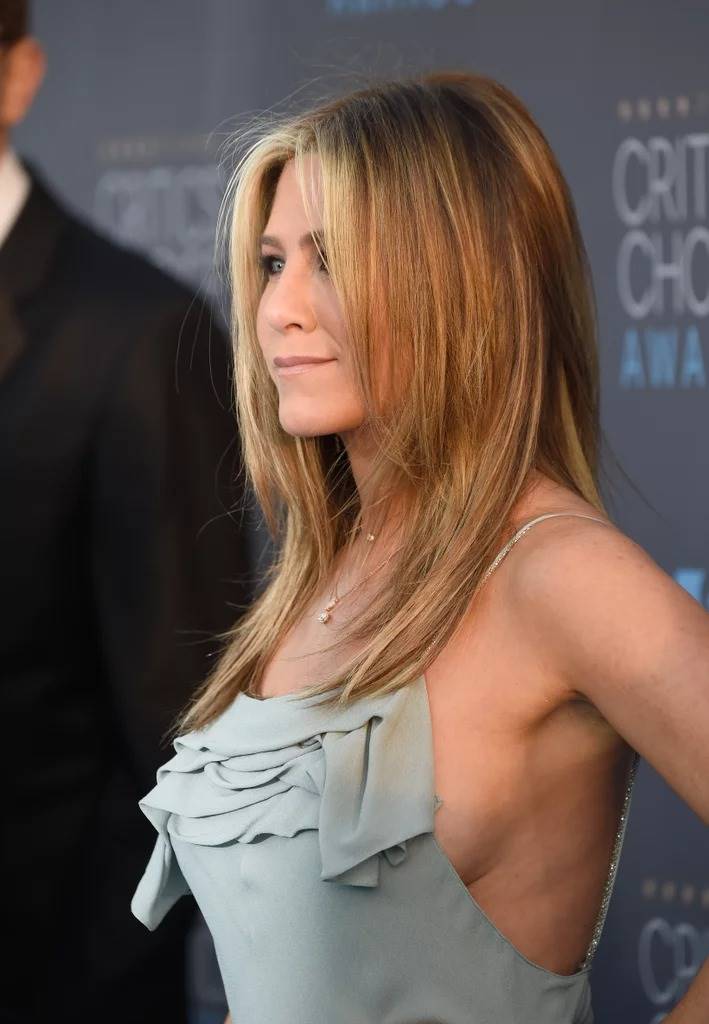 So kudos, Jen, for just doing you. Keep reading to see her golden, effortlessly textured mane from all angles at the Critics' Choice Awards.