Kevin Costner's Estranged Wife Christine Says She Isn't The Reason He Quit 'Yellowstone'
Kevin Costner & his estranged wife, Christine, are in the middle of a messy divorce & new docs revealed that she claims she 'did not pressure' the actor to leave 'Yellowstone.'
Nearly two months after news that Kevin Costner, 68, and Christine Baumgartner, 49, are divorcing, new docs obtained by The Daily Mail on Jun. 22 reveal that the designer claims she "did not pressure" the 68-year-old to exit Yellowstone. "I have avoided being public about the reasons for our divorce," Christine reportedly wrote in the documents. "I have done this to protect our family's privacy. I did not pressure Kevin to leave the Yellowstone show."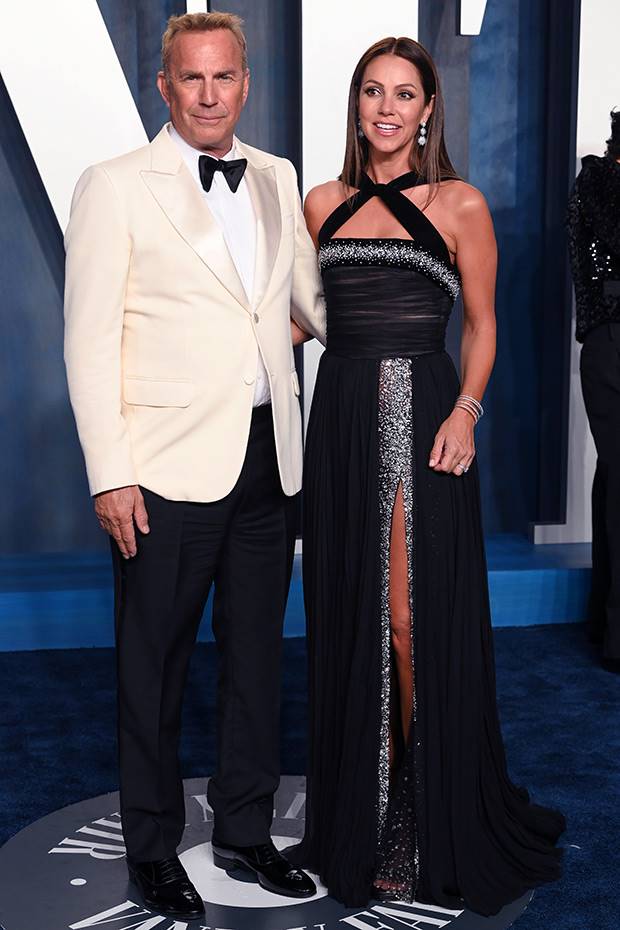 Later, the 49-year-old claimed that Kevin is attempting to "pressure" her to move out of his properties, which he claimed she is refusing to do so on Jun. 13. "Kevin's public attacks on me are harmful for our family. I believe they are meant to pressure me to move out without a temporary child support agreement in place," she added. Her latest remarks come one day after PEOPLE obtained documents that alleged that Christine is asking for $250K monthly in child support. The former lovebirds share three children: Cayden, 16, Hayes, 14, and Grace, 13.
Kevin's ex then went on to recall the story of how they met and fell in love in order to solidify her reasoning for requesting that amount of child support. "I met Kevin on the golf course at the Alisal Ranch (an exclusive 'dude' ranch in Solvang, California) when I was eighteen years old," the blonde beauty continued, per the outlet. "We played our first game of golf six years later and started dating shortly thereafter. Kevin was handsome, charming and a movie star." Christine made sure to note how much of a lavish lifestyle they lived. "We traveled the world in private planes, stayed in luxurious hotels and private homes," she added.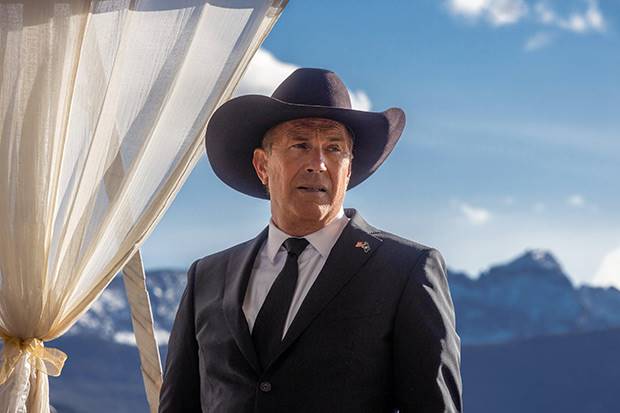 The Dancing with Wolves star's former leading lady then claimed that she was always supportive of Kevin's aspirations in life. "During our marriage, I encouraged Kevin to wear many hats and live his dreams, even if that meant spending time away from our family," she went on to write. "I encouraged him to reconnect with his former bandmates from college and to start a new band. He became a singer/songwriter and toured for weeks at a time in many countries. He became an investor in several companies, some of which were through my connections."
Christine then noted that "despite all of Kevin's commitments" she always prioritized him and their children's time together. "Despite all of Kevin's commitments, I made sure to always keep him and the children connected as much as possible," the mother continued. "I never questioned the time or commitment it took for him to do what he loved." The latest report on their messy split also comes one day after documents obtained by PEOPLE on Jun. 21, revealed that Christine also alleged that Kevin told their kids about the split via a Zoom call.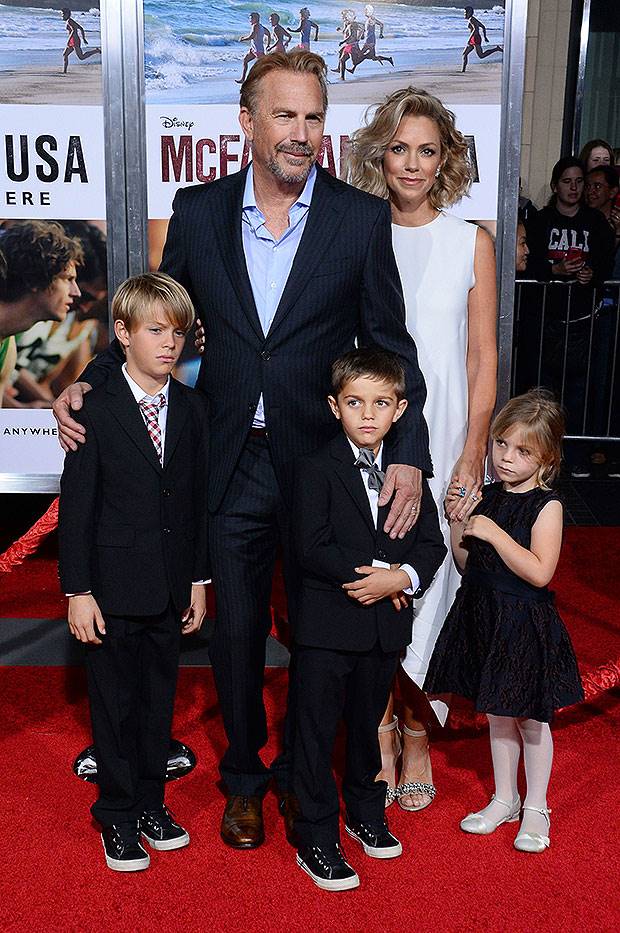 "After a 24-year relationship, from his hotel room in Las Vegas, Kevin told our three children that we were getting divorced over a 10-minute Zoom call without me present," his ex allegedly claimed. More so, Christine claimed that Kevin was set to return home in a few days, leading to her questioning of his motive to tell them virtually. "I am still confused by his motivation to do this via a very short Zoom session, especially since he was planning on being home five days later," she went on in the docs, per PEOPLE.
"He also could have easily come home from Las Vegas to have the conversation in person," Christine concluded. Kevin and his ex got married in 2004 and would have celebrated their 20th wedding anniversary next year. He is also a father to four other children: Annie, 39, Lily, 36, Joe, 35 and Liam, 27, from three prior relationships.