John Dutton's voice on the hit series Yellowstone is unmistakable, and actor Kevin Costner went through a voice change to make sure of it.
While Kevin Costner plans to exit Yellowstone, the actor has made his mark as the character John Dutton, in no small part because of his voice change for the role. Yellowstone is set to end after season 5, and it will be followed by a spinoff led by Matthew McConaughey. The hit Western series premiered on Paramount Network in 2018, and in addition to Costner, it stars Kelly Reilly as Beth, Wes Bentley as Jamie, Luke Grimes as Kayce, Cole Hauser as Rip Wheeler, and Kelsey Asbille as Monica. Yellowstone follows the Dutton family as they work to keep control of their family ranch in Montana.
Costner gained mainstream success by starring as the lead in several movies throughout the 1980s and 1990s, including Bull Durham, Field of Dreams, The Bodyguard, and Dances with Wolves. He's also known for his appearances in such modern films as Hidden Figures and Man of Steel. Compared to his film resume, Costner has only appeared in a handful of TV shows, and Yellowstone is his only long-running series. While Costner has played many iconic characters, fans may notice a difference in John Dutton compared to the actor's past roles.
Kevin Costner's Voice Sounds Different In Yellowstone Than Other Roles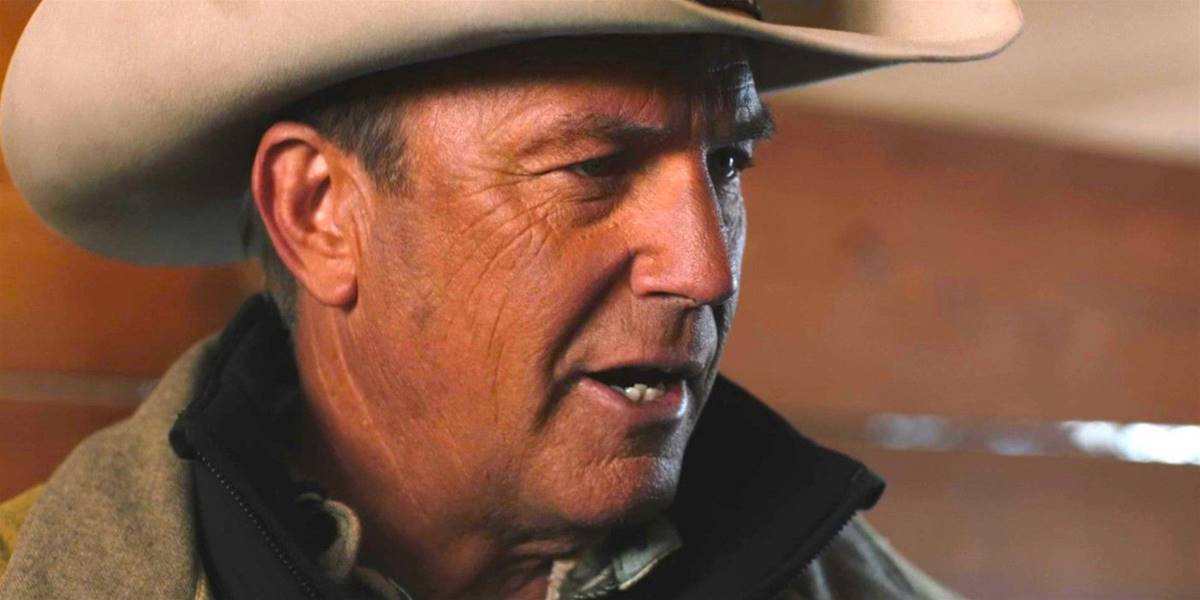 As soon as John Dutton is introduced in Yellowstone, it is clear that the character has a drawn-out and raspy voice. Because Kevin Costner has been on-screen for most of his life, the way John sounds is quite different compared to other characters the actor has played. In 2019, Costner was interviewed on Good Morning America about his voice work in the movie The Art of Racing in the Rain. Costner admitted he does not like his own voice and that he will try to change his voice for a character, saying, "That's why you're trying to invent voices all the time because you don't like your own."
Viewers might wonder if Costner's voice has changed since taking on his Yellowstone character, but the actor is simply altering his voice for the character. Based on the actor's Good Morning America interview, it is clear that Costner will change his voice depending on what he feels a role requires. In interviews, Costner sounds more like himself instead of John Dutton. The actor's voice has not permanently changed because of his time on Yellowstone. Instead, Costner is making an artistic choice to change his voice for the filming of the show.
What John Dutton's Voice Says About The Character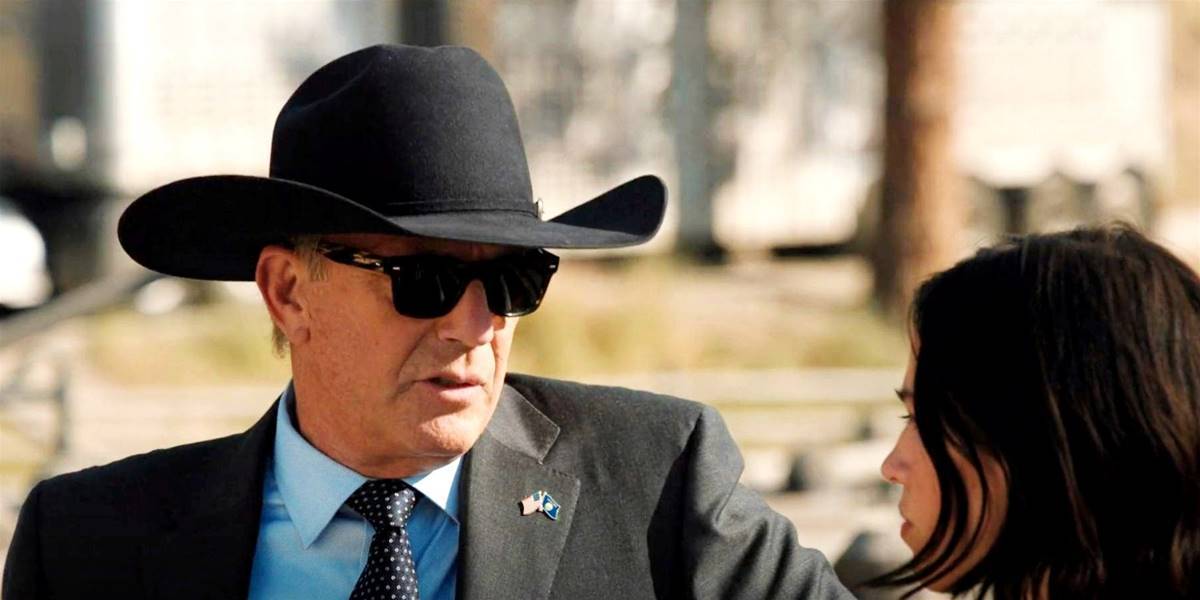 On Yellowstone, John is the patriarch of the Dutton family. He is not only the head of his family but is also respected in his community and in the state of Montana. The Yellowstone Dutton Ranch has been in his family for generations, and John is determined to not give it up no matter what. He even became the governor of Montana in Yellowstone season 5 to keep control of the ranch. The voice Kevin Costner uses to portray John Dutton helps to present the character as a leader and wins people over. Not only does John carry himself with confidence, but the voice Costner uses exemplifies the character's toughness.
Having lived and worked on a ranch his entire life, John has lived through hardship and witnessed trauma that others have not. The gravelly voice Costner uses sends the message that John has seen things, and that makes characters not want to question him. Whenever John displays occasional sensitivity or shares a moment of tenderness with his family on Yellowstone, his typically raspy voice becomes a bit emotional, hinting at what is beneath the man's tough outer shell.