Me Too! Jennifer Aniston Was 'Everybody's Crush' On 'Friends': 'We Were All In Love With Her'!
Jennifer Aniston was loved by everyone on set of Friends, revealed Maggie Wheeler, who played the iconic role of Janice Hosenstein in the hit comedy sitcom.
In an interview with Life & Style, The Parent Trap actor gushed over The Morning Show star while discussing the NBC sitcom.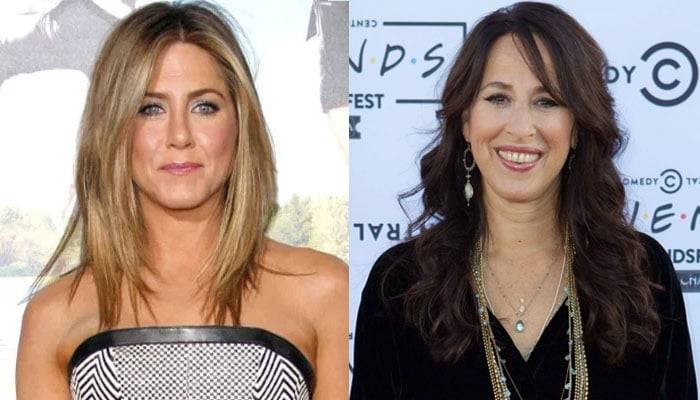 Wheeler revealed "everyone" on set had a crush on Aniston, who portrayed the character of Rachel on the show.
"We were all in love with Jennifer Aniston," she told the outlet. "I mean, she's incredible, right? She's incredible. Everybody loved her."
Apart from Wheeler, Friends' stars, David Schwimmer and Matthew Perry, also admitted to having a crush on the Hollywood beauty previously.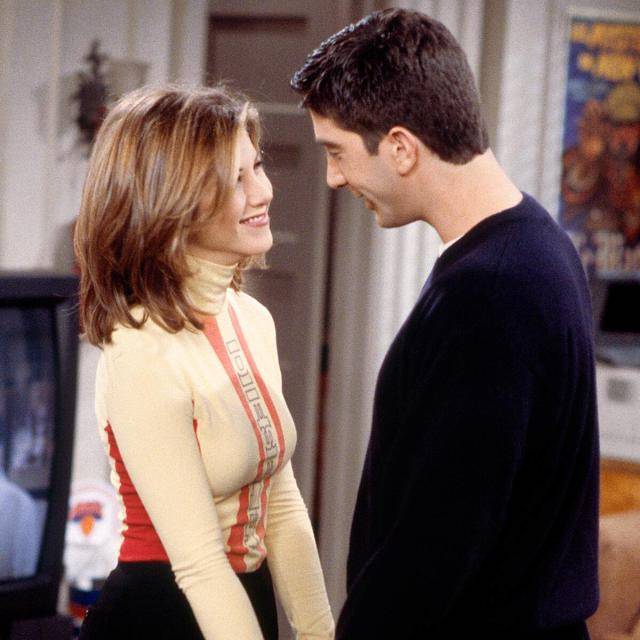 Further discussing the the on-set "culture" of the comedy show that aired for 10 seasons, she said working on the show "was so unique and so exciting."
"It was just an amazing collaboration across the board," she continued. "[There was] a lot of love and a lot of care, a lot of support for each other."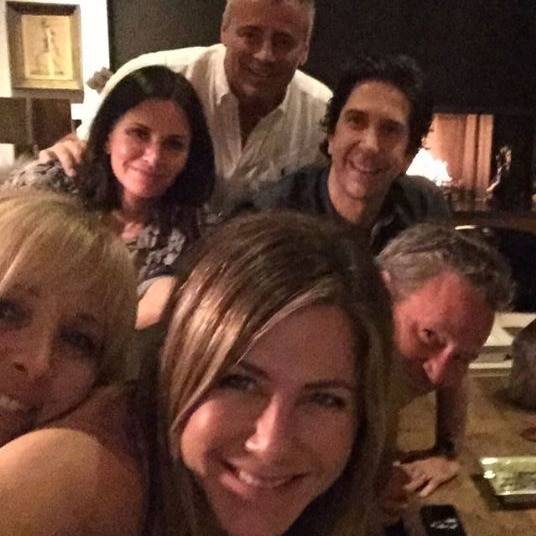 "You know, I've been on all kinds of sets and sometimes people are friendly when the cameras are rolling and then they're behind locked doors for the rest of the time.
"But no, this set was so full of love and camaraderie, and it was just extraordinary," Wheeler added.