Why Walking Dead's Zombie Girl Was One Of The Show's Most Important Comic Changes!
Summer The Zombie Girl Set The Tone For The Walking Dead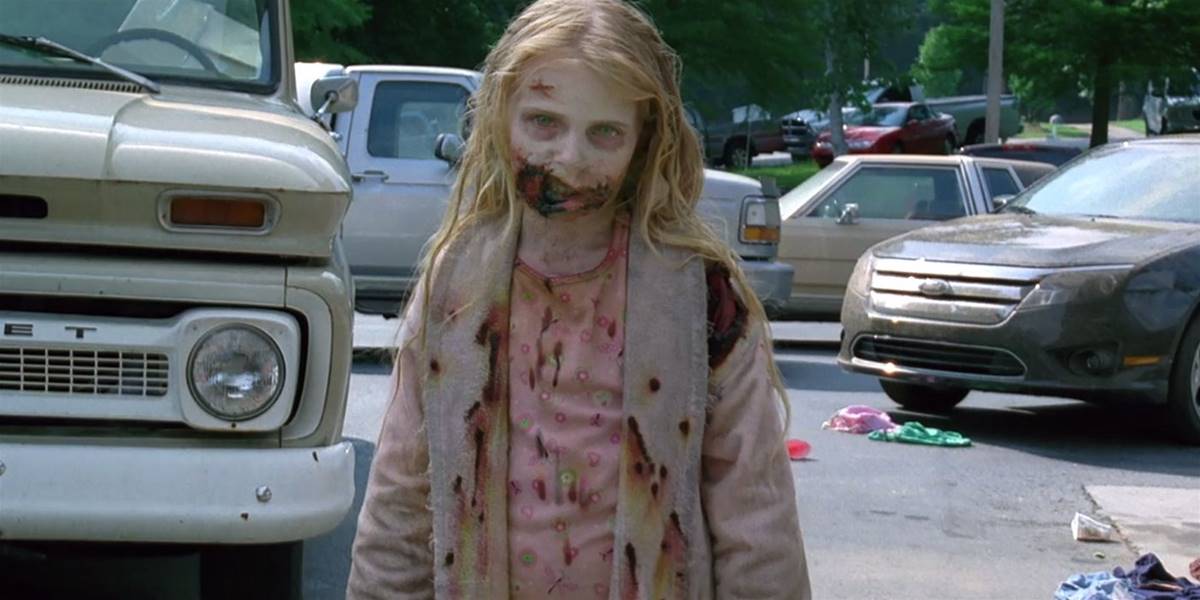 Summer the zombie girl was added to the pilot episode in season 1 to set the tone for the rest of the series. because of their absence, but when they are included in the show, they make a huge impact on the characters and viewers. In this case, Summer was the first zombie that audiences got to see, which created a huge shock factor and the realization that no one is safe in that world, no matter their age. Summer's appearance makes even darker from the get-go, as she was still wearing her pajamas and holding her teddy.
Making the show's first zombie appearance a little girl also prepares audiences for brutal and dark episodes in the future. Watching Rick Grimes shoot a young girl, despite her being a zombie craving his flesh, made the pilot episode even more heartbreaking. It's also clear from her pajamas and unpleasant state that she must have been on a road trip with her family, or they had rushed out of their home in the middle of the night. Summer has a quick scene, but her appearance tells audiences this is a completely new, devastating story, preparing viewers for what's to come in .
Why Summer Wasn't In The Walking Dead's Comic Books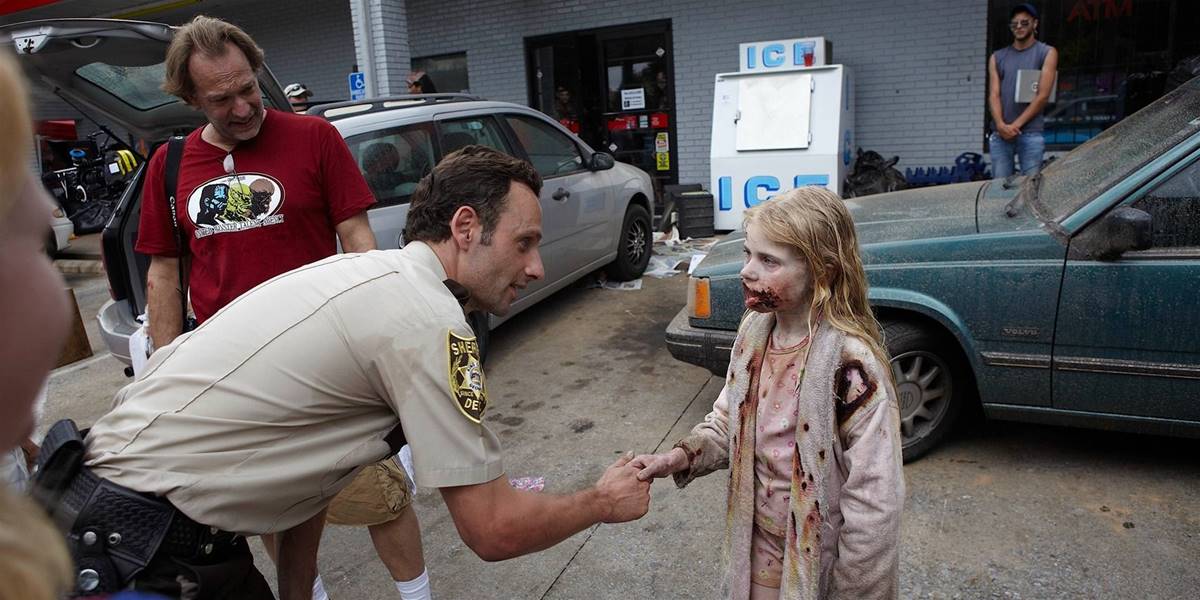 Summer wasn't in comic books because creator Robert Kirkman originally made the first zombie appearance be an adult, although he did consider changing it to a child at the time of writing it. Kirkman also planned for , with the bicycle girl zombie being a child instead on the side of the road. However, he decided against that change and urged the show's creator, Frank Darabont, to include a child in the pilot episode instead. By having a little girl run toward Rick in her disheveled state, was bound to be darker from the very start.
Although Summer wasn't in the comics, Robert Kirkman managed to make his source material just as dark as the show when it comes to the fate of children, with some being brutal and shocking. Lori died from a gunshot wound while crushing baby Judith as she fell, and Ben, similar to Lizzie in the show, killed his little brother without any warning signs. These moments have been proven to be some of the darkest comic deaths, and even though Summer wasn't among them as a zombified girl, her appearance in the first episode of still made the comic change worth it for the sake of adding darkness.