Spencer's Fate In '1923' Season 2 Isn't As Solid As We Would Hope!
The adventurous big game hunter could be an ancestor of Kevin Costner's John Dutton, but the breakout star isn't so sure if he'll survive the rest of the series.
Taylor Sheridan's epic Yellowstone saga expanded even further this year with the release of 1923's first season, which traces the Duttons back 100 years when Harrison Ford and Helen Mirren were looking after the ranch. After the first eight episodes of the Paramount+ spin-off, they're still waiting for the return of their nephew Spencer Dutton (played by Brandon Sklenar), whose journey home has grown more perilous by the day.
Sklenar has hinted the Duttons' nephew may not make it back home alive in the second and final season of 1923.
In the first season of Sheridan's new Yellowstone prequel, Spencer is introduced as a courageous hunter and veteran who falls in love with reckless Brit Alexandra (Julia Schlaepfer).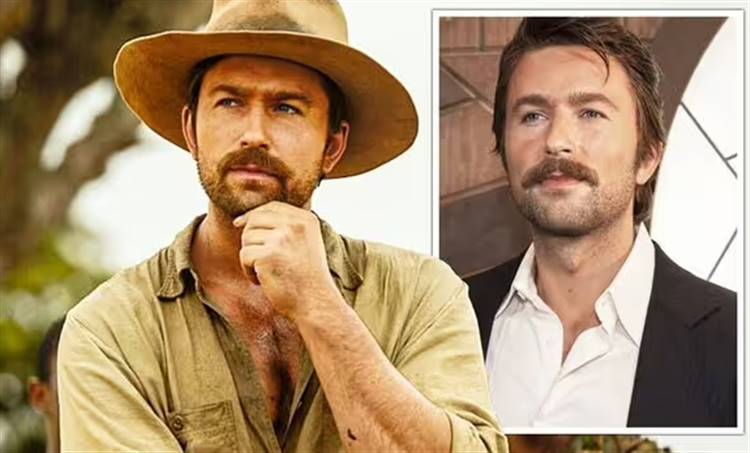 After making their way across the African plains, the couple embarks on another dangerous voyage across the ocean when they learn Spencer's brother is dead and his uncle has been shot.
Having survived shipwrecks and jealous exes at sea, Spencer and Alexandra have miraculously stayed alive, but their luck could run out in season two.
Recalling his first impressions of the character, Sklenar said: "I knew he was a veteran.
"I knew he was a big game hunter. And I knew that he was coping with his PTSD by chasing danger and putting himself in harm's way."
When fans first met Spencer, he has a reputation as one of the most fearless and reliable hunters for hire throughout Africa.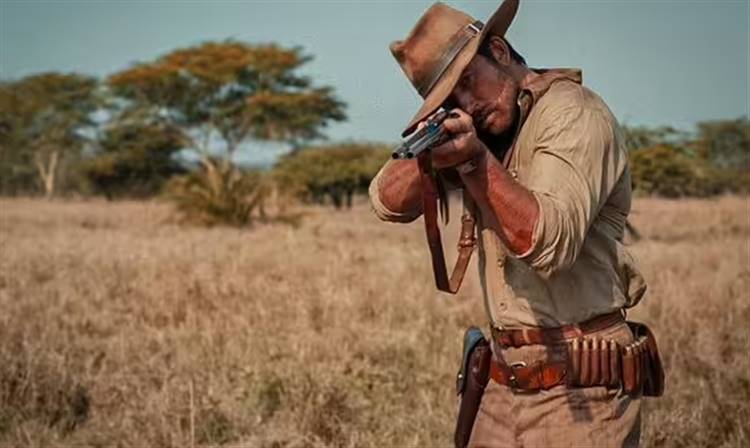 Once he becomes smitten with Alexandra, he tries to teach her as much as possible to survive the continent's dangerous wildlife.
However, his brave persona could simply be a front for the trauma he's trying to leave behind from his time as a soldier.
"He's kind of, almost, trying to kill himself," Sklenar continued on the Rich Eisen Show.
"He's drinking himself to death, he's putting himself in these circumstances because it's the only way he knows how to feel anything.
"It's the only way he knows how to feel alive. That's all that I knew."
For now, Sklenar is expected to reprise his role as Spencer in the second half of 1923, though filming has yet to get started.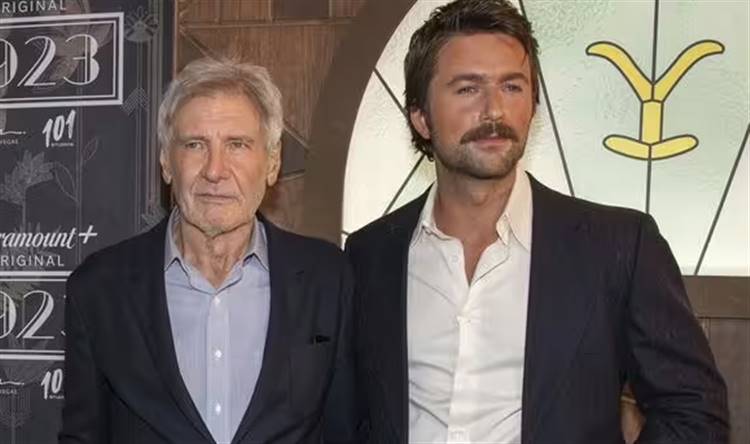 Even so, his time on the ranch could be limited going by the actor's read on the character, if he and Alexandra ever make it back to Montana at all.
Plus, nearly five years after Yellowstone first began, the cast are still in the dark about the Duttons' exact family tree, and Sklenar himself is unsure how exactly he's related to Costner's iconic anti-hero.
"There's nothing," he admitted of Spencer's connection to John. "There's nothing."
"I don't even know, to be honest with you. I get asked that question all the time because everyone's wondering who is the descendant of Kevin's character.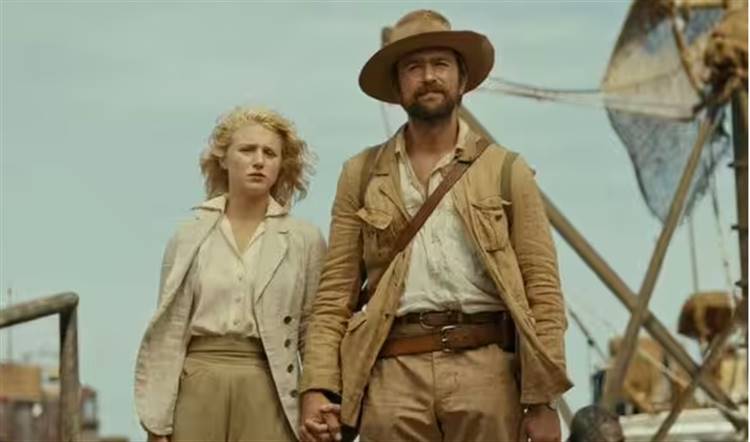 "And I don't think anybody knows. It could be [me]. It could be. But I don't even know if [Sheridan] knows!"
Currently, Costner's future with the franchise is also unclear following the latest reports, but thankfully there's no chance of Paramount dropping its most successful TV project any time soon.