Don't Miss! Facts Of Life Live: Jennifer Aniston's 'Friends' Reference Revealed!
Live in Front of a Studio Audience's episode on The Facts of Life featured Jennifer Aniston making a cheeky Friends reference to Jon Stewart.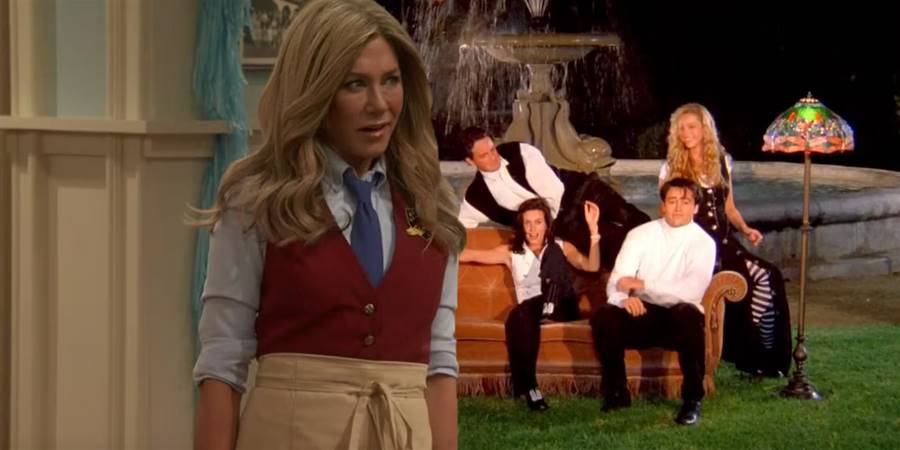 A recent  episode saw Jennifer Aniston drop a sneaky   reference into a recreation of  .  is a series hosted by Jimmy Kimmel that's been running since 2019, recreating sitcom episodes from the 1970s and 80s with contemporary all-star casts. Of course, it's all done live on ABC.
 ran from 1979-1988 and followed the stories of four teenage girls—Blair, Tootie, Natalie, and Jo—attending the Eastland School for Young Women and dealing with the challenges of teenage life under the guidance of their housemother Mrs. Garrett. 's rendition of  episode "Kids Can Be Cruel" featured  taking over for Lisa Welchel as Blair Warner, Gabrielle Union for Kim Fields as Tootie Ramsey, Kathryn Hahn for Nancy McKeon as Jo Polniaczek, Allison Tolman for Mindy Cohn as Natalie Green, and Ann Dowd for Charlotte Rae as Mrs. Garrett.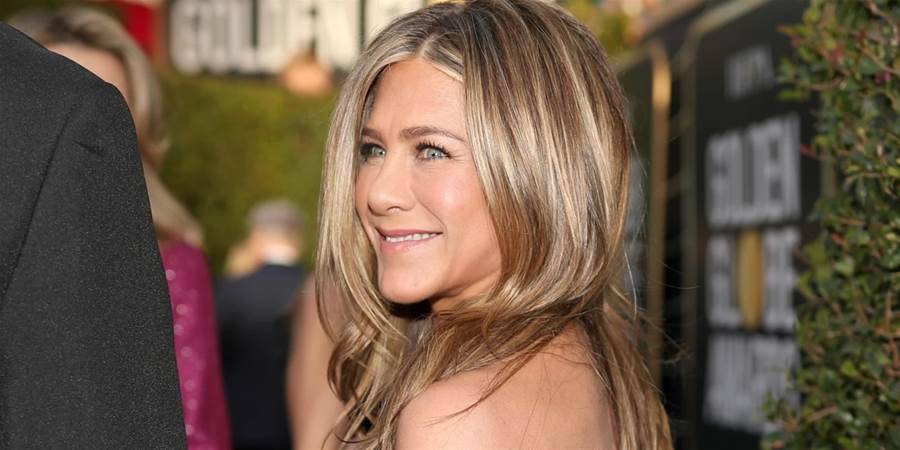 episode "Kids Can Be Cruel" centers around teenage bullying, particularly a "" containing cruel anonymous comments about kids who attend Eastland and its brother school, Bates. To really drive the point home, 's rendition featured Jon Stewart as a character in full orthodontic headgear. At the end of the episode, Jennifer Aniston's Blair feeds Stewart's character part of a croissant through his headgear, saying ""
It's unlikely that this line was in the original episode from 1982, but it's a sneaky reference to Aniston's role as Rachel Green on  from 1994 until the  in 2004. The line is of course taken from ' iconic theme song, one of many aspects that make it one of the most recognizable sitcoms of all time. To hear this line pop up in a recreation of a show from the 80s might seem a little out of place even though it's a fun Easter egg, but it actually plays well into what is all about.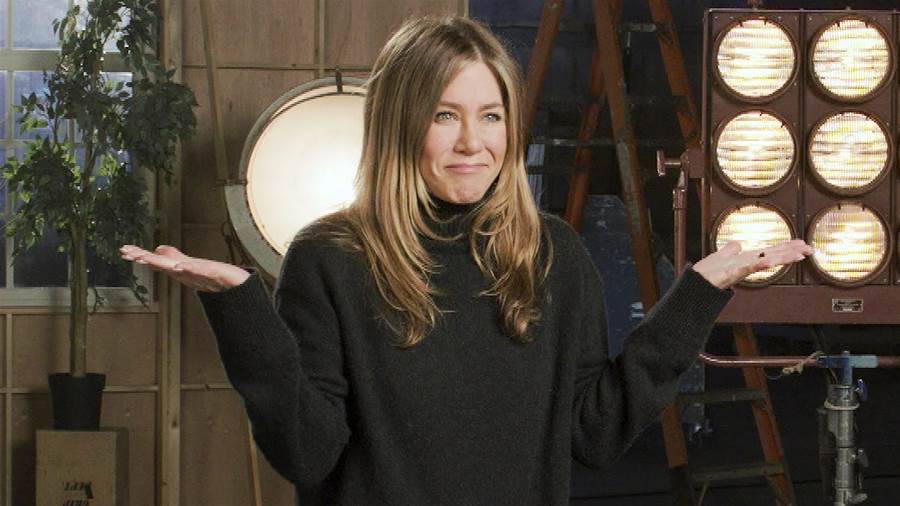 With nearly a decade and plenty of thematic elements separating them,  and  don't have much in common other than being classic sitcoms featuring ensemble casts. However, this speaks to what makes  so successful. The show pays tribute to ABC's classic sitcoms by reminiscing on some of their best episodes and even hosting interviews with original cast members, but it also breathes new comedic life into these older shows by using contemporary actors who have done their own work that is sometimes similar, sometimes quite different. It's nostalgic while still being fresh.  in live recreation of  showcases this phenomenon on multiple levels.