Marisa Ramirez Wouldn't Be On Blue Bloods If It Weren't For These Scenes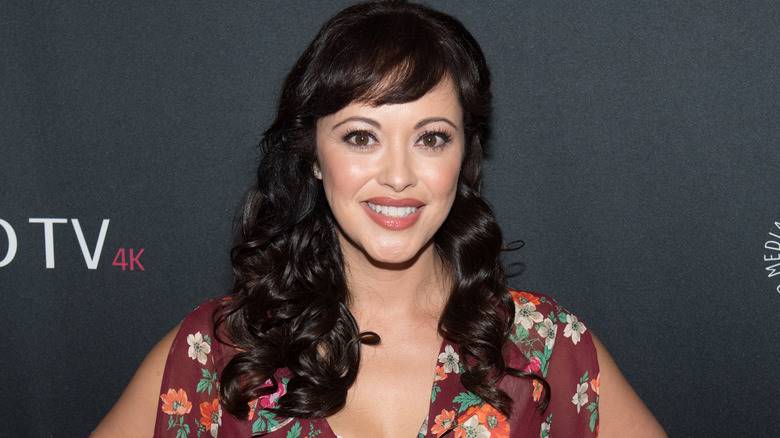 "Blue Bloods" debuted on CBS in 2010 and is a drama about a multi-generational family of cops dedicated to New York City law enforcement. The series stars Tom Selleck, Donnie Wahlberg, Bridget Moynahan, Will Estes, Vanessa Ray, Len Cariou, and Marisa Ramirez. 
When appearing on the Rachael Ray Show, Selleck revealed why the show still works for audiences after such a long run, "Great actors and great characters and good writing—that's why it's still on. I'm sure not bored with it."
After Ramirez joined as Maria Baez in Season 3, Episode 17, "Protest Too Much," she quickly became a fan favorite. The detective is partners with Wahlberg's Danny Reagan and the two perfectly balance each other out. While many were nervous about Baez's fate in the upcoming season, it has been confirmed that the character will thankfully be returning.
So what scenes would the actress not be able to continue doing the show without?
Marisa Ramirez will not give up her scenes with Donnie Wahlberg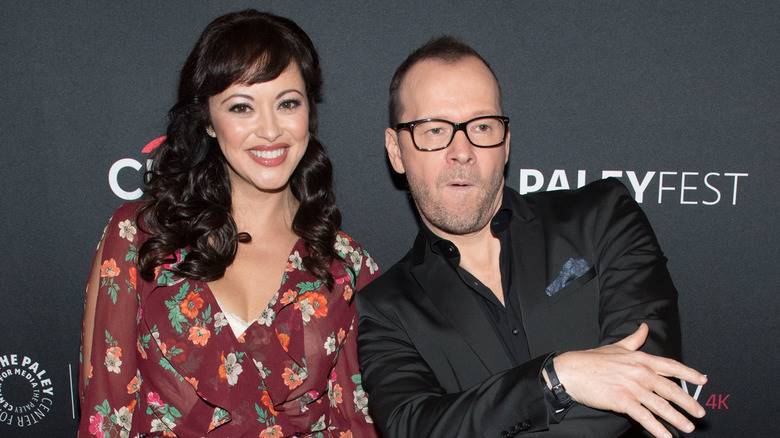 During an interview with The Talk, Wahlberg was asked about his feelings on a potential romance between his character and Baez. To help answer it, he pulled in his co-star as the two were filming together at the time. "See, we have a feeling on this and the thought of this, and correct me if I'm wrong, but Will Estes plays my younger brother on the show and Vanessa Ray plays his now wife," the actor explained. "They started as partners, and the minute they got together and got married, they don't have scenes anymore!"
Ramirez did not hesitate to agree, saying, "I don't want to be here if I don't have scenes with him."
"Yeah, so if they start a relationship, we won't have scenes together and then I'll miss my friend," Wahlberg concluded. 
It's safe to say that these two enjoy the scenes between Danny and Baez just as much as the viewers do! Honestly, the show would not be the same without them together.