EXCLUSIVE: Kevin Costner's Wife Warns Him To Quit 'Yellowstone' OR ELSE!
Cash cow Kevin Costner may be rustling up lots of dough as his modern-day Western series Yellowstone makes its fifth-season debut on November 13, but his wife, Christine Baumgartner, has told him to hop out of the saddle for good — or ride into the sunset, RadarOnline.com has learned.
The Oscar winner, 67, was doubtful of the show's success when it launched in 2018, but with 10 million viewers it is now a TV mainstay, and while he films for months in Montana, 48-year-old handbag designer Christine is alone in Los Angeles with sons Cayden, 15, and Hayes, 13, and 12-year-old daughter Grace.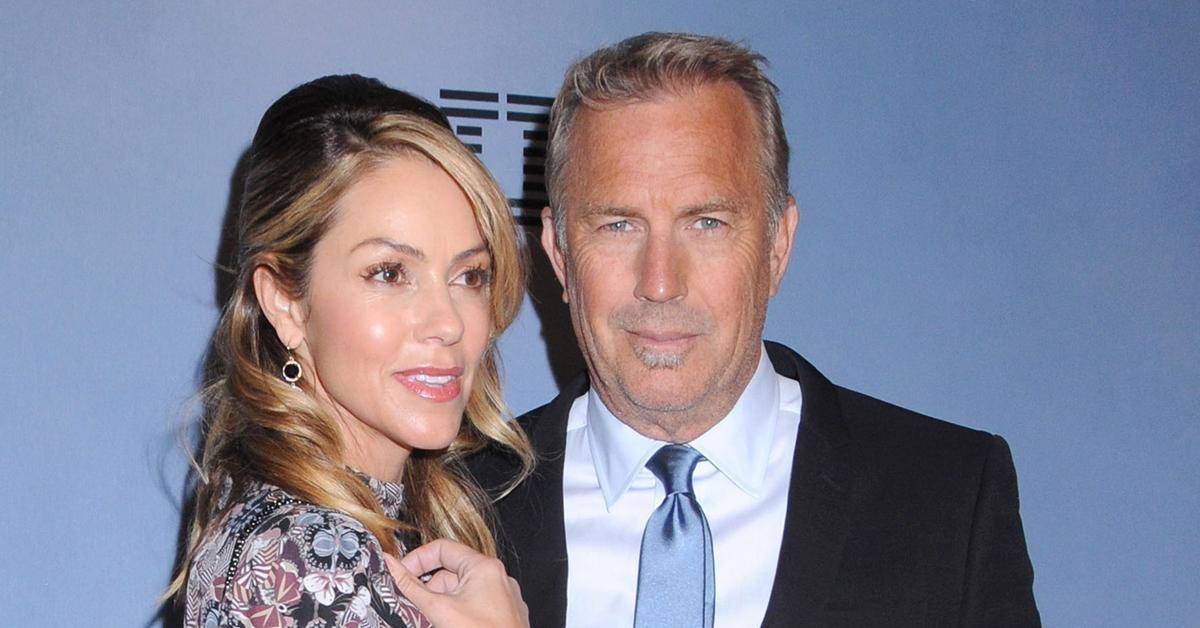 "It's really knocked a hole in their family life," spilled a friend. "The show is such a mega-hit, producers want it to go on forever! However, Christine wants her husband to hang up his cowboy hat, with an insider saying her patience is starting to fray.
"She wants a firm commitment this is his last season — or he might have to hit the dusty trail!" the pal revealed.
Costner — who plays John Dutton on the hit show — married Christine in 2004, making her his second wife. Interestingly enough, the Yellowstone actor isn't the only cowboy whose marriage is reportedly hanging on by a thread.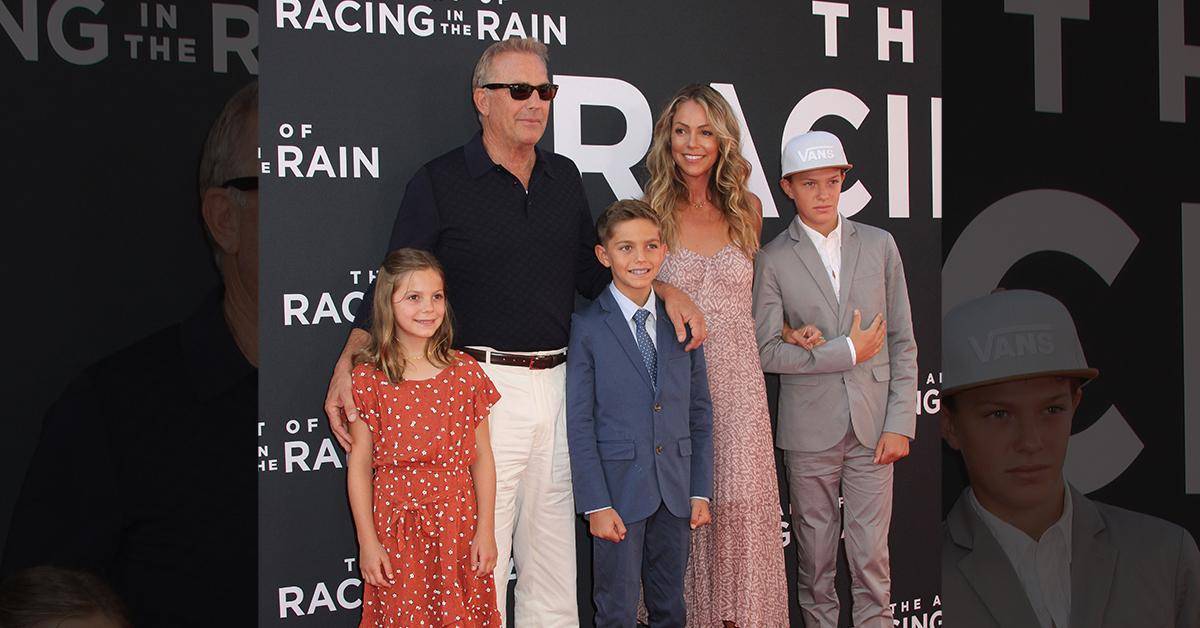 George Strait's desire to put his music career in the rearview mirror and saddle up as a full-time rancher has allegedly created tension in his marriage with his longtime wife, Norma.
The All My Ex's Live In Texas singer recently sold their San Antonio property for $6.9 million and wants to retire to his 8,000-acre Texas ranch near the Mexican border — a move that Norma's allegedly not on board with.
"George's life away from performing is all about ranching and roping, but Norma loves to shop at fancy stores and have nice lunches with her gal friends," an insider spilled. "Norma loves the ranch, too – but not as a 365-day-a-year proposition."
The country star reportedly has no desire to back down from his dreams. "It's a major sticking point between them," the pal stated, warning this could be the last straw with Norma.