Lawmen: Bass Reeves - Cast, Story & Everything We Know About The Yellowstone Series
Lawmen: Bass Reeves Latest News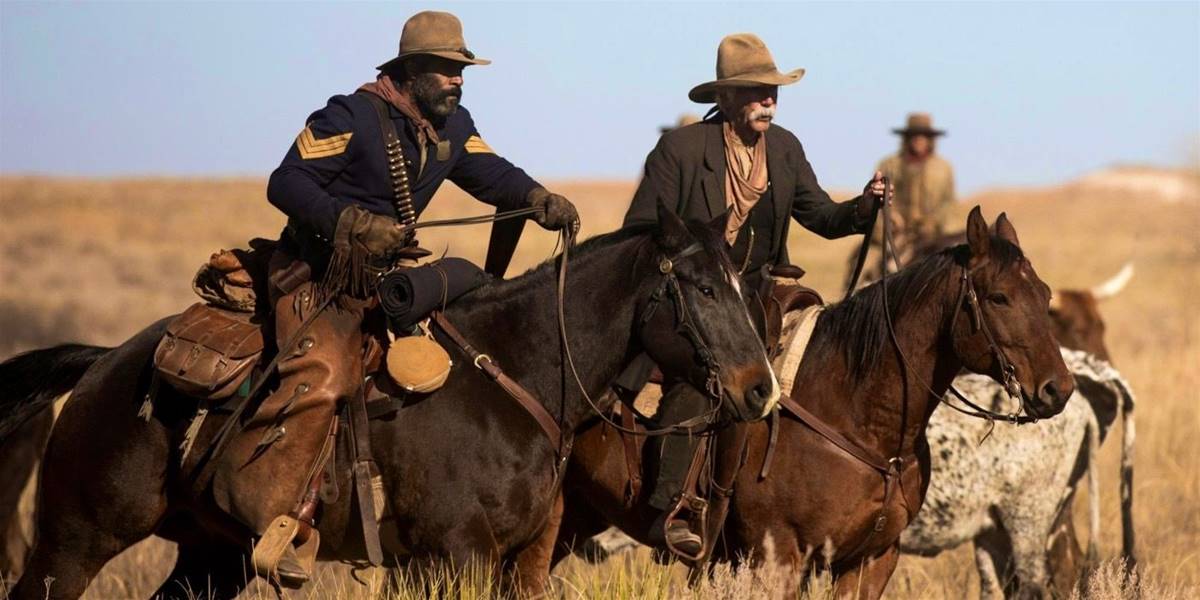 The latest Lawmen: Bass Reeves news gives a first glimpse at the series and a hint of what can be expected in the new Yellowstone spinoff. Vanity Fair released the first images of Lawmen: Bass Reeves, highlighting the latest entry in Taylor Sheridan's century-spanning neo-western franchise. The images include the first look at David Oyelowo as the famous lawman Bass Reeves, channeling the near-trademark stoic Western hero present in all the Yellowstone projects. The first look Bass Reeves images also reveal several members of the ensemble cast with Lauren E. Banks as Reeves' wife Jennie, Shea Whigham, Barry Pepper as former Confederate soldier Esau Pierce, Demi Singleton as Reeves' daughter Sally, Forrest Goodluck as Billy Crow, and Dennis Quaid as Sherrill Lynn.
In addition to the first look images, there was also some information about the show's release date, with confirmation that Lawmen: Bass Reeves would debut on Paramount+ in 2023. Not only is it good news that there is a window for the show's release, but it also suggests that these images will be followed by a trailer before too long. Yet even on their own, the images serve to provide some excitement for the new Western miniseries that looks like Taylor Sheridan is embracing the rough and hard like of the American West which he delivered so effectively in 1883 and 1923.
Lawmen: Bass Reeves Confirmed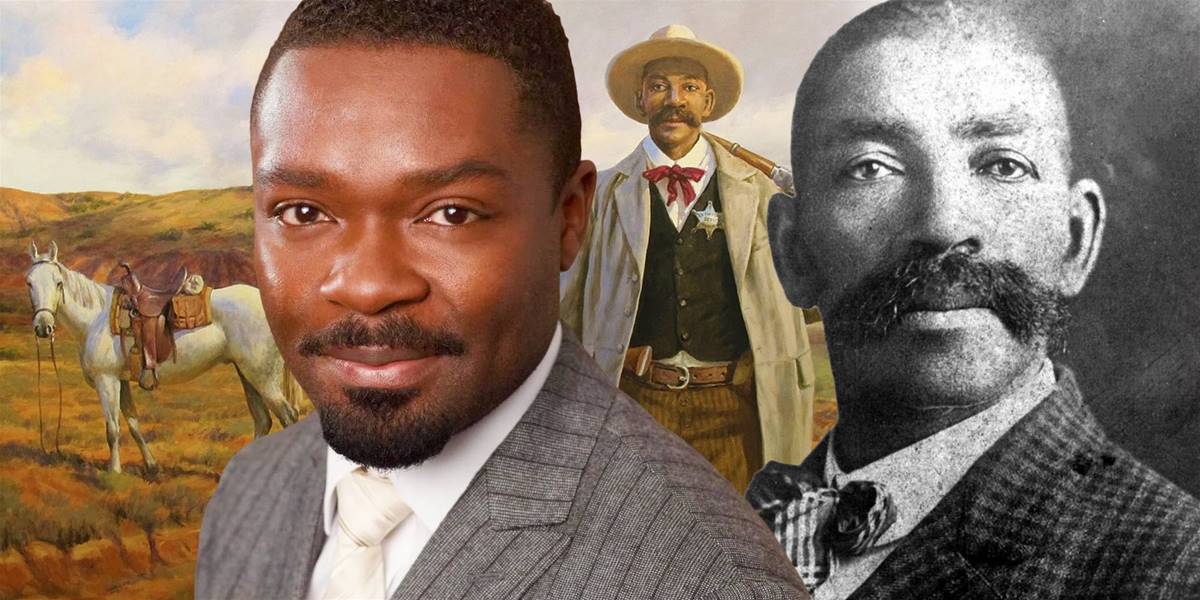 The future of the Yellowstone franchise seems to be moving away from the original show, and Lawmen: Bass Reeves is yet another installment in the series that doesn't involve Costner's famous John Dutton character. Because of the overwhelming success of Sheridan's creations, Lawmen: Bass Reeves was essentially confirmed since 2021, with Oyelowo already attached (via Deadline). The show was officially confirmed in May 2022 to be going to Paramount Plus (via TV Insider).
Originally devised as a continuation of the original 1883 spinoff, the Bass Reeves storyline was initially intended to play out as 1883: The Bass Reeves Story, though that was eventually scrapped. While the show had been officially confirmed the whole time, it was eventually renamed Lawmen: Bass Reeves in April 2023, and the 1883 tie-in was dropped entirely. No longer the second season to 1883, Lawmen: Bass Reeves will become the fourth spinoff of Yellowstone when it does eventually reach the airwaves.
Lawmen: Bass Reeves Release Date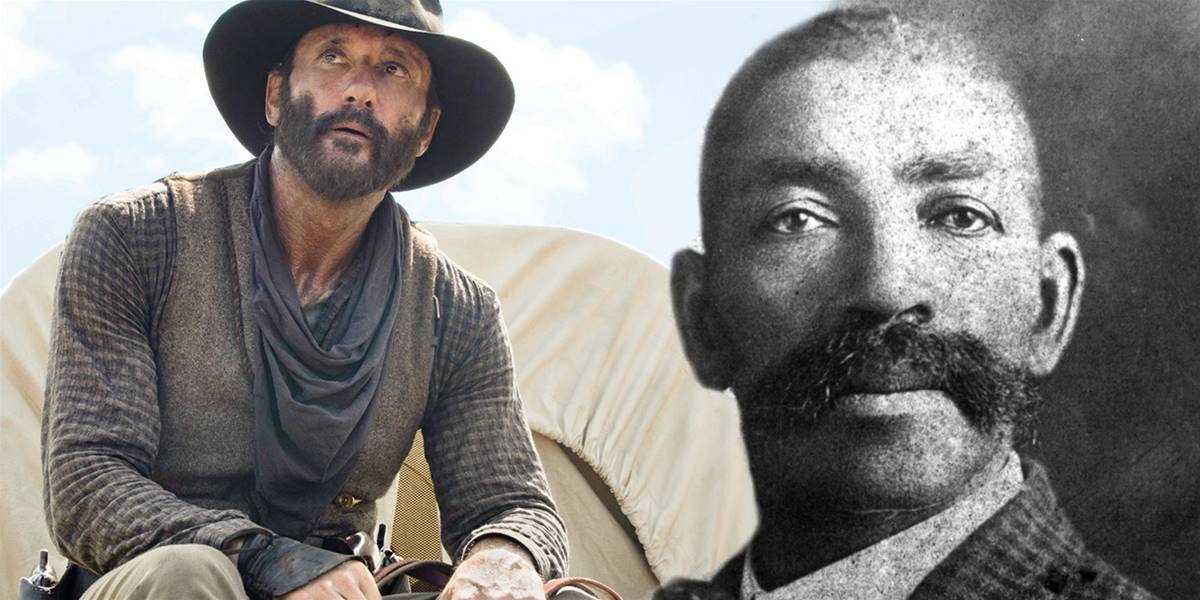 The Lawmen: Bass Reeves release date has not yet been announced, however, it has been confirmed that the show will debut on Paramount+ in 2023. With the WGA and SAG-AFTRA strikes continuing to impact Hollywood productions, both 1923 season 2 and Yellowstone season 5 part 2 have experienced delays. This means that with Lawmen: Bass Reeves premiering in 2023, it will be the only Yellowstone show that fans will be seeing for some time.