Forget Kevin Costner's John Dutton, What Happens To Beth & Rip Is Yellowstone Season 5's Key Story
Beth & Rip Have Become Yellowstone's Best Characters & Key Story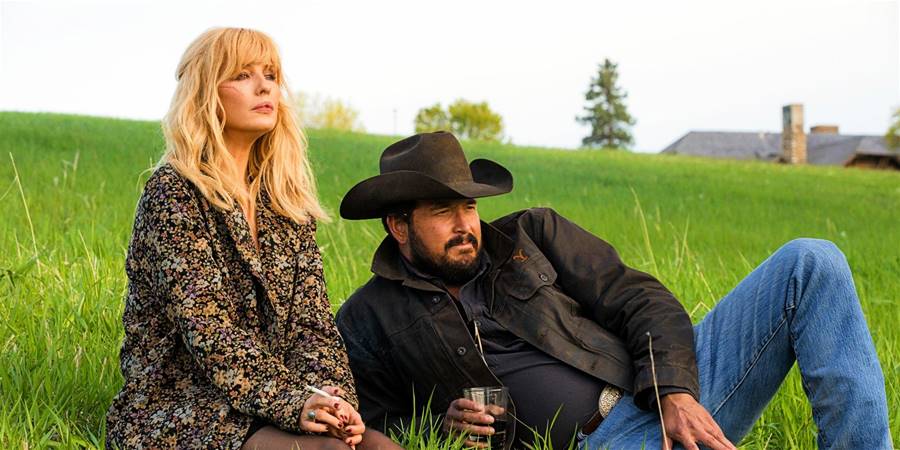 Even with John staring down a potential impeachment, a deadly disease sweeping across Montana and endangering the cattle, and tons of outside forces looking to thwart the Duttons' success, Beth and Rip are Yellowstone's best and most interesting characters. As with its predecessors, season 5 centers on the Dutton family legacy, all while ramping up the battle for Yellowstone's ownership. In reflecting on season 5, Kelly Reilly, who plays Beth, notes, "The war feels internal this year for her. [She's] haunted by the past, afraid for the future, and fighting with all she has for the present moment" (via Town & Country).
For Reilly, this doesn't spell trouble for Beth and Rip as a couple as their enduring devotion to each other has weathered plenty before. However, it's clear that Beth's long-standing feud with her brother, Jamie, will come to a head in Yellowstone's final batch of episodes. With the siblings poised to kill each other, Beth's secret sets up a major Yellowstone season 5 feud between Rip and Jamie, the cause of Beth's traumatic infertility. Aside from the brewing drama outside their marriage, Beth and Rip reconnect in season 5, episode 6, "Cigarettes, Whiskey, a Meadow and You," which teases one potential outcome for the couple's future.
How Will Beth & Rip's Yellowstone Story End?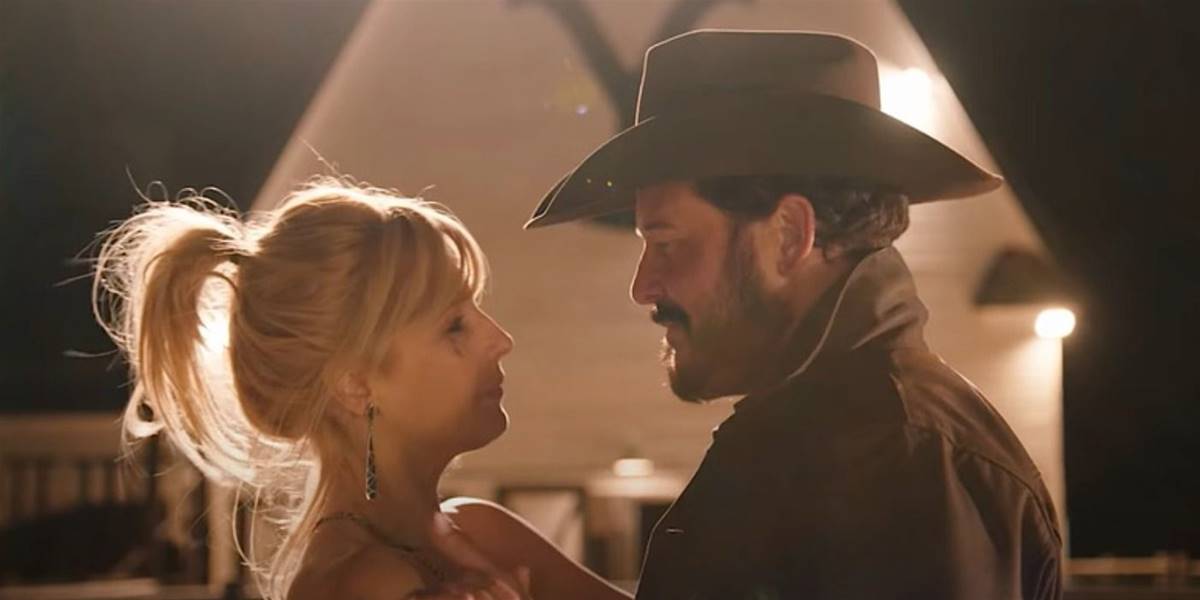 In "Cigarettes, Whiskey, a Meadow and You," Rip shows Beth his dream location on the expanse of Yellowstone ranch land. Given this moment, it's possible they might build their own home there before season 5 ends. Of course, that's the most idyllic path forward. There are plenty of stories that need resolving before Yellowstone ends, including Beth and Jamie's sure-to-be fatal feud. At the same time, a fitting end to Rip's story likely involves carrying on the ranch's legacy in some way. No matter the outcome, Beth and Rip are poised to be at the center of Yellowstone's long-awaited series finale.