Yellowstone Fans, Colby Star Recently Pays Sweet Tribute to Cole Hauser and Kevin Costner!!
Denim Richards, who plays Colby Mayfield on Yellowstone, has given an insight into what it was like acting alongside his "invaluable" co-stars on the hit western drama.
Yellowstone will be coming to an end after five seasons, but one of its stars has paid a heartfelt tribute to his legendary co-stars.
Denim Richards, who plays Colby Mayfield, has acted alongside actors, such as Kevin Costner (John Dutton) and Cole Hauser (Rip Wheeler) during his time on the fan favourite Paramount series.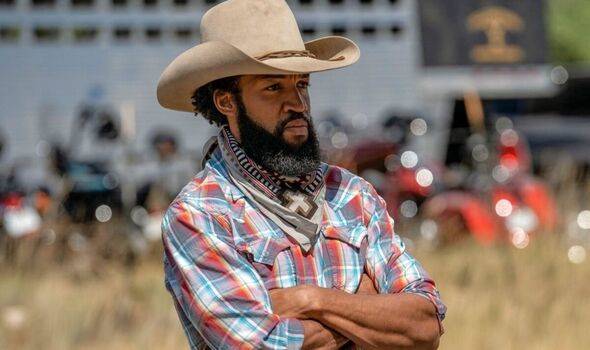 Speaking on the Monday Morning Critic Podcast, Denim revealed: "I've had a great, great opportunity to be around the Kevin Costners and the Cole Hausers and the people of that world that have been doing this for so long.
"And they were able to sit with me and impart on me certain knowledge, mistakes and things like that that they had made as they were ascending into their career and that has been invaluable to me."
He continued: "I tell people all the time, I've gained like 20 years of just experience in five seasons by being able to be around people like them."
Podcast host Derek Thomas remarked: "It's like a masterclass, right Denim? The fact that you're around these guys?"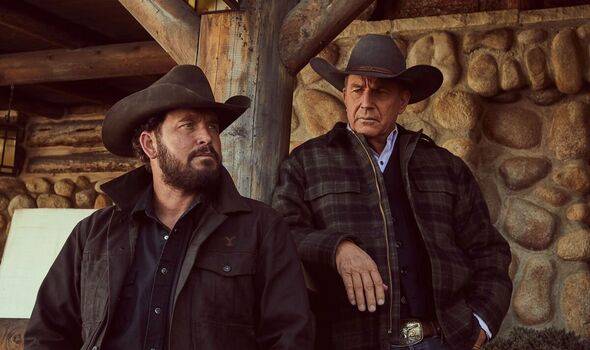 He went on to prod further: "But you're around these legends – and there's no arguing that – but is there any pressure in that?
"So, to my left is Cole Hauser and to my right is Kevin Costner – it's like an all-star team.
"And the fact that you hang with these and hold your own and go above and beyond is a testament to you."
Denim suggested: "I think it was a great equalizer because it's not like we're doing a show where we're in the city, we're riding horses and we're doing this. And none of us were really good.
"We all come from big cities, none of us are riding horses every day, we're not pushing cattle and doing all these other things. To come in with an ego wouldn't really work too much."
"We were able to kind of bond over the fact of how goofy and ridiculous we look. So I think that was a great equalizer."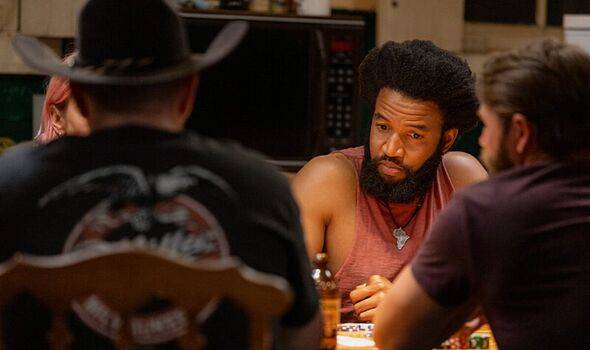 The co-stars have also developed a friendship over the years, as Denim outlined: "We all do hang out together, you know.
"We know each other's families, we spend time with one another. We play cards, we go to games together, so we really do enjoy one another and I think that as the show has gone on we've just gotten closer.
"So, now when we're doing those big scenes, whether it be with Kelly or with Cole, these giant things, it's literally just like a day with your friends and that's even more of a blessing because you're like man, we're getting paid to do this. Like, what else could we ask for?"