Jennifer Aniston Recounts The Untold Secret How She Coped With Friends Ending!
Jennifer Aniston discusses how she dealt with the hit sit-com  ending back in 2004 after 10 seasons. First released in 1994, the much-loved comedy series followed a group friends through their day-to-day lives in New York City.  experienced the ups and downs of their twenties and thirties before coming to an emotional conclusion in 2004, having established itself as one of the most popular sitcoms of all time. Finding new life in the age of streaming,  viewership has only continued to grow in the years since its final episode aired.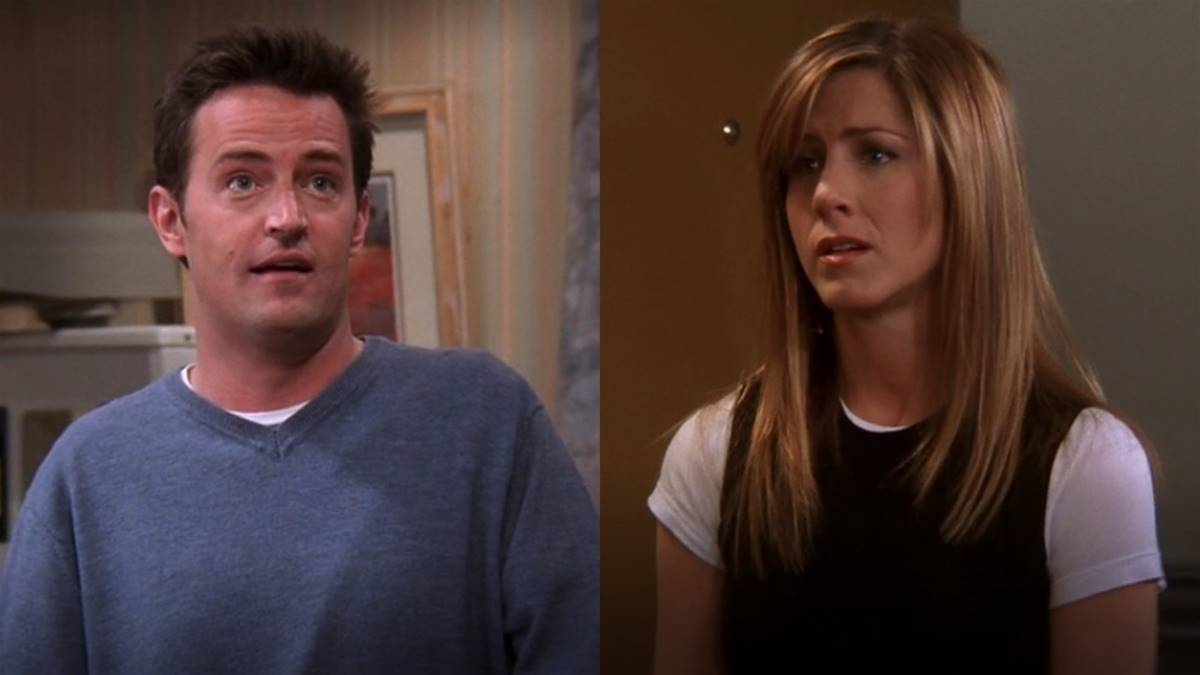 saw its main stars - David Schwimmer, Matthew Perry, Courteney Cox, Lisa Kudrow, Matt LeBlanc, and Aniston - propelled into fame, with each actor's career having continued to blossom over the past two decades. Having established each of its stars as household names, as well as featuring a variety of starry cameos over the years, many were delighted when the main cast returned for a long-awaited reunion. Hosted by James Corden, the HBO Max special saw the six stars reminisce about their , while also revisiting a number of the sets they had frequented over the show's impressive run.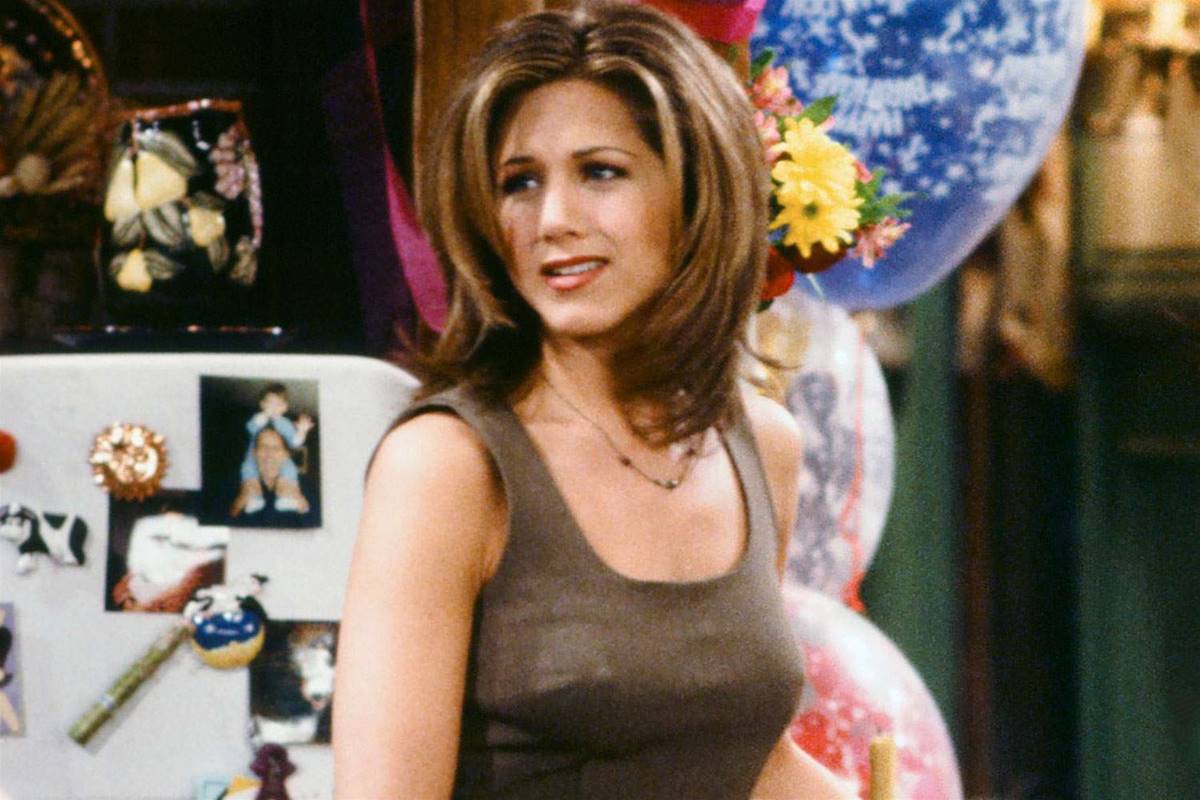 Now, in a recent interview with , Aniston opens up about how she dealt with coming to end. The star, who played Rachel Green, discusses how the show's ending coincided with her divorce, and how she went into therapy shortly afterward. Aniston jokes that, following ' ending, she " offering a nod to her role in , and reveals how she saw it all as an opportunity to start fresh.Check out Aniston's full quote below:
Well, the ending of Friends, well, you know, I got a divorce and went into therapy. Oh, and then I did a movie called The Break-up. I just kind of leaned into the end. I just was like, you know what guys, let's just put this... let's make this a completely new chapter. Let's end everything. Let's just end everything and then start new. And I mean, it worked great.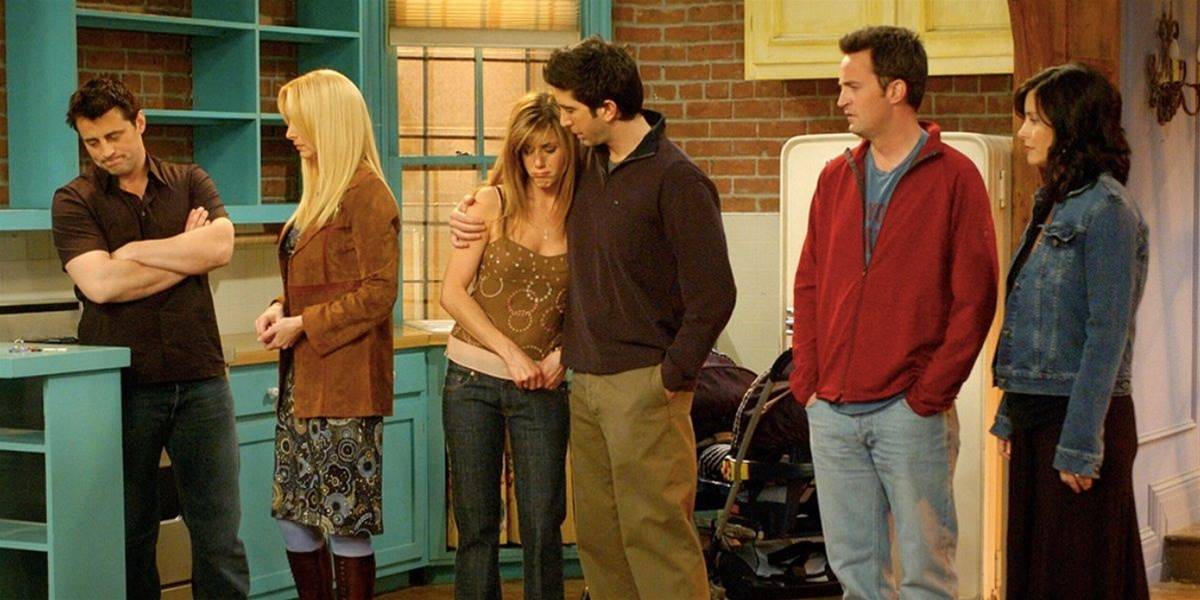 During last year's , Aniston spoke incredibly fondly of her time filming the sitcom, with the six main cast members having maintained their real-life friendships with one another since the show's ending saw them go their separate ways. Since her time on , Aniston has gone on to star in a number of stand-out projects, including , andMore recently, Aniston starred alongside Reese Witherspoon in the hit Apple TV series which is set to return for season 3 later this year.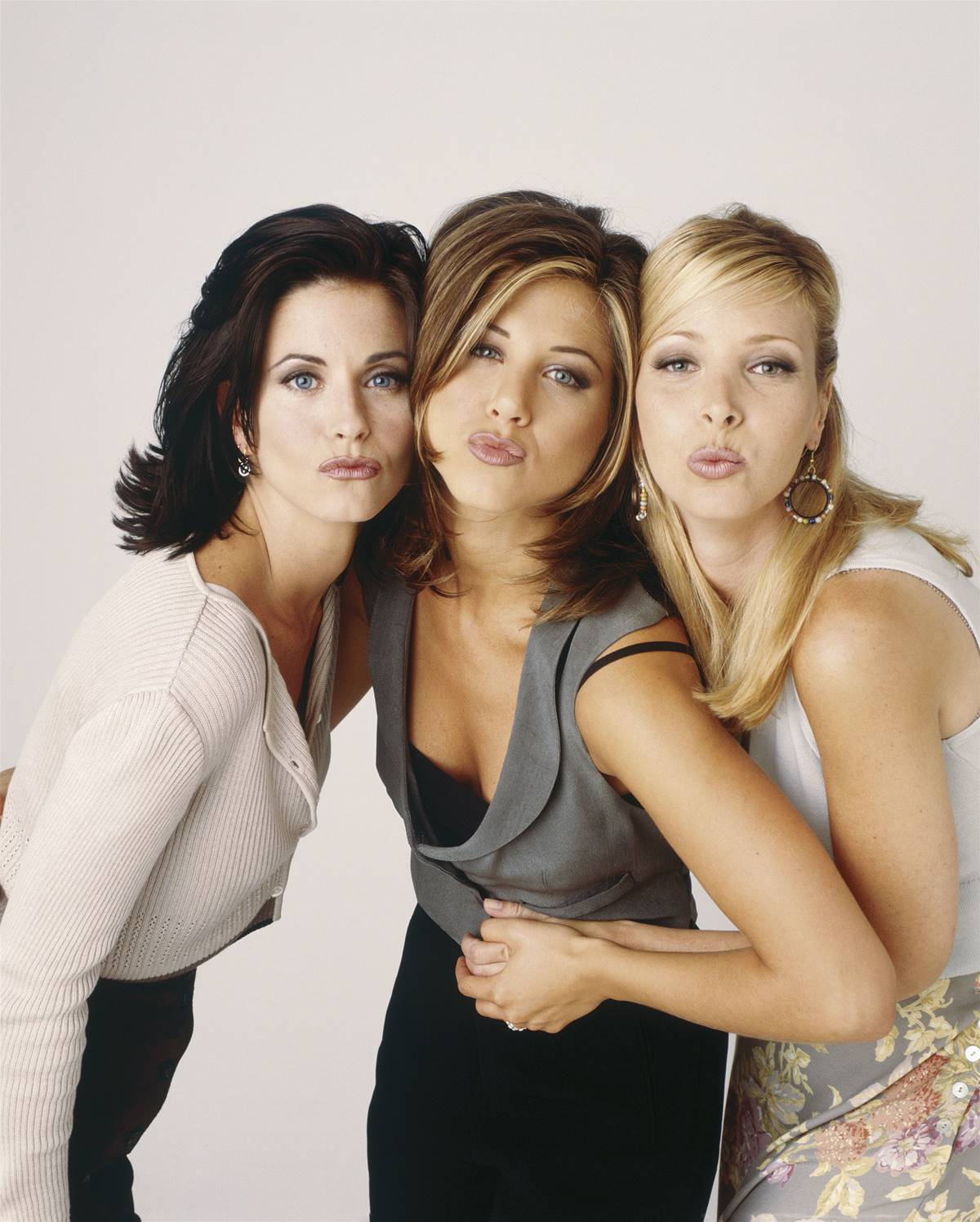 While Aniston may have been through some bumps in the road following the ending of, as the star says herself, everything has ultimately worked out for her. Aniston previously opened up about how revisiting did in fact bring up some harsh memories with regards to what was going on in her personal life during periods of filming, but its certainly nice to hear that she is now able to reflect on it with more of a lighthearted outlook. As Aniston continues to shine on as one of Hollywood's more prominent names, fans will most certainly be excited to see what's next for the star.