Yellowstone star Kevin Costner lives the ranch life when he's off the set of the hit show, too. The Oscar-winning actor owns a 160-acre ranch in Aspen, Colo., that's a spectacular getaway, complete with a main residence, a lake house and a river house.
The luxury retreat also features a baseball field, a sledding hill, an ice rink, multiple hot tubs and views of the Continental Divide. The ranch property comfortably sleeps 27 people, and it's currently available to rent for 36,000 a night.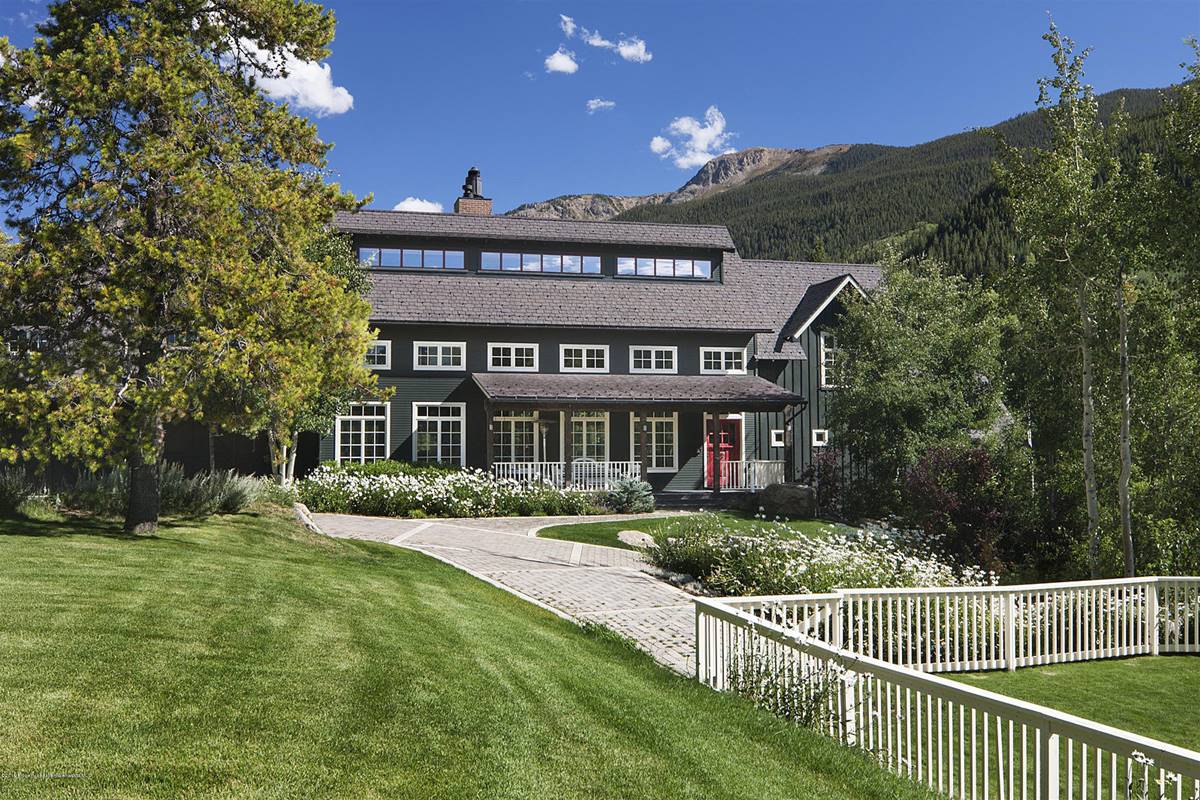 Realtor.com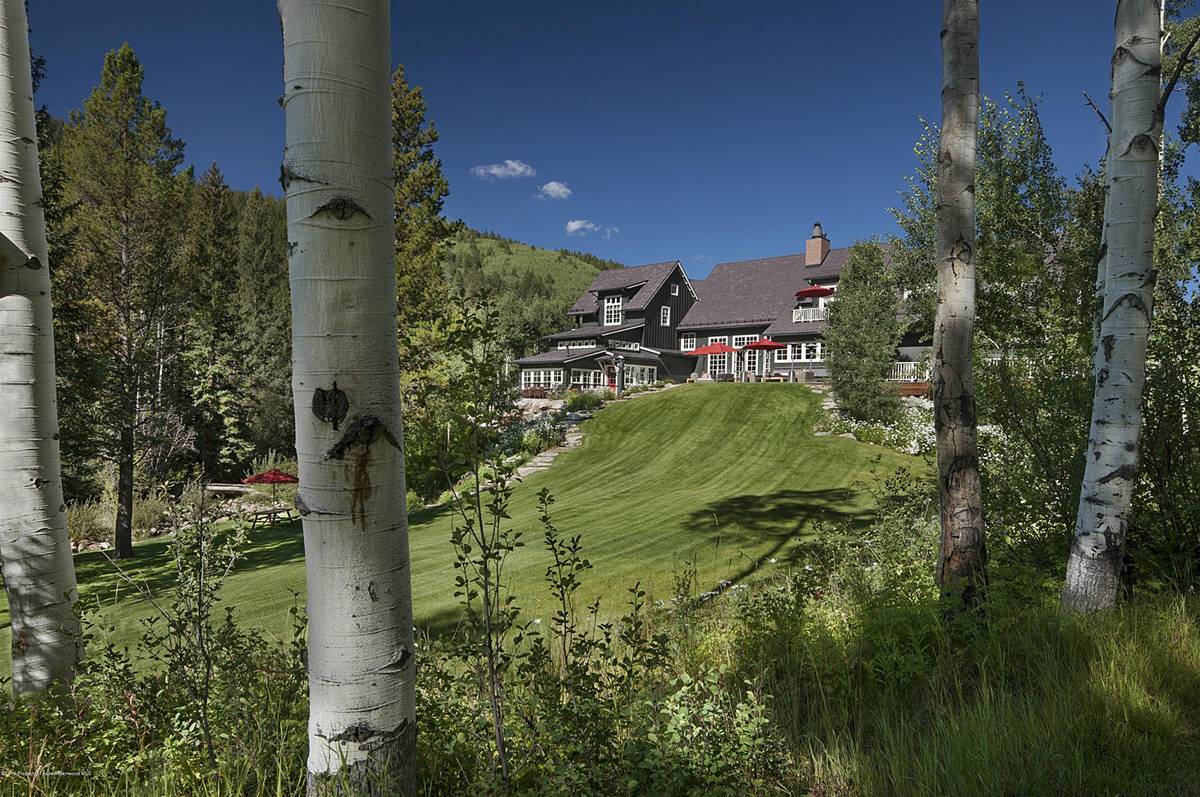 Realtor.com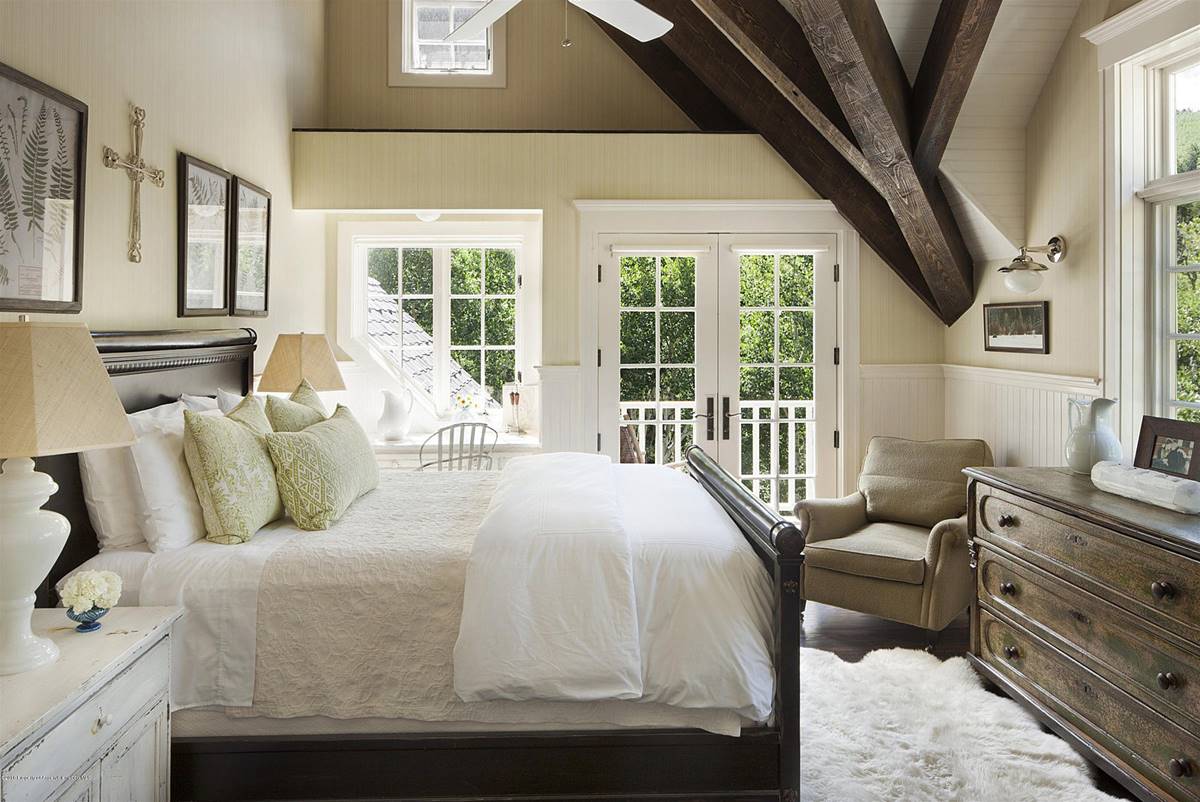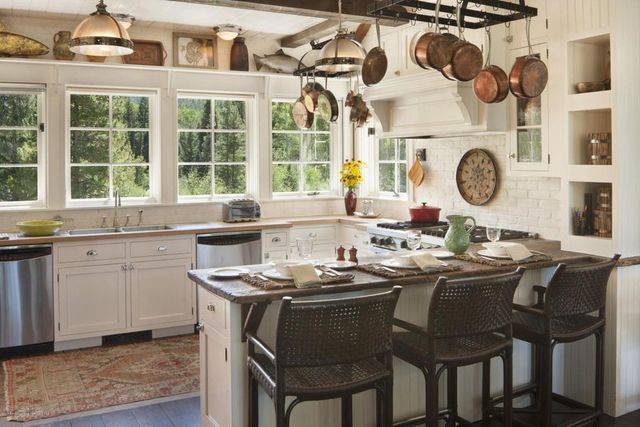 Main house kitchen(realtor.com)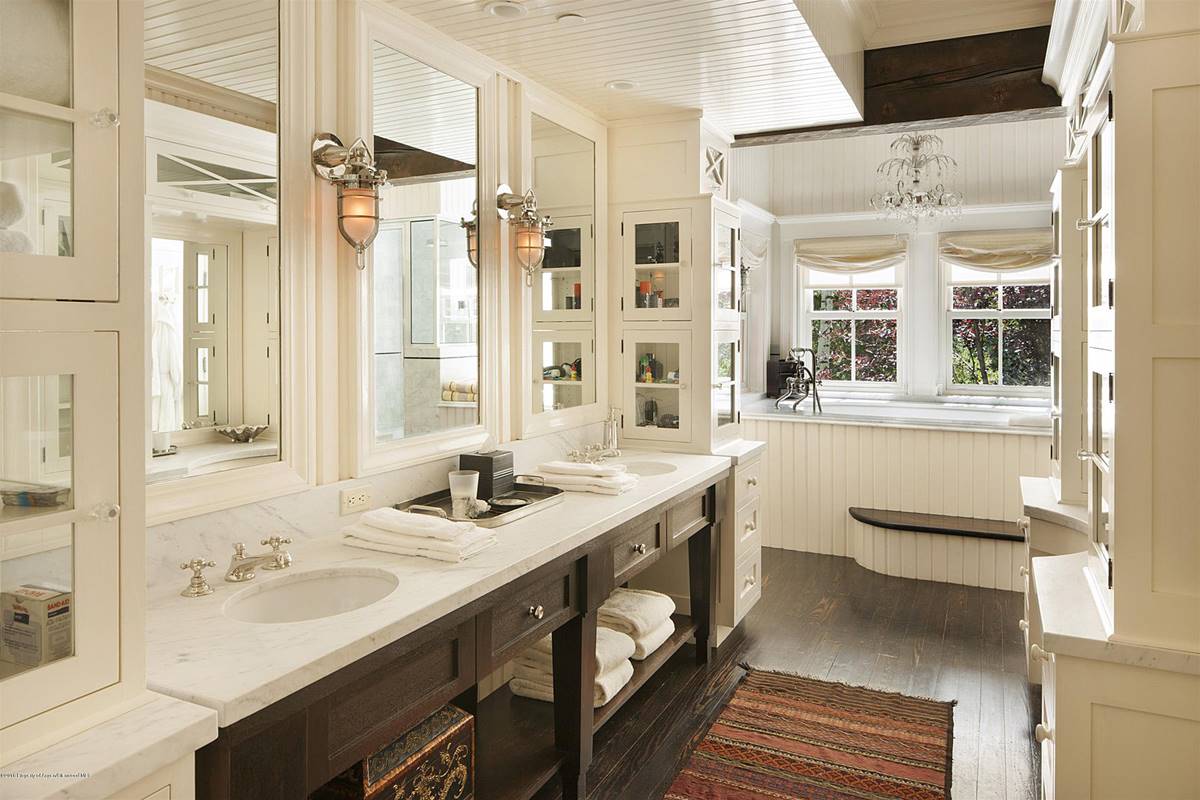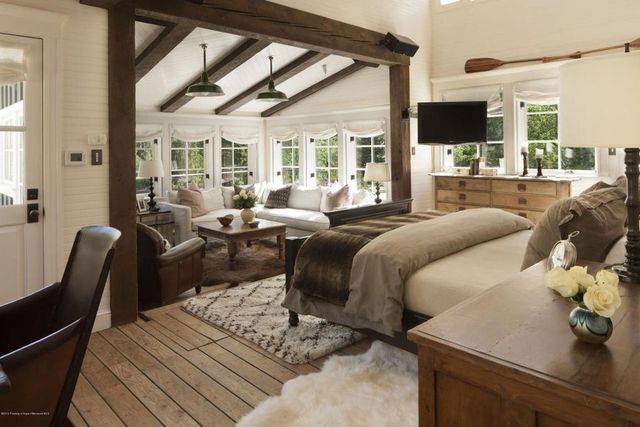 Main house master suite(realtor.com)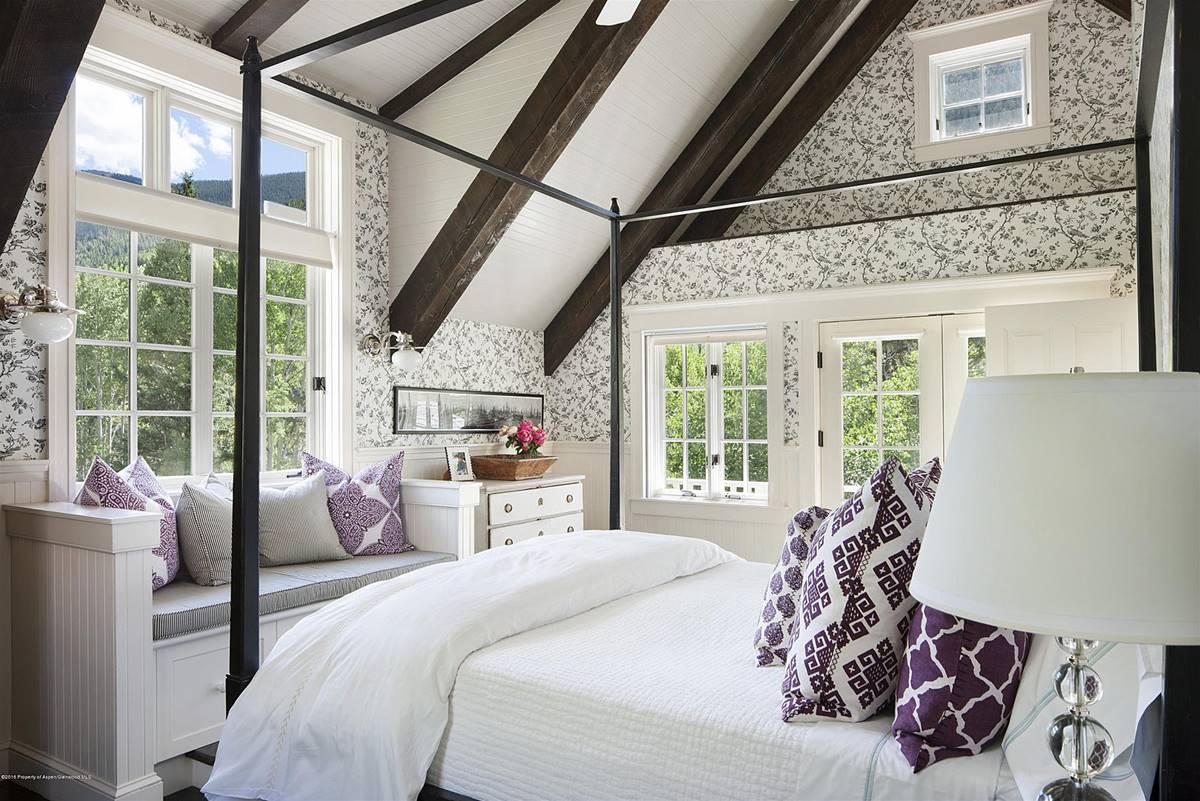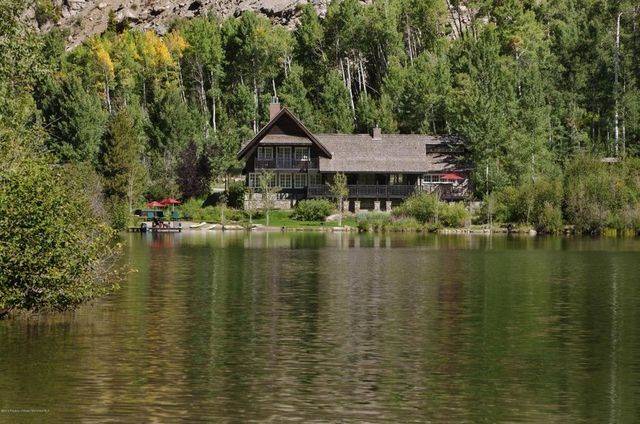 Lake house(realtor.com)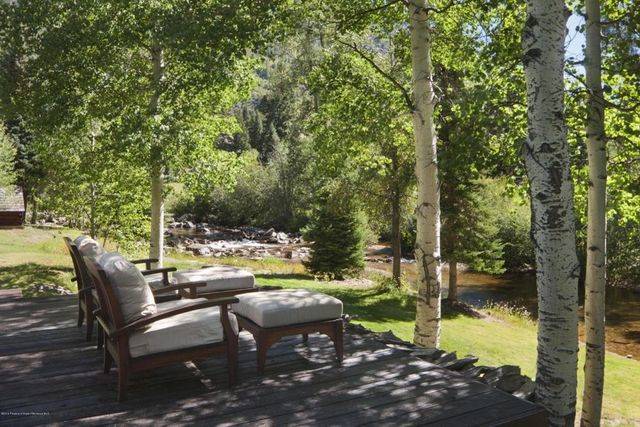 View from the River House(realtor.com)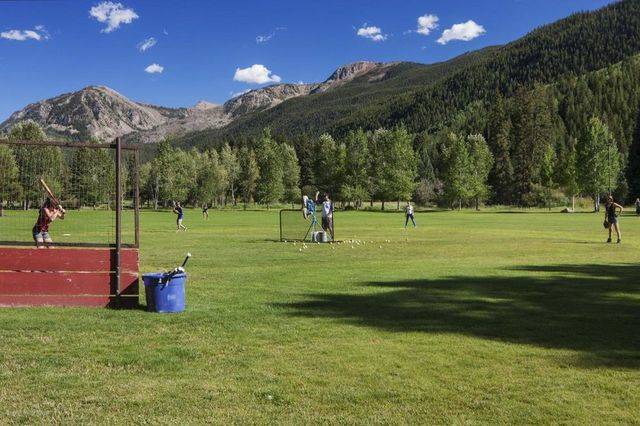 Baseball field(realtor.com)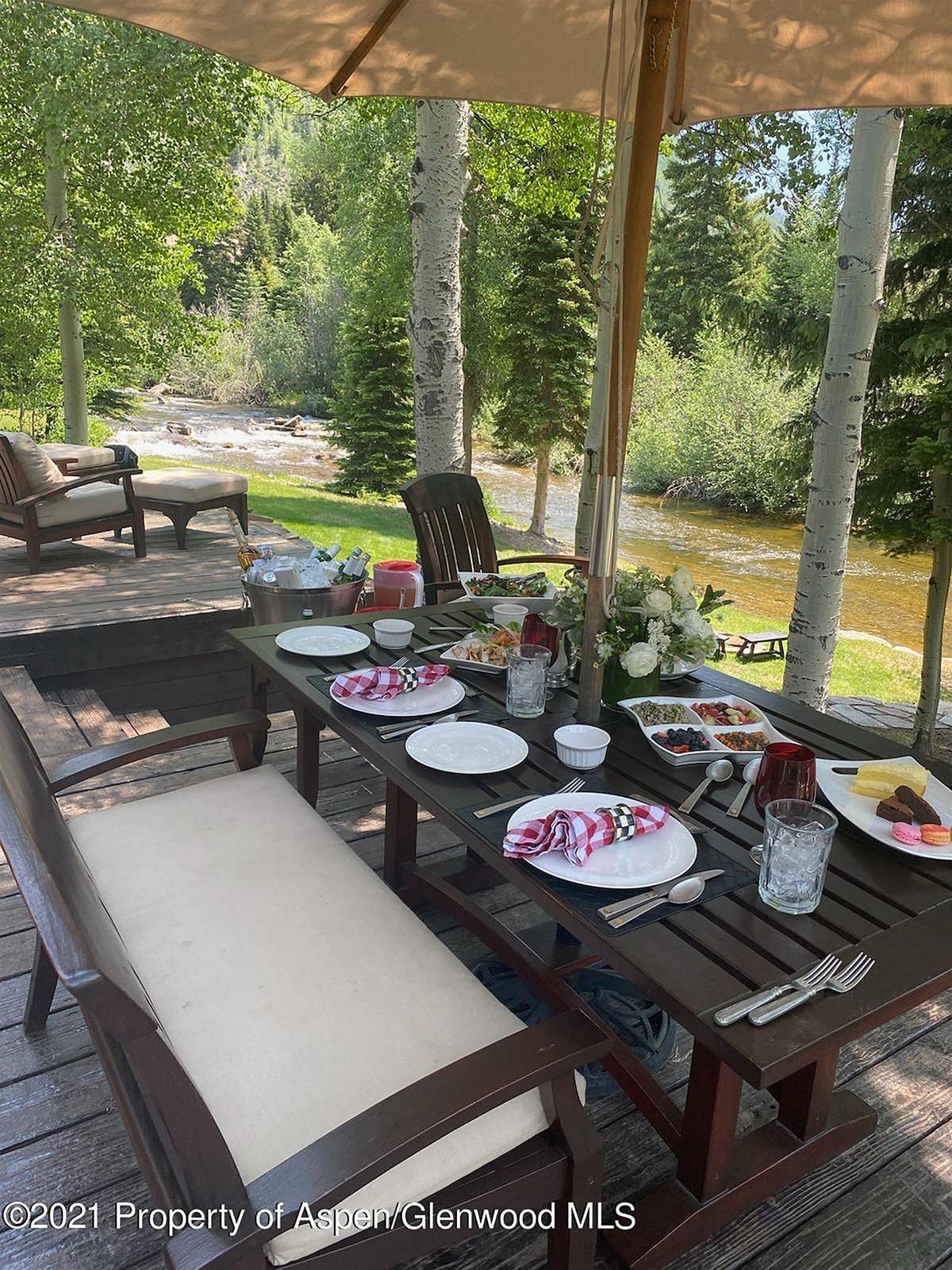 "The whole property is magical and tranquil with an exciting energy that is hard to explain without visiting," Mottier says. "You feel like you are somewhere far away, yet you are a 10-minute drive from Aspen. The backdrops are stunning and the activities are endless."