Blue Bloods' Donnie Wahlberg delivers filming update in moving speech
CBS' hit generational drama Blue Bloods is drawing closer to its season 13 finale which will air on Friday, May 19. Danny Reagan star Donnie Wahlberg took to social media with a touching post as he thanked everyone on the show and revealed he had finished filming for season 13.
With the dreaded season 13 finale approaching, Donnie issued a passionate speech as he celebrated the end of production.
The actor shared a behind-the-scenes from the set as he wrapped up his final day as Danny Reagan.
After a round of applause and a brief celebratory dance, the actor thanked the cast and crew of Blue Bloods as he stated: "We're so blessed to work with you all."
His gratitude continued in the lengthy caption as he went on to thank fans for tuning into the drama.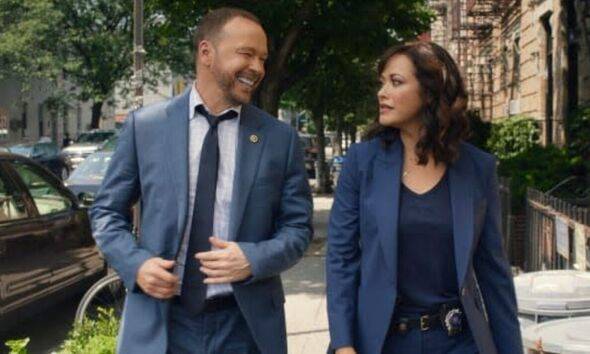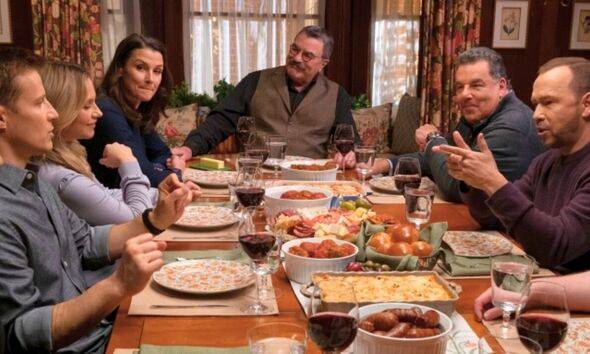 Donnie continued: "Thank you! On to Season 14! See you in July! Let's go!" (sic)
Thankfully for fans, the upcoming instalment was recently given the green light by network bosses.
CBS confirmed the renewal with an exciting video which teased more action in store for the Reagan family.
Ahead of the season 14 premiere, the President of CBS Entertainment, Amy Reisenbach released a statement about the instalment.