Kate's Coronation dress could show that 'the future is in safe hands'
and visited Birmingham on Thursday when the royal couple met , the host of . Alison, who is originally from Birmingham, shared parts of a conversation she had with the Princess of Wales that involved her Coronation dress.
The 48-year-old admitted that she asked Kate what she was wearing at King Charles's Coronation, and whether or not she would be wearing blue.
This is because the Princess wears blue frequently and it is often seen as a colour loved by the entire Wales family.
According to Alison, Kate admitted there will be "a hint of blue" in her Coronation dress, which is the first detail about her upcoming gown that has been released.
Kate has often worn blue during her 12 years as a working member of the Royal Family, and there is likely a reason as to why this is.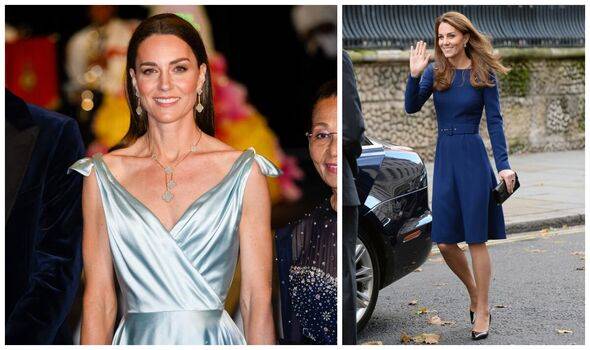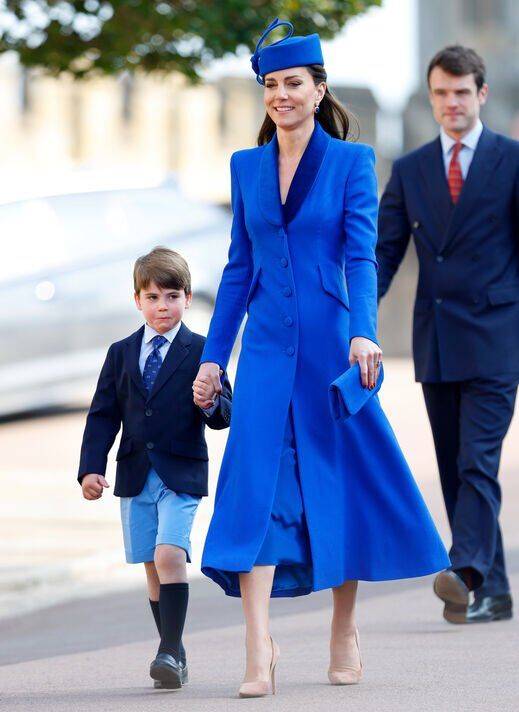 The Royal Family has a long history of association with the colour blue, which stands for power, assurance, and confidence.
On Easter Sunday, the Prince and Princess of Wales and their three children all wore blue, which may have been a symbolic choice.
It can also be a clear sign of unity when the family step out wearing the same colour.
Fashion expert and personal stylist Samantha Harman told Express.co.uk that the royals often wear blue to send a message that the monarchy is in "safe hands".