Archbishop Kevin Kearns (played by Stacy Keach) made his most recent appearance on the hit CBS drama at the start of the current season and has become one of Blue Bloods' most beloved guest stars over the years. Details about the upcoming finale are being kept under wraps, but the latest update from the showrunners on Instagram could seal his return.
Executive producer Siobhan Byrne O'Connor has confirmed the 13th season finale will be titled Forgive Us Our Trespasses.
Given the name is a direct reference to the Lord's Prayer, it's safe to assume Frank Reagan (Tom Selleck) will be dropping in with his clerical friend Archbishop Kearns at some point in the episode.
In her Instagram post, O'Connor confirmed: "Our Blue Bloods finale!
"Written by me and showrunner Kevin Wade. Episode 21, a lucky number. Stay tuned…"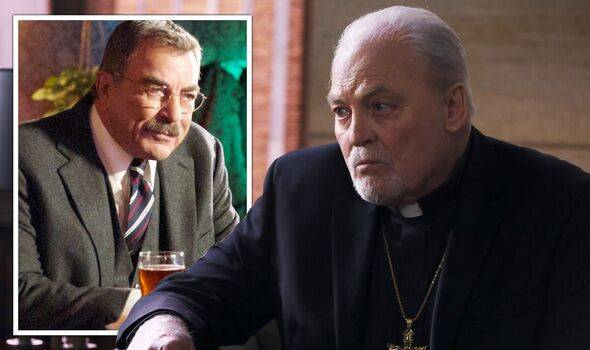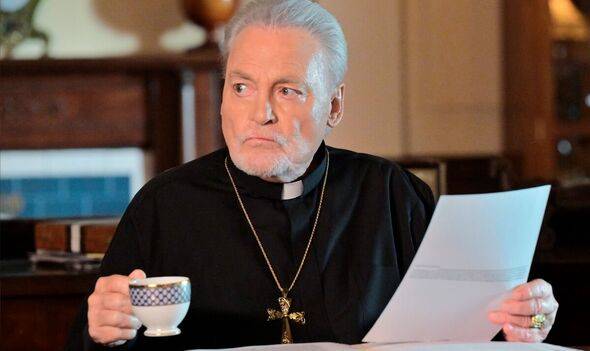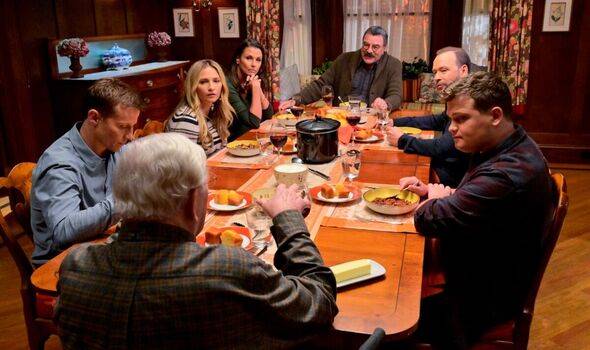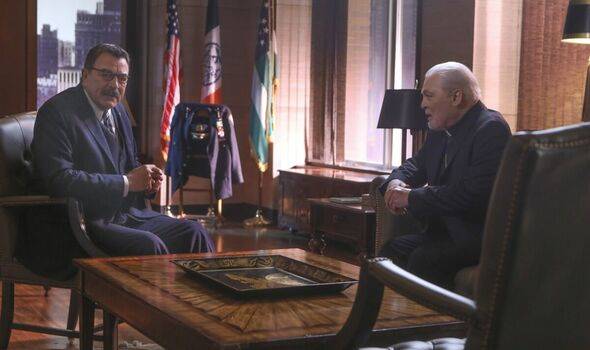 If the title of the finale is anything to go by, this theme could come full circle over the next few weeks leading up to another confessional with the Archbishop.
Guest star Keach has also just completed his arc as Robert Vesco in the crime drama The Blacklist, freeing him up for another guest spot on Blue Bloods.
In this episode of the NBC series' 10th and final season, Vesco was tragically killed shortly after his reunion with Raymond 'Red' Reddington (James Spader) earlier in the season.
Now his schedule has been freed up, it's entirely possible for Keach to not only appear in the Blue Bloods finale, but also return for the cop drama's now-confirmed 14th season.