A guide to the Dutton family tree in 'Yellowstone' and its spinoffs, '1883' and '1923'!
Meet the Duttons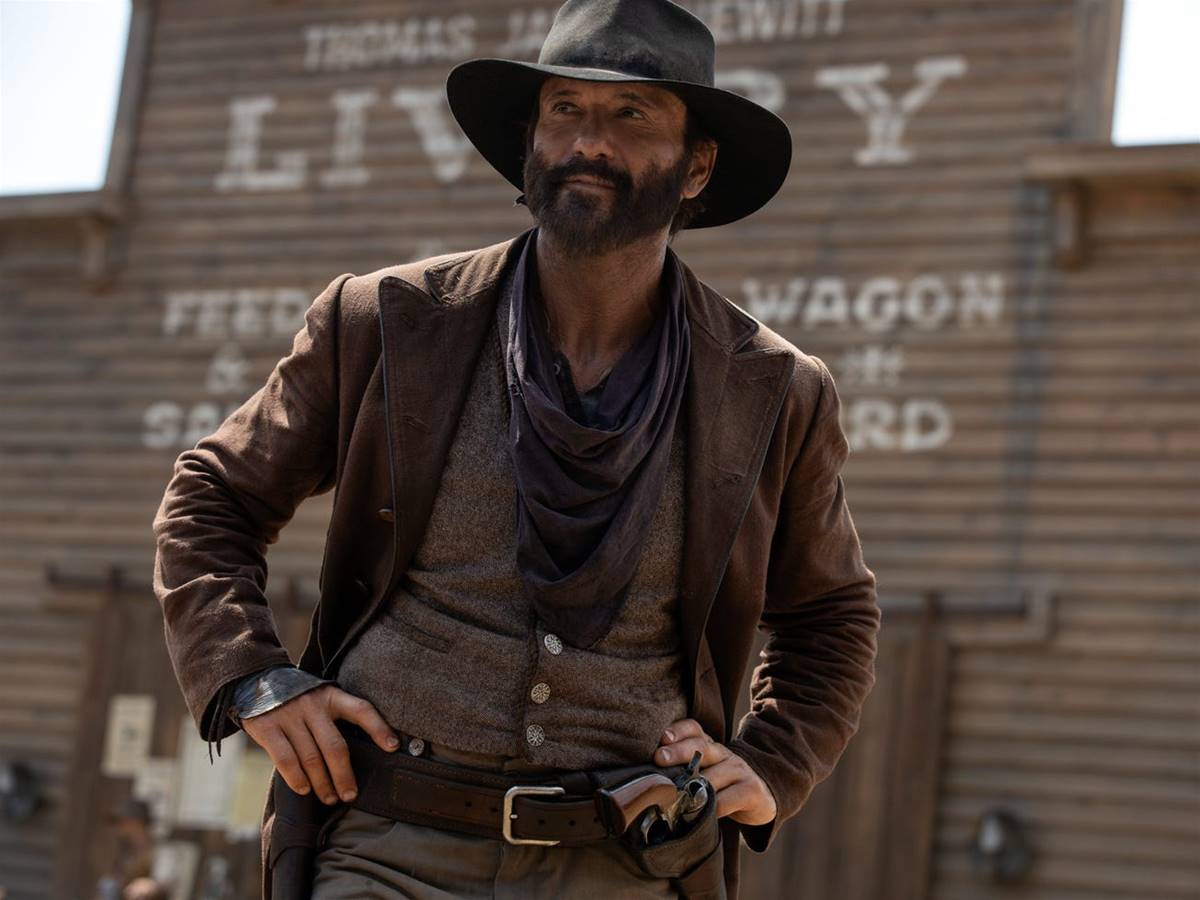 Emerson Miller/Paramount+
James Dutton
James Dutton was a Civil War soldier and the first patriarch of the Dutton family. He led his family out West from their home in Fort Worth, Texas, in search of a better future. He settled on the land where the Yellowstone ranch sits, which previously belonged to Indigenous people. He was told by a local native tribe that after seven generations, they would take back the land.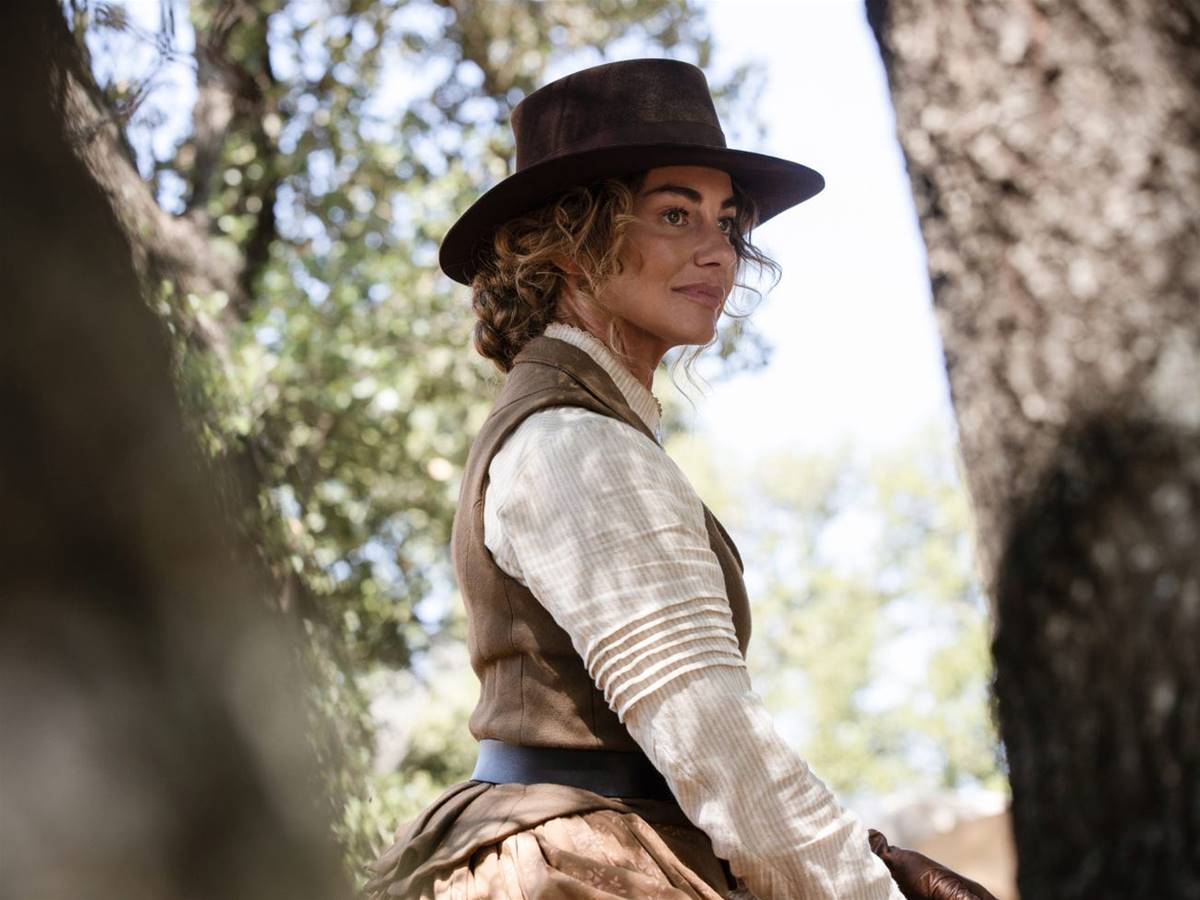 Emerson Miller/Paramount+
Margaret Dutton
Margaret Dutton was the first matriarch of the Dutton family and mother to Elsa, John, and Spencer. She died of hypothermia during a bitter Montana winter, shortly after James died after being shot by horse thieves.
Emerson Miller/Paramount+
Elsa Dutton
Elsa Dutton was the free-spirited daughter of James and Margaret Dutton. She died after she was shot with a poisoned arrow during a fight between her fellow travelers and a group of Indigenous people. The Duttons built their ranch on the spot where she eventually succumbed to her wounds.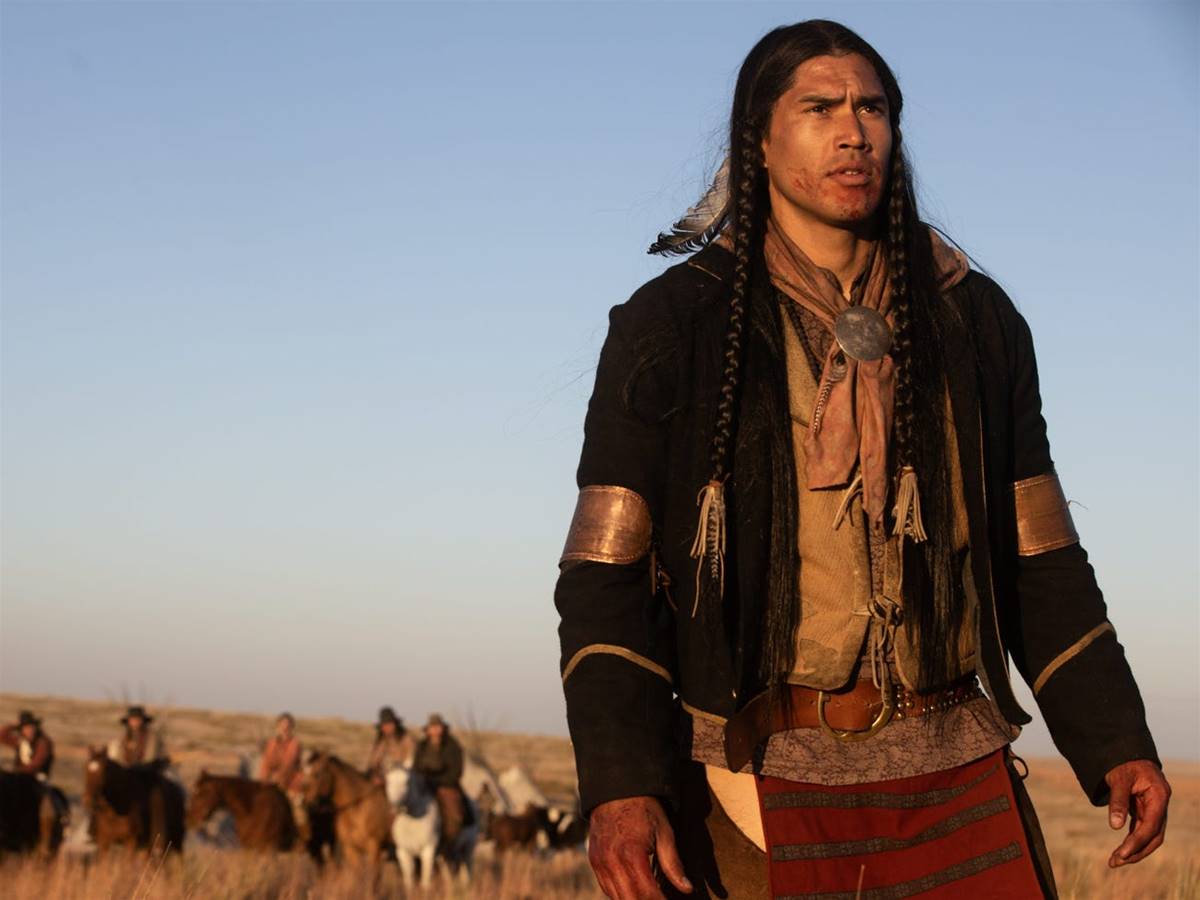 Emerson Miller/Paramount+
Sam
Sam was a Comanche warrior whom Elsa married. She was his second wife. He avenged his first wife's death by taking her killer's name.
Emerson Miller/Paramount+
Claire Dutton
Claire Dutton was James' deeply pious sister. She was a widow who had lost all of her six children when they were young, except her daughter, Mary Abel. After Mary died, she took her own life.
Henry Abel
Henry was Claire's husband who passed away before the events of"1883," but outlived six of his children. He left his one remaining daughter, Mary Abel, and his wife behind.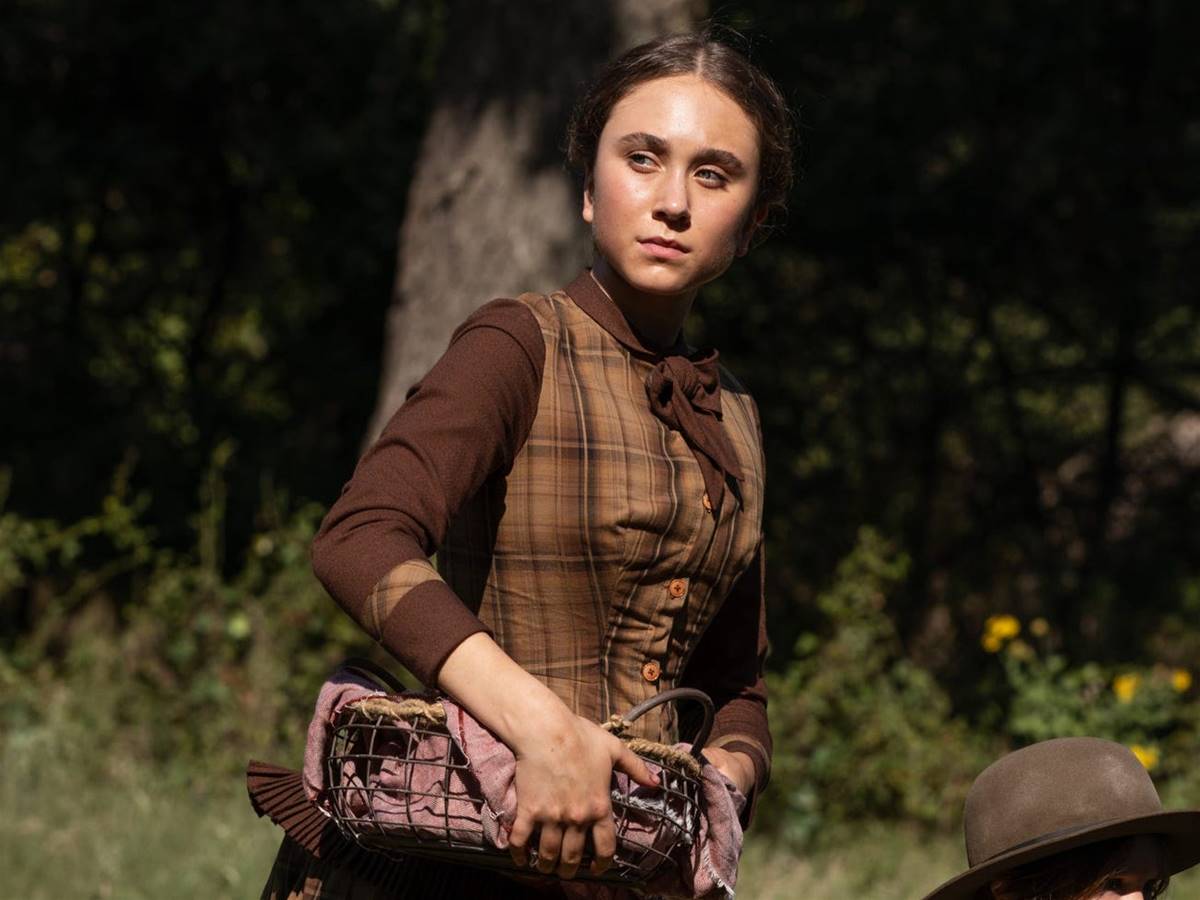 Emerson Miller/Paramount+
Mary Abel Dutton
Mary Abel Dutton was Claire and Henry's daughter. Like her mother, she held strong religious views, putting her at odds with her cousin Elsa. She died on the journey to Oregon when a gang attacked the camp.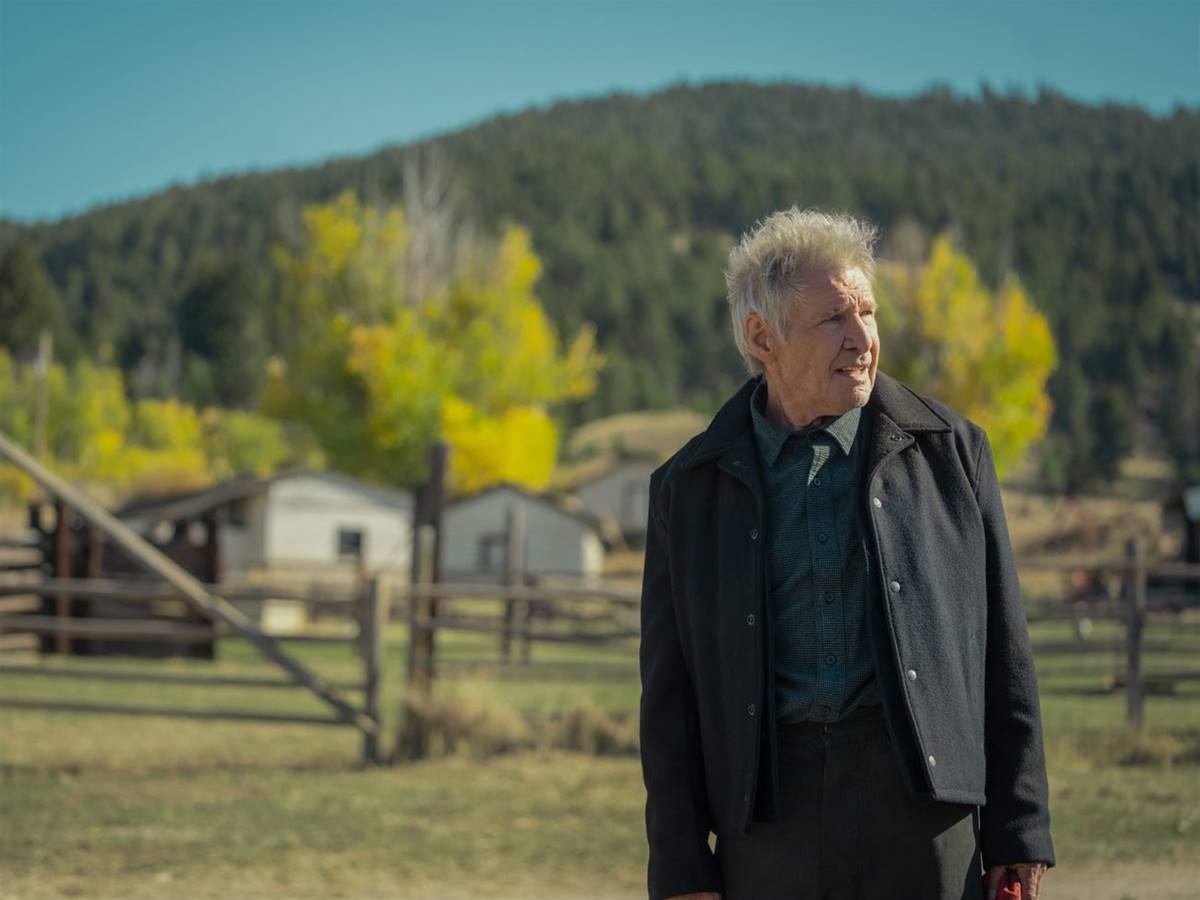 hristopher Saunders/Paramount+
Jacob Dutton
Jacob Dutton was James' older brother. He took over running the Yellowstone ranch when James and Margaret died. As explained in "1923," he raised John and Spencer, who were just boys when their parents died. He was also commissioner of the Livestock Association.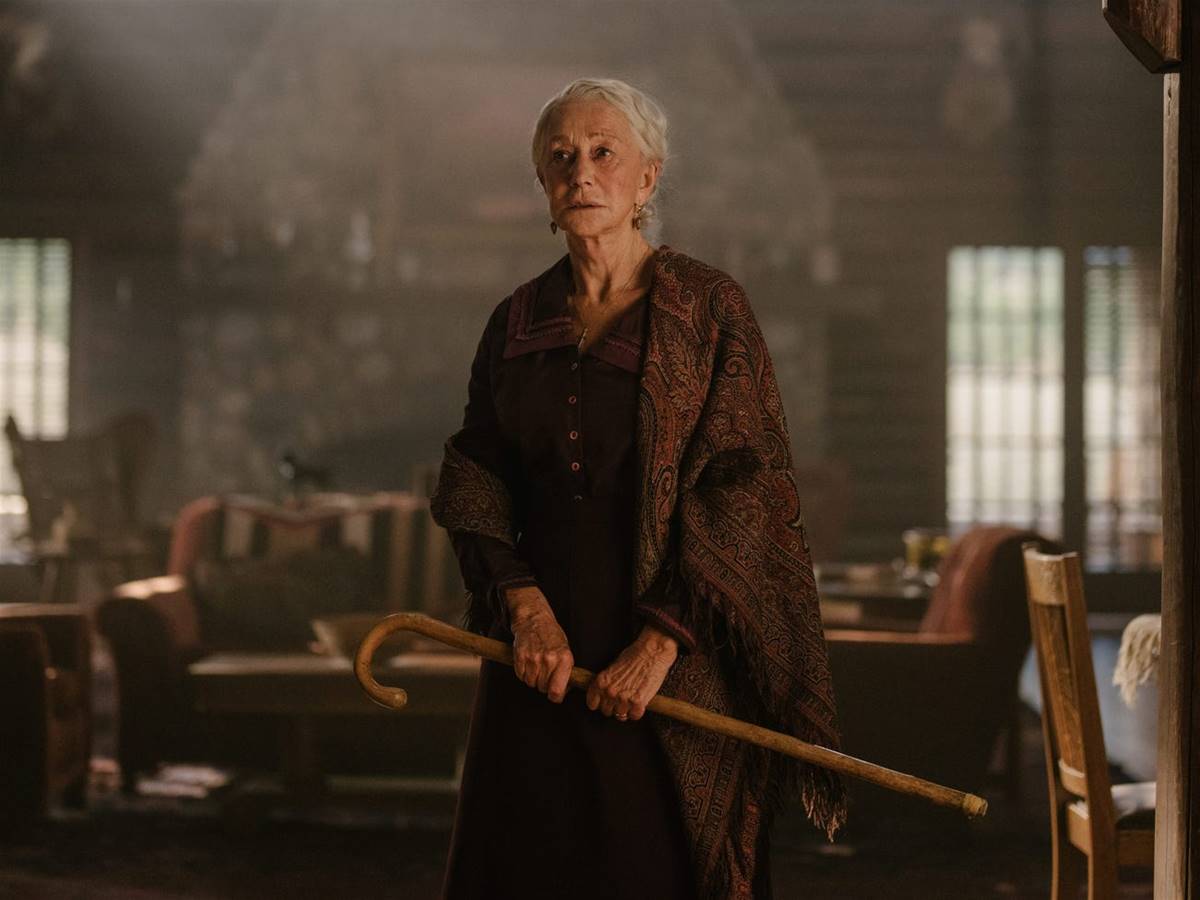 Christopher Saunders/Paramount+
Cara Dutton
Cara Dutton was Jacob's loyal wife who was originally from Ireland. She saw John and Spencer as her own and wrote weekly letters to Spencer to convince him to return to Montana after the range war began in season 1.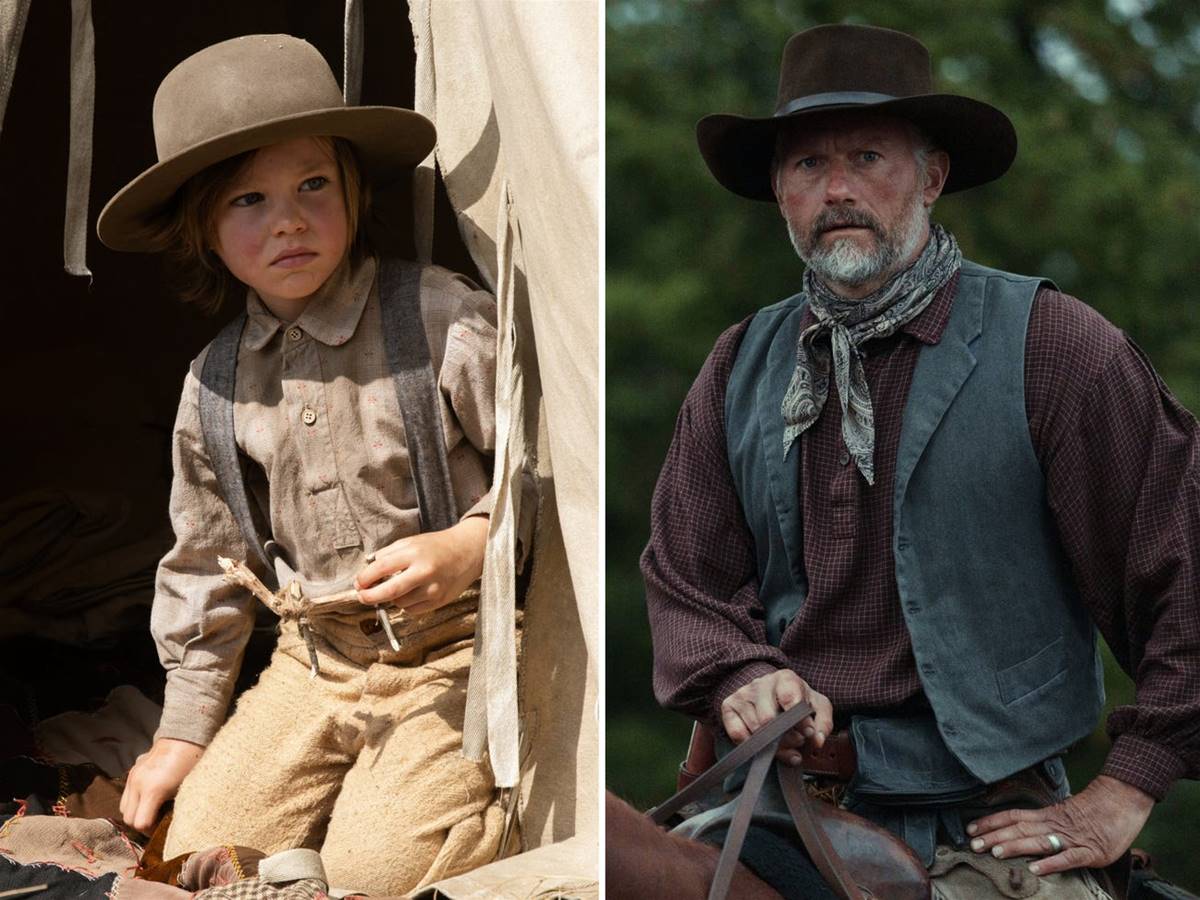 Emerson Miller/Paramount+
John Dutton I
John Dutton I was James and Margaret's eldest son who was originally introduced as a child in "1883." In "1923," he was the lead ranch manager before he was killed in a shootout by sheepherder Banner Creighton, leaving behind his wife, Emma, and son, Jack.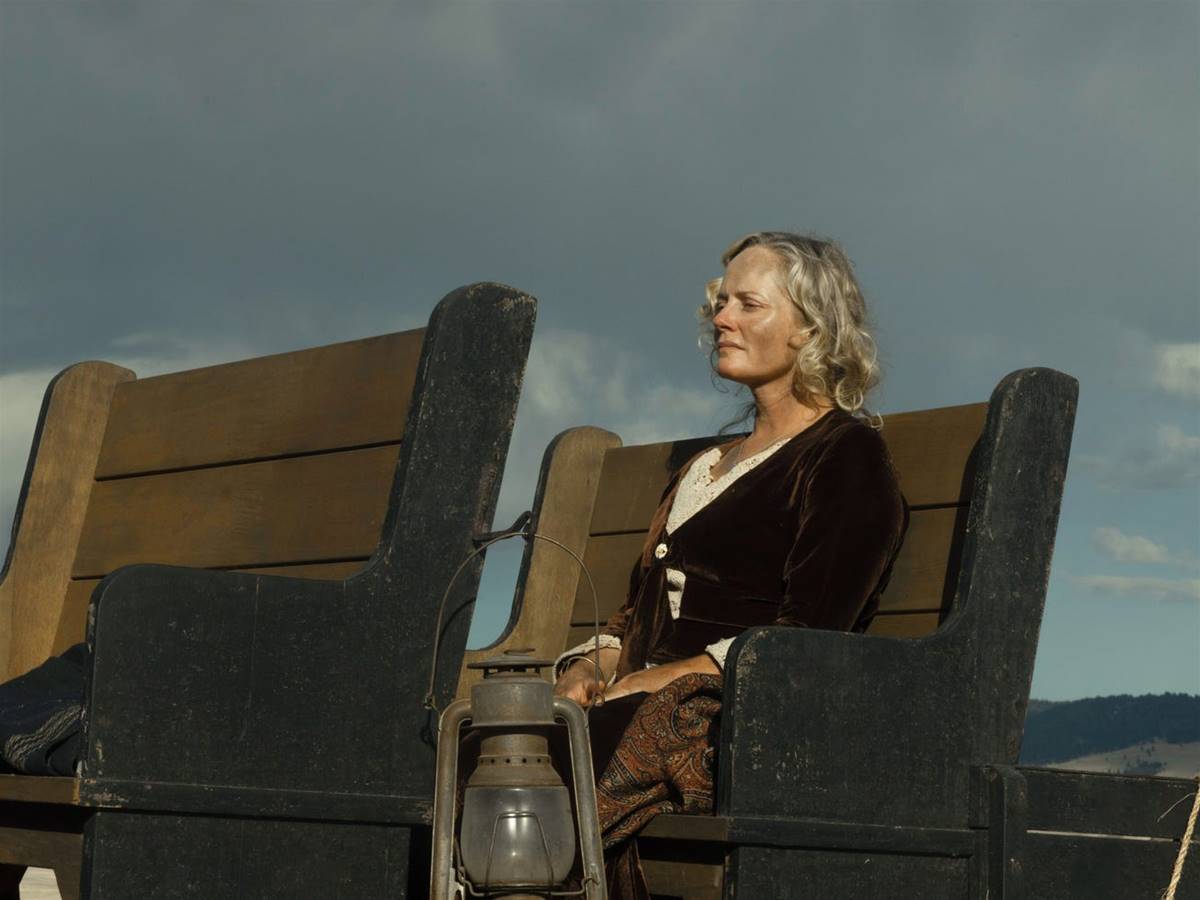 Emerson Miller/Paramount+
Emma Dutton
Emma Dutton was John Dutton I's wife and mother to Jack Dutton and another child who died in infancy. After her husband's murder, she shot herself.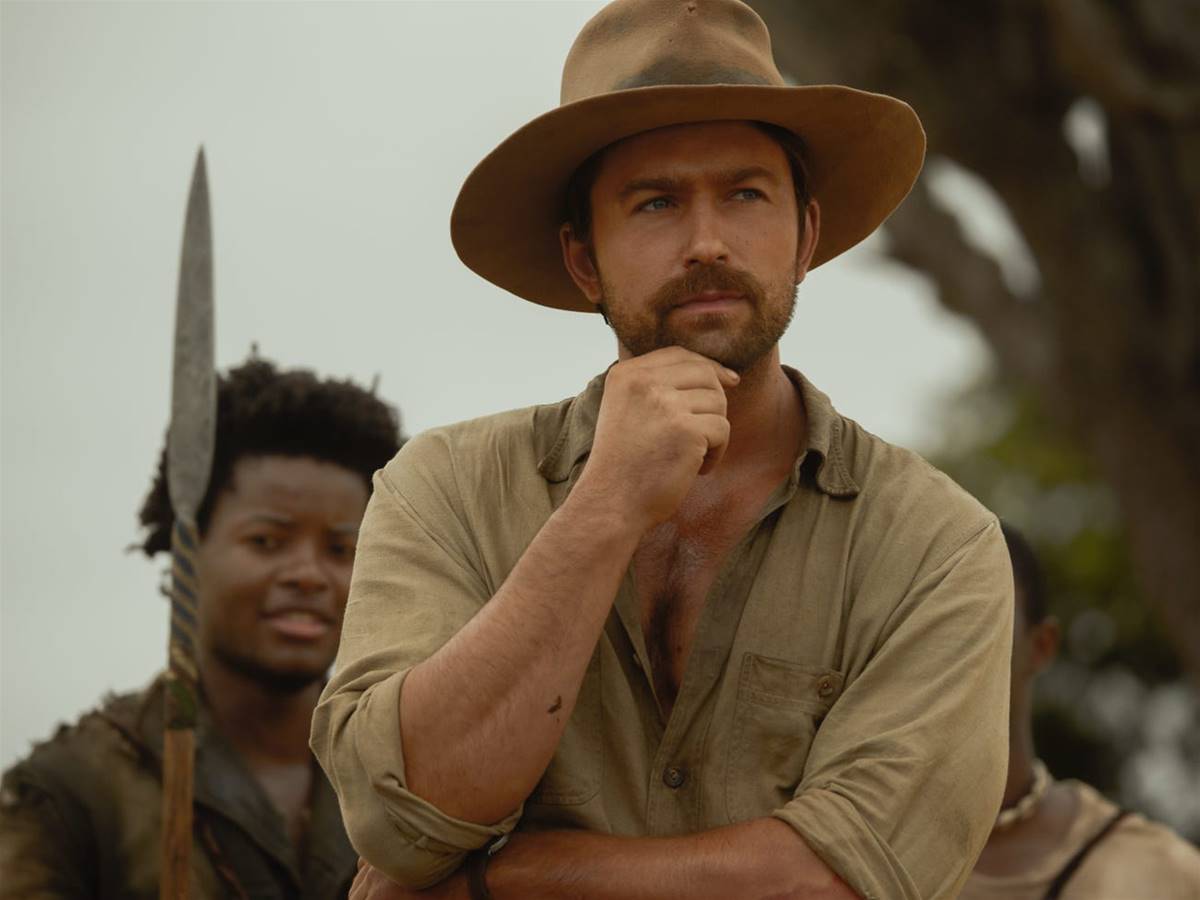 Emerson Miller/Paramount+
Spencer Dutton
Spencer Dutton was the youngest child of James and Margaret Dutton. He left the family homestead in Montana to fight in World War I but did not return after the war ended, instead choosing to become a big game hunter in Africa.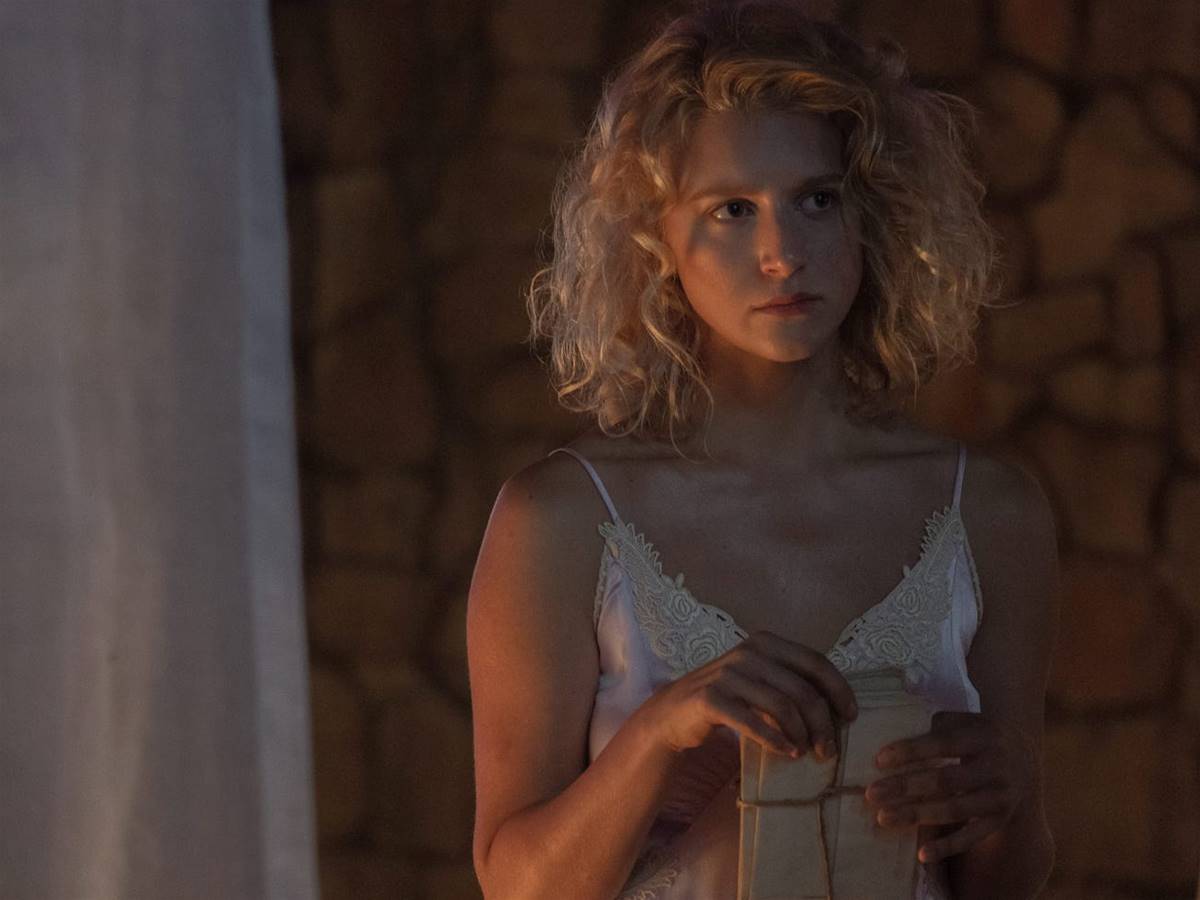 Emerson Miller/Paramount+