"It's far away, I can never see it": Jennifer Aniston Handles Awful Wardrobe Malfunction During an Interview
Jennifer Aniston became a household name after her portrayal of Rachel Green on Friends. Much like Rachel, Aniston is famous for her timeless, classy fashion sense. Her beauty and dressing sense were talked of on a global scale. And in the name of fashion, there are risks involved. Beauty and glamour are not easily achieved. And wearing the most expensive of garments does not ensure decency in the slightest. When the stakes are this high, some mishaps are bound to happen. And it takes grace and confidence to handle them.
Jennifer Aniston Had A Wardrobe Malfunction On Camera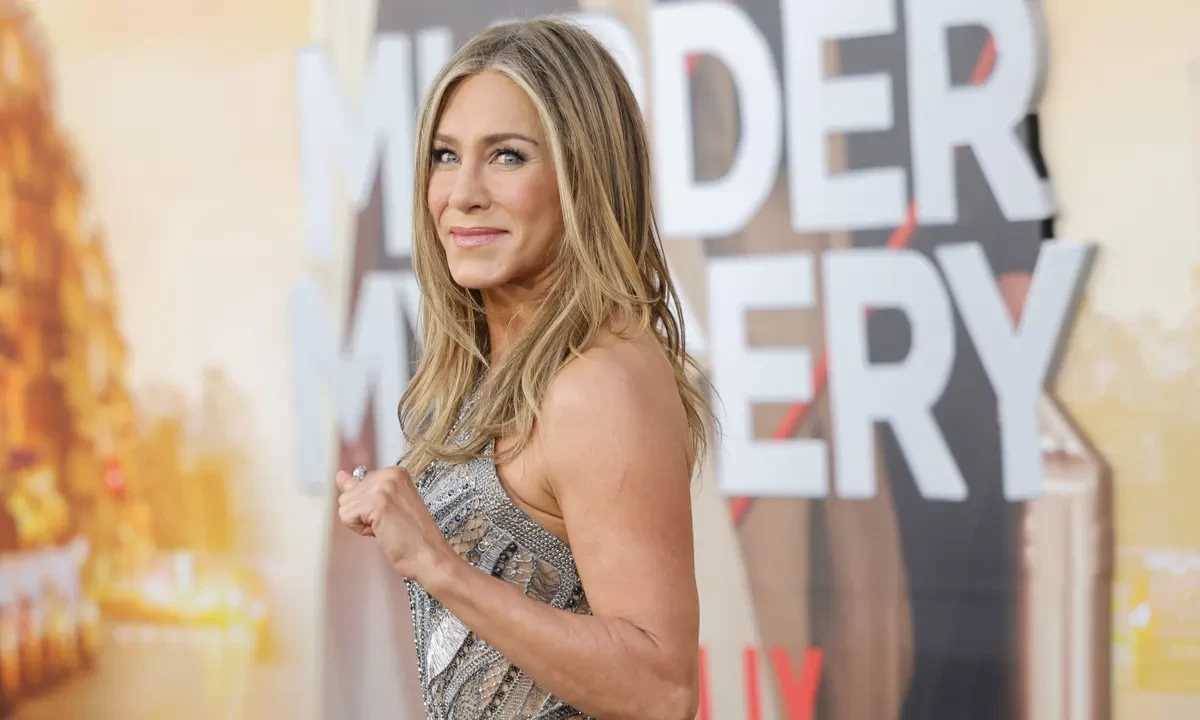 Read More: Insecure Jennifer Aniston Begged to Have Full Frontal Nudity Removed in $24M Paul Rudd Film Due to Affair With Co-star
Jennifer Aniston looked gorgeous as ever while promoting her movie Bounty Hunter. She wore a grey shirt with a plunging neckline that fit snugly to her body, skinny jeans in classic 2008 fashion, hair in loose waves, parted down the middle. A look completed with neutral makeup and gold and silver accessories. While answering questions from the Norwegian interviewer Kjersti Flaa. The interview was going well until a button popped off Aniston's shirt.
It is certainly not a good look especially when one is wearing a globally successful luxury brand. Aniston and the interviewer both were slightly taken aback by the interruption. But they recovered shortly and kept the interview going.
Jennifer Aniston Handled it like a Pro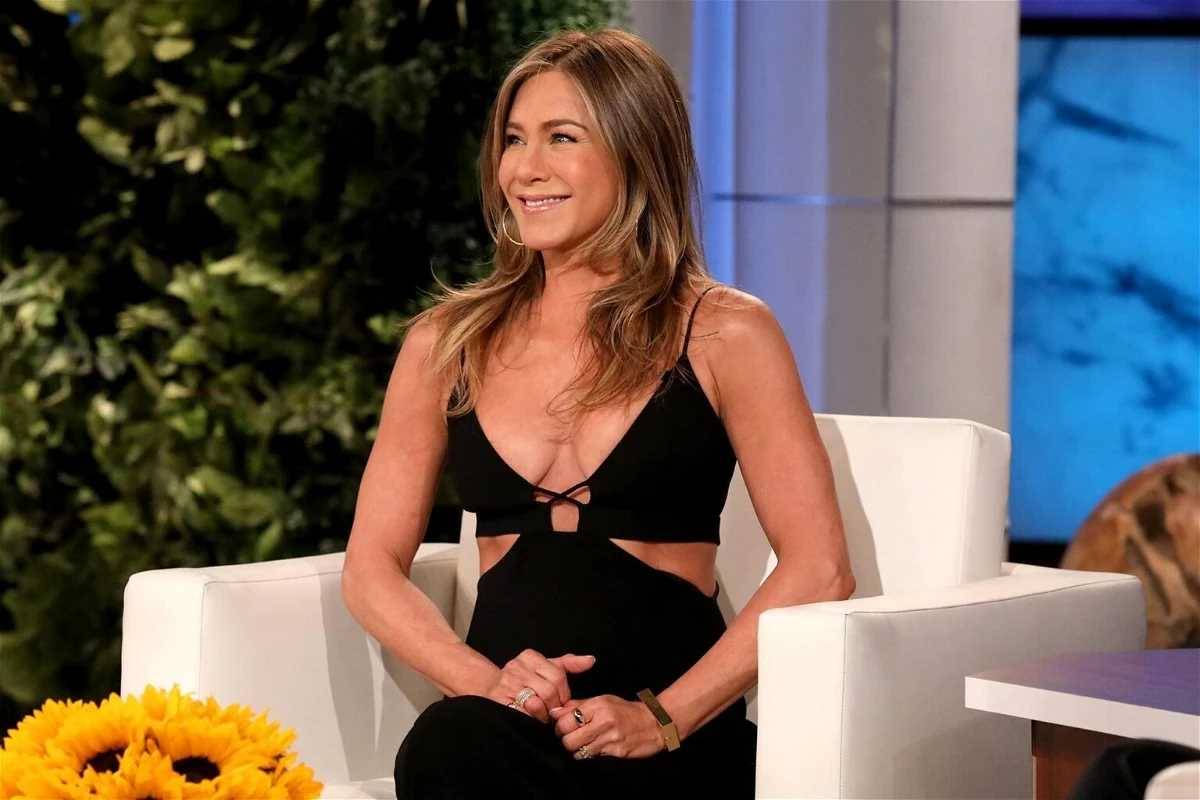 Jennifer Aniston handled a situation that could have gone really badly, really well. She kept her calm and took it lightly. The interviewer was supportive and understanding of the situation. She reacted to the incident:
"Oh, I just lost a button. Jesus and it's the top one"
The button had popped and fell, which made Aniston say:
"It's far away, I can never see it"
The crew, the interview, and Jen herself were all chuckling. And thankfully, one button leaving did not make the top too revealing.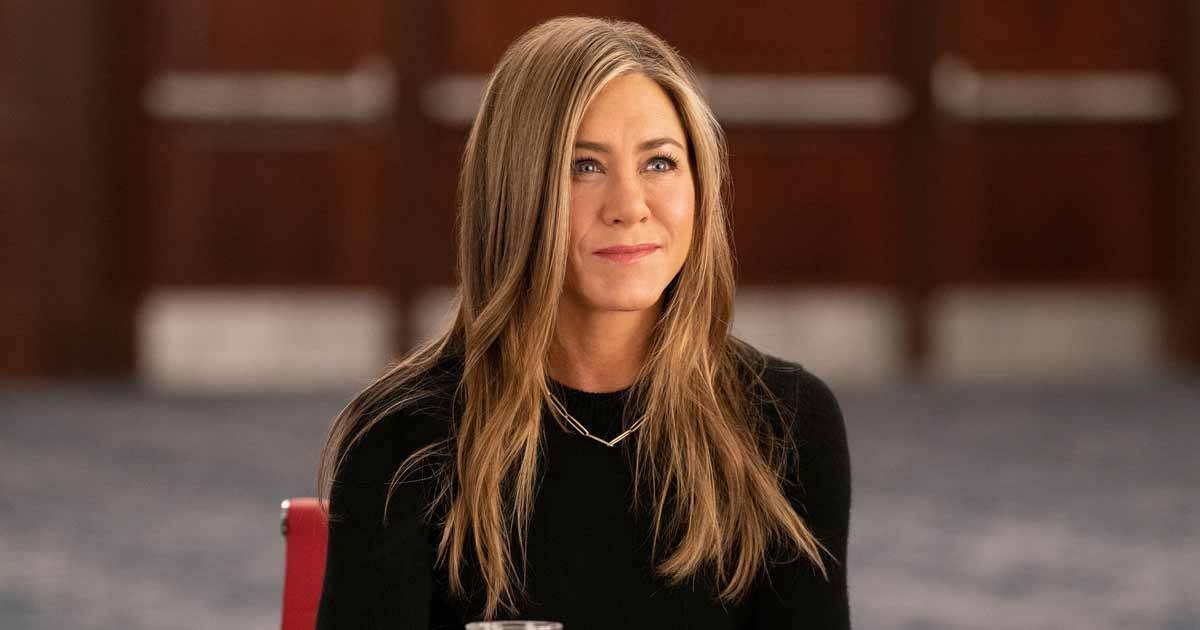 However, it is quite a tacky thing to happen to a fashion icon like Aniston. But it happens often and in places like red carpets where the stars are surrounded by cameras. Clothing brands should take note that when they dress celebs, the garment's actual function is not just to look beautiful.
Source: YouTube