Surprsing! 10 Unnoticed Celeb Cameos In F.R.I.E.N.D.S Are Totally Revealed!
​Hit American series F.R.I.E.N.D.S has been an overwhelming experience for many people across the globe, much more than just a funny TV show.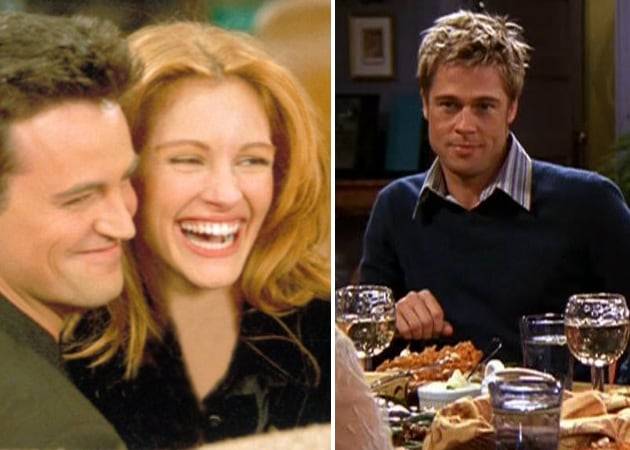 Hit American series F.R.I.E.N.D.S has been an overwhelming experience for many people across the globe, much more than just a funny TV show. The decade-long series had the best humour, emotion, drama, even a smidgeon of action. And even after 20 years we still remember the collection of six F.R.I.E.N.D.S at the Central Perk , brought to life by Jennifer Aniston (Rachel Green), Courteney Cox (Monica Geller), Lisa Kudrow (Phoebe Buffay), Matt LeBlanc (Joey Tribbiani), Matthew Perry (Chandler Bing) and David Schwimmer (Ross Geller).

But the series, rather a phenomenon, which premiered two decades ago on September 22, 1994, is not just remembered for its motley crew of six, but also their famous 'F.R.I.E.N.D.S', some of whom appeared more than once on the series. These top 10 celebrity cameos added moments of hilarity we could keep watching over and over again.
1. Robin Williams
Episode - The One with the Ultimate Fighting Champion
Late actor and stand-up comedian Robin Williams was his usual brilliant witty self in a 30 second cameo on F.R.I.E.N.D.S, appearing with Billy Crystal. Though neither of the actors were mentioned in the credits list, their hilarious double act was enough to leave an everlasting impression on fans. Robin Williams appears as a cuckolded husband, while Billy Crystal was the friend his wife was having an affair with. The gang eavesdrops on their conversation which leaves Mr Williams in tears.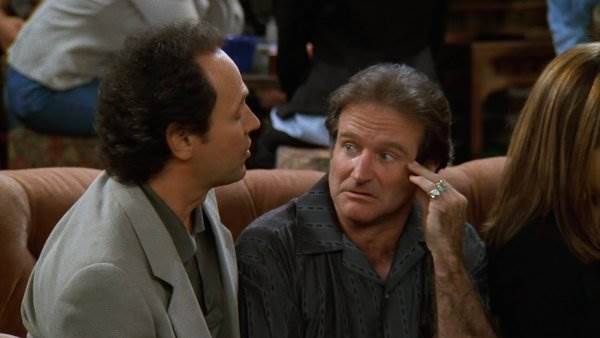 2. Brad Pitt
Episode - The One With The Rumor
Hollywood heartthrob Brad Pitt, current boyfriend and future husband (as well as future ex) of Jennifer Aniston, appeared on the show as a blast from Rachel's high school past. Brad's character Will Colbert used to be Monica's overweight friend in high school, comes to dinner with the F.R.I.E.N.D.S and insults Rachel as revenge for making his life miserable.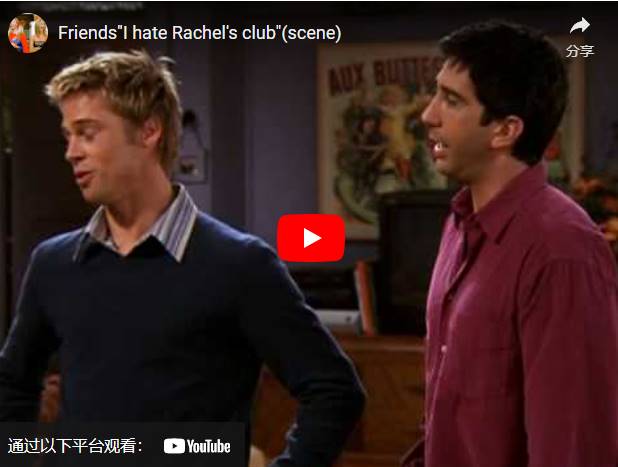 3. Gary Oldman
Episode - The One with Monica and Chandler's Wedding
The award-winning actor appeared in the finale episode of Season 7, as Joey's drunkard co-star Richard Crosby. Mr Oldman's comic timing was matched well by Joey, who was late for the Monica-Chandler wedding over which he was meant to preside. Mr Oldman's lessons in spitting and his drunken conversation (in a hilarious British accent) were the highlights of the episode.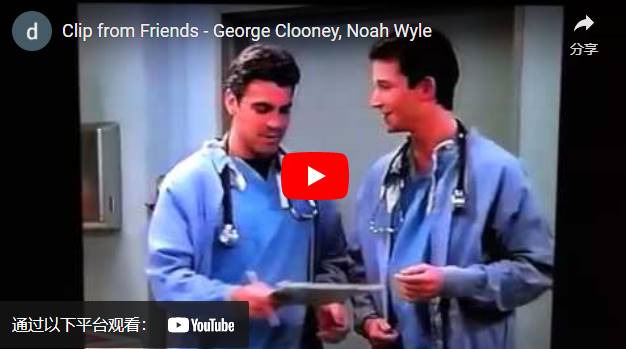 4. George Clooney
Episode - The One with Two Parts: Part 2
The Academy-award winning actor was featured in the first season as Dr Michael Mitchell. The actor's entry was accompanied by a background wolf whistle and as Rachel (pretending to be Monica) rightly said, "Aren't you too cute to be a doctor?" George Clooney, appeared with actor Noah Wyle as Dr Jeffrey Rosen - both actors played doctors on hit TV show ER.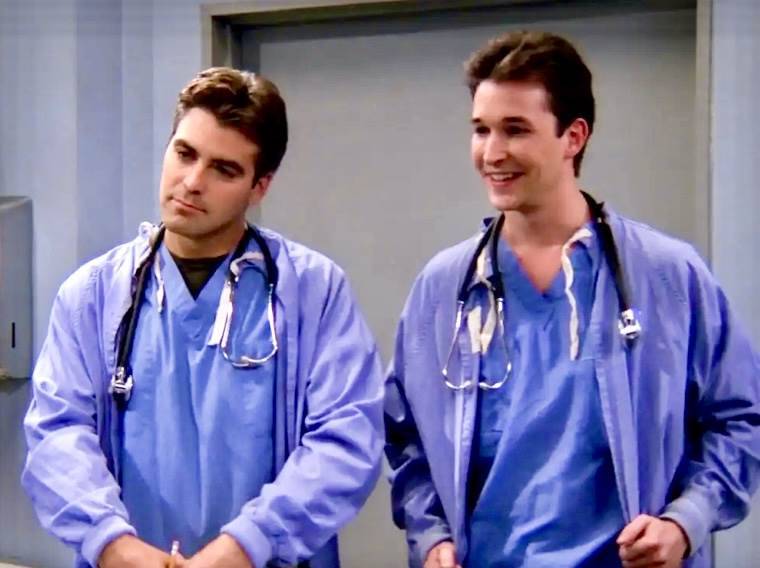 5. Bruce Willis
Episode - The One Where Ross Meets Elizabeth's Dad
Jennifer Aniston got to romance a good number of hotties. Rachel Green had a fling with Bruce Willis who appeared as Ross' girlfriend's father, Paul Stevens. The actor was at his comic best when trying to intimidate Dr Geller, who was dating his teenage daughter. Comedy ensued when Ross caught him red handed with Rachel and therefore struck a deal.


6. Charlie Sheen
Episode - The One with the Chicken Pox

The award-winning actor appeared as one of Phoebe's old flings, Ryan. His character caught chicken pox from Phoebe as he could not bear to stay away from her even when she was sick. Their part in the episode ends on a romantic note with the two infected love birds spending time together alone.

.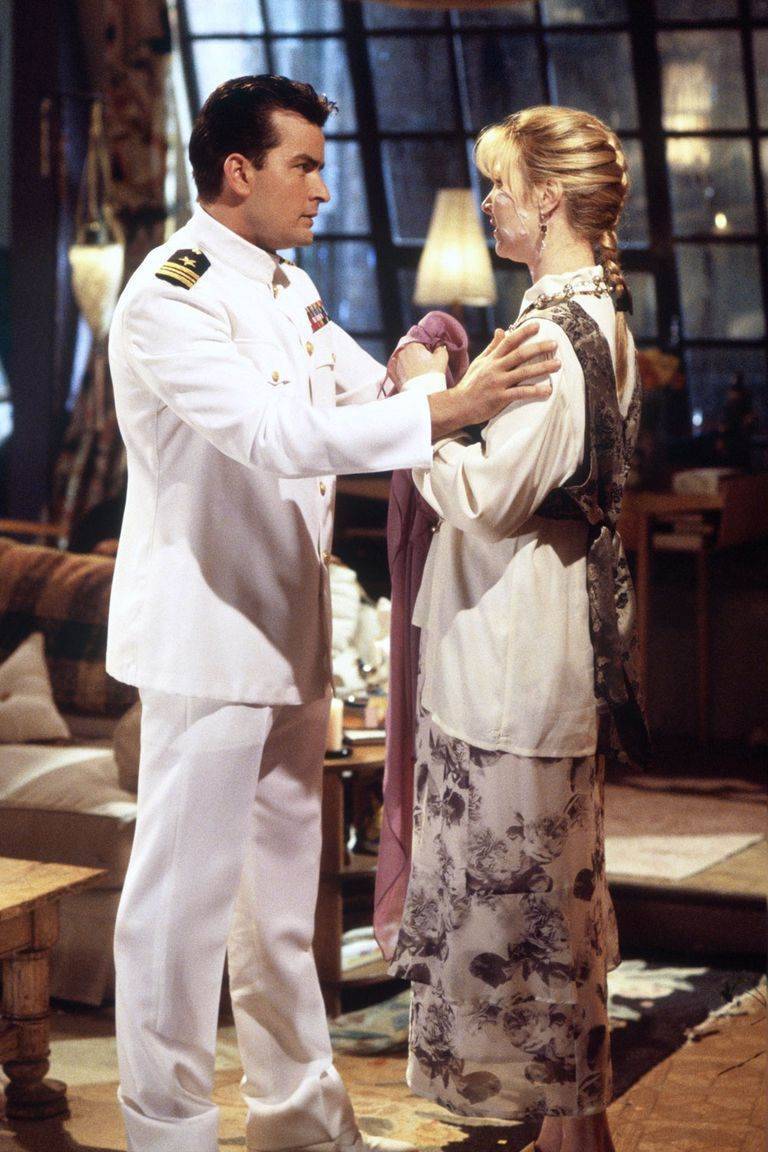 7. Julia Roberts
Episode - The One After the Superbowl: Part 2
Julia Roberts appeared in the series as Chandler's childhood friend Susie 'Underpants' Moss. When it comes to Chandler, one can assume the worst and Julia Roberts was no exception. Julia came back to revenge herself on Chandler for lifting up her skirt, revealing her underpants, as kids. She is successful as in the end the audience is left in splits as Chandler is left red-faced and dumbfounded in women's underwear.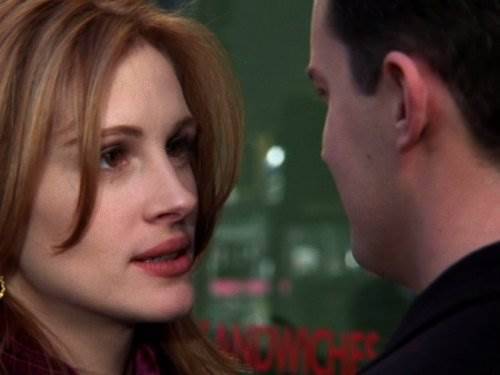 8. Reese Witherspoon
Episode - The One with Rachel's Sister
If you thought the old Rachel Green was privileged, entitled and spoilt, meet her equally bratty little sister Jill, played by Reese Witherspoon. The high point of her appearance is when she dates Rachel's on-and-off boyfriend Ross to spite her. The love-hate relationship that the Green sisters share has been a high point of the show at all times.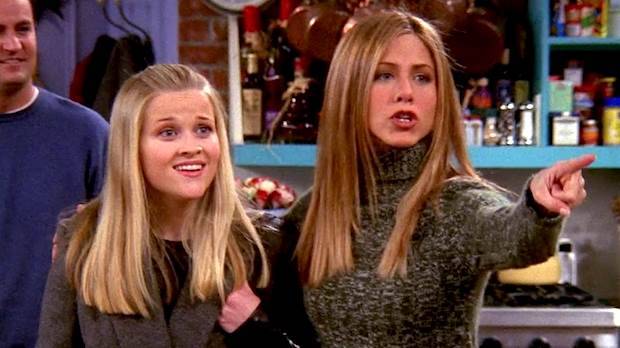 9. Susan Sarandon
Episode - The One with Joey's New Brain
The BAFTA award-winning actress portrayed Joey's co-star Cecilia Munroe from Days of our Lives. As Cecilia Munroe, Susan Sarandon was bang on hilarious for belittling the other actors on the TV show including Joey. Cecilia was infamous for slapping people and throwing drinks at people's faces, an art she teaches Joey as her character is killed off.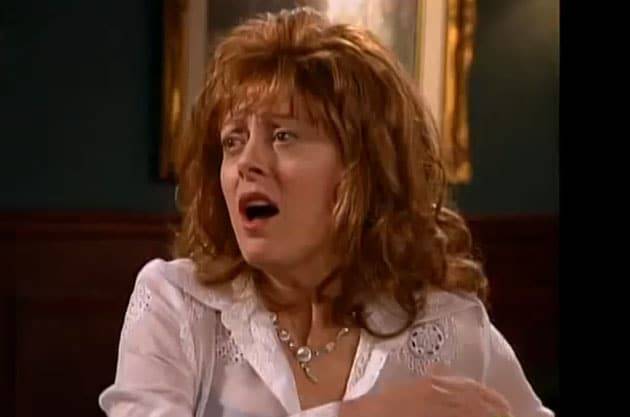 10. Ralph Lauren
Episode - The One with Ross' Teeth

Designer Ralph Lauren makes a special appearance in an episode in which he is the centre of office gossip that suggests first Phoebe and then Rachel made out with him. Ralph Lauren appears in the company elevator while Rachel is discussing the rumour with her boss, leaving her red faced and humiliated.