Kevin Costner's Yellowstone Contract Controls How John Dutton Dies, Report Reveals "Moral Death" Clause
Kevin Costner's contract controls how John Dutton dies, as a new report reveals the actor's moral death clause. While the fate of John Dutton has been delayed, due to the ongoing WGA and SAG-AFTRA strikes, the reported conflict between series lead Costner, creator Taylor Sheridan, and Paramount has grown from the star requesting a reduced schedule to speculation that he may not return to at all.
A new report from journalist Matt Belloni in his newsletter sheds light on the ongoing dispute with Costner, and how it could impact . Belloni begins by mentioning that Costner has a "" provision in his deal with . The provision, which was inserted during one of the Oscar winner's contract negotiations, lists in general terms the ways that Costner's character can and cannot be killed off. That includes deaths which could be considered shameful or embarrassing to John Dutton, which Belloni suggests would in turn be embarrassing for Costner. It's noted in the reporting that this provision is "."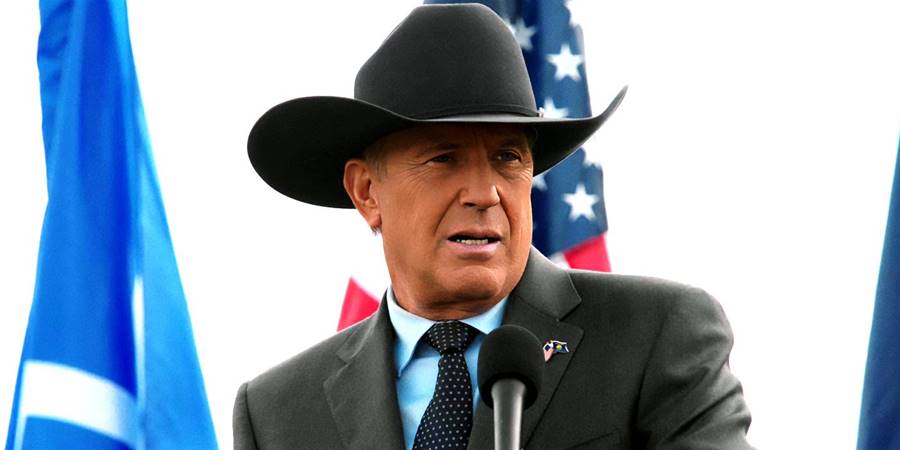 Reports of the conflict began earlier this year, as news circulated that Costner was refusing to finish season 5 part 2 until he was given a reduced schedule to film the sequel, which he's directing. According to Belloni's reporting, Costner also wanted to be satisfied with his character's arc. Reports soon followed that would end the flagship show, but it'd be revived through a sequel series starring Matthew McConaughey.
The new report focuses on how Costner has made efforts to negotiate with Paramount throughout the summer, combined with what are referred to as "" to Sheridan and producers. Costner really wanted to return to , according to the actor's producing partner Rod Lake. The star felt it'd be a good way of promoting , while also giving fans what they wanted.
Costner and Sheridan had a phone call in early July to discuss how the former could return to the hit Western series. Per the report, Costner shared a list of demands with Sheridan. It included an increase in pay, a reduced schedule, and the right to potentially veto the show's scripts. That last demand was a non-starter, with talks breaking down and Paramount pulling its offer for Costner to return. He has since threatened to sue over the offer that Paramount pulled, suggesting the studio is in breach of contract, adding to the uncertainty regarding the franchise's future.
Source: