Yellowstone's New 2023 Prequel Will Break Tradition & Fully Test The Franchise's Future
While it's set in the same time period as 1883, the story of Lawmen: Bass Reeves does not seem to be connected to the events of that previous Yellowstone prequel judging by the cast list and the setting. While the similar time frame and general proximity to the American West mean that there is an opportunity for some cross-over, it's clear that Lawmen: Bass Reeves will not act as a continuation or direct spinoff of the prequel — rather, it will be its own independent show. Herein lies the challenge for Taylor Sheridan's latest project: will audiences be as interested in a Western drama that doesn't involve the Duttons?
Lawmen: Bass Reeves Is The First Yellowstone Show That's Not About The Duttons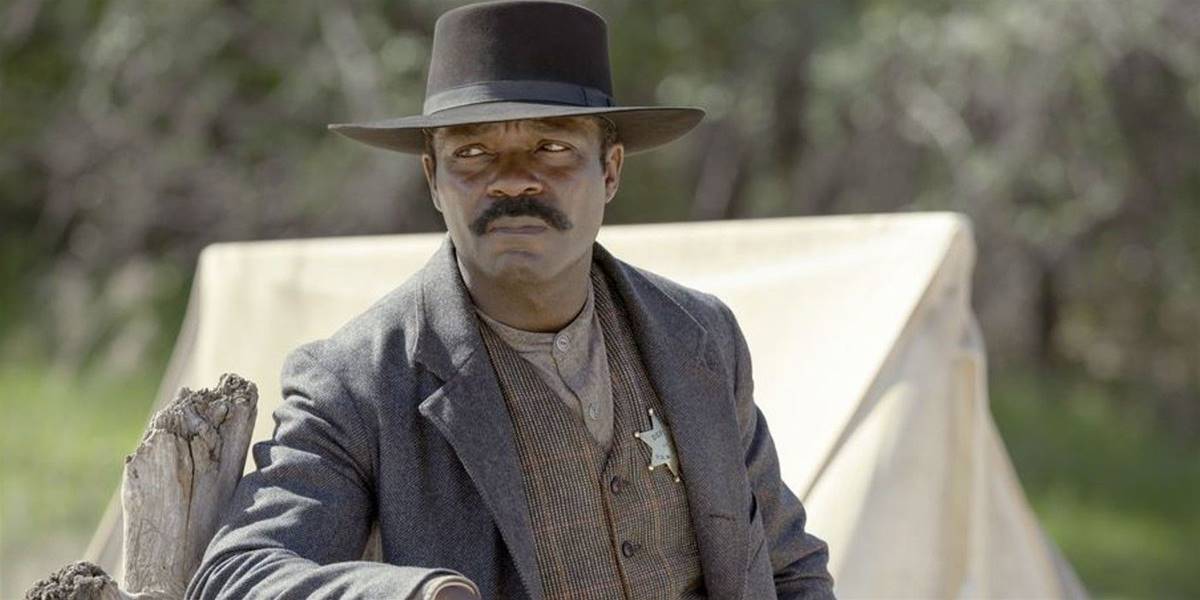 Lawmen: Bass Reeves may be set in the same time period as 1883, but it will be set in Fort Smith, Arkansas, which is states away from where James and Margaret Dutton were. While plot details are still scarce, the show will most likely pick up and follow Bass Reeves when he is already an experienced law enforcement officer. Per History.com, the real Bass Reeves was responsible for over 3,000 arrests during his career, and seeing him collar frontier criminals should make for exciting television.
However exciting the premise is, there is a great deal of risk built in. Lawmen: Bass Reeves will be Taylor Sheridan's first foray into the larger Yellowstone universe without a connection to the Dutton family. Both 1883 and the still-in-progress 1923 deal directly with various generations of Duttons, and focus on how they came to own and keep the Yellowstone Ranch in Montana. Without that central connection, it remains to be seen how audiences will respond to the new offshoot.
Moving On From The Duttons Is Key To Yellowstone's Future (But Will It Work?)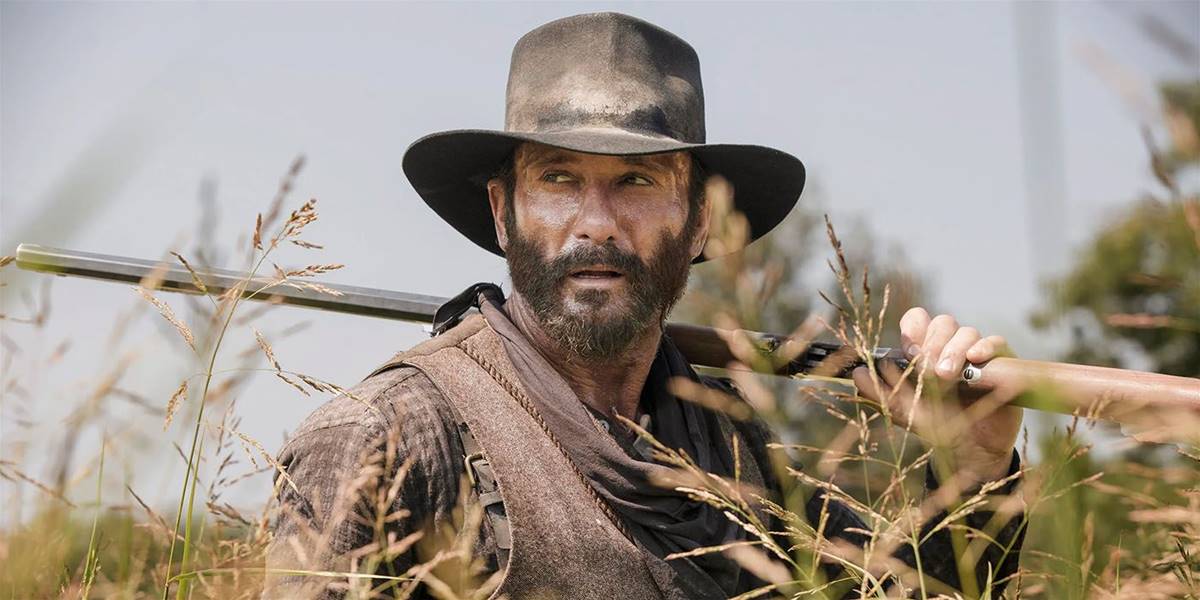 It's important that the Yellowstone franchise expands beyond the Dutton family if it is to continue spinning off new series. After all, there are only so many Duttons, and with three shows already in progress or completed based on a single family, something different is needed to keep audiences engrossed. With projects like 6666 and Lawmen: Bass Reeves, franchise creator Taylor Sheridan is gambling that what truly draws the Yellowstone audience in is the quality Western drama, not the story of one specific family.
Lawmen: Bass Reeves' title is proof of his gamble, and provides a glimpse at what a Dutton-less future might hold for Yellowstone. The show was at one point titled 1883: The Bass Reeves Story, emphasizing the project's connection to the more well-known property. By adding "Lawmen" to the title, Sheridan is leaving the door open for future limited series chronicling the exploits of other famous lawmen of the American West. Yellowstone and its prequels became popular thanks to well-constructed characters, Western action, and intriguing plots; if Lawmen: Bass Reeves can maintain those elements, then the possibilities for the Yellowstone franchise are limitless.