"If I was being super picky...": FRIENDS Star Jennifer Aniston, Famous for Her Greek Goddess Figure at 54, Revealed Her Dream Weight Range
Jennifer Aniston has one of the most envied bodies in Hollywood. She is a true role model when it comes to maintaining a toned and attractive figure. The Hollywood icon has impressed her fans with her ageless beauty and sculpted body over the years.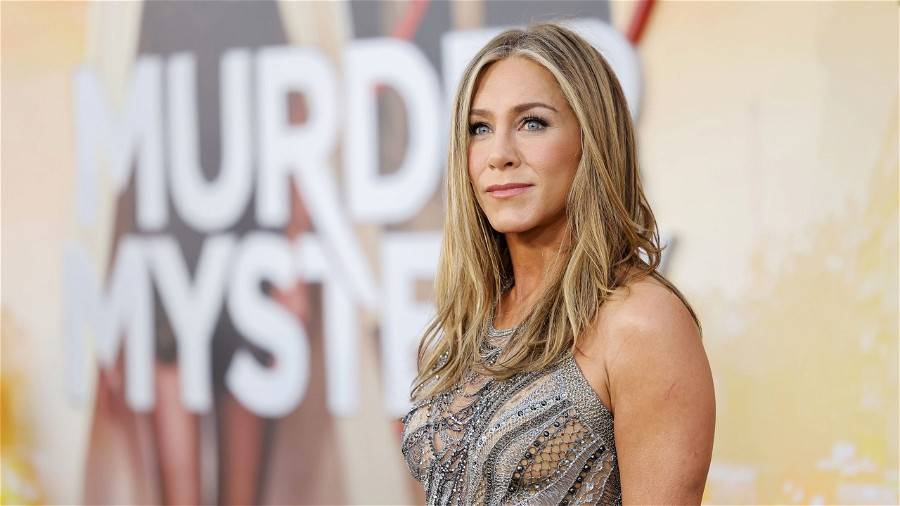 Back in 2014, in a candid interview, the Horrible Bosses actress shared her style and beauty secrets, also spoke about her weight, and revealed at what number she feels most comfortable.
Jennifer Aniston, Who Goes to Extreme Lengths to Maintain 117 lbs Weight, Slammed "Absurd" Objectification and Body-Shaming of Women
In a Yahoo Beauty interview, Jennifer Aniston confessed to beauty artist Bobbi Brown that on weekends, she allows herself to eat bread and make an effort to balance her indulgences with exercise and healthy eating. She then revealed her ideal weight,
"If I was being super picky, I would love to drop 5 pounds. That is just where I have always been really comfortable, at about 110 to 113 pounds. But it is harder at this age."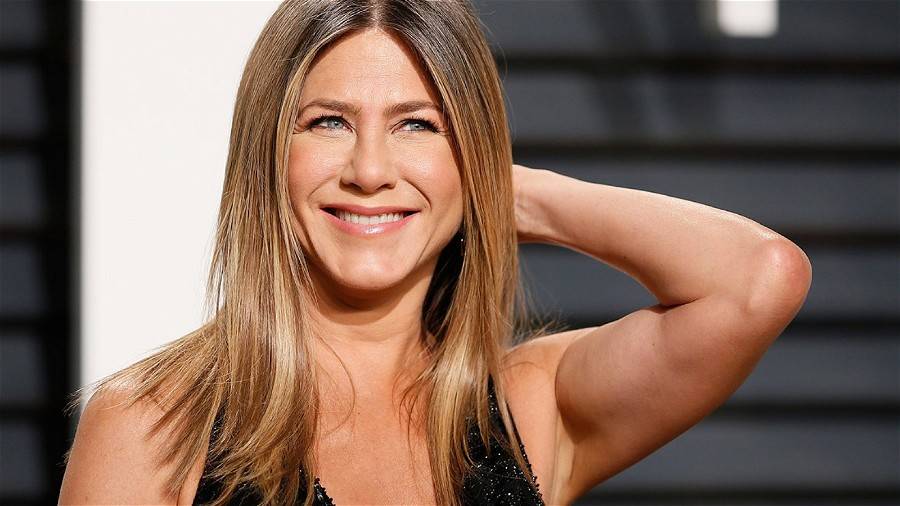 Jennifer Aniston also talked about pressures in Hollywood.
"There is also this pressure in Hollywood to be ageless. I think, what I have been witness to, is seeing women trying to stay ageless with what they are doing to themselves. I am grateful to learn from their mistakes, because I am not injecting s**t into my face. I see them and my heart breaks."
: "I became the second choice": Indiana Jones Actor Harrison Ford is Grateful to Jennifer Aniston's 'Friends' Co-Star for Landing Him $1.9 Billion Franchise
The FRIENDS actress often hears that she looks absolutely beautiful, but the complimenters mostly add an extra phrase to their remarks that she finds unpleasant.
She opened up about the frustrating remark during an interview with British Vogue. During their discussion, the interviewer brought up the commonly used phrase "you look great for your age", suggesting that it should instead be "you look great – period".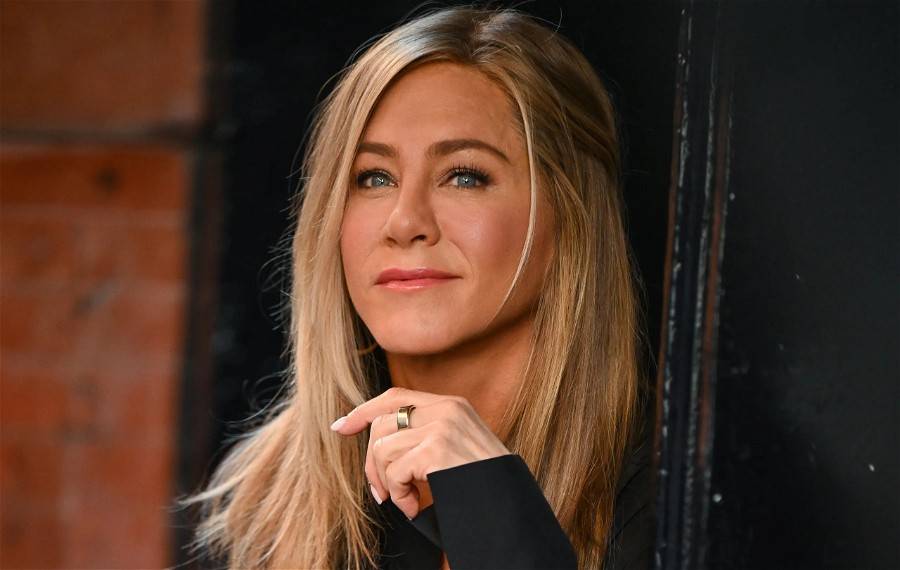 Aniston replied: "It drives me bananas. I can't stand it."
"That's a habit of society that we have these markers like, 'Well you're at that stage, so for your age… I don't even understand what it means."
The actor added:
"I'm in better shape than I was in my twenties. I feel better in my mind, body, and spirit. It's all 100 percent better."
Jennifer Aniston is an example to many of how to keep a toned figure while aging gracefully through self-discipline, commitment, and a holistic lifestyle.
: "We happily remain committed": Jennifer Aniston Won't Let Brad Pitt Go Despite Ex-Husband Cheating on Her With Current Ex-Wife Angelina Jolie
Source: Nickiswift