What A Pity! Jennifer Aniston REVEALED Why She Narrowly Missed Out On The Role In 'Tarantino Classic'!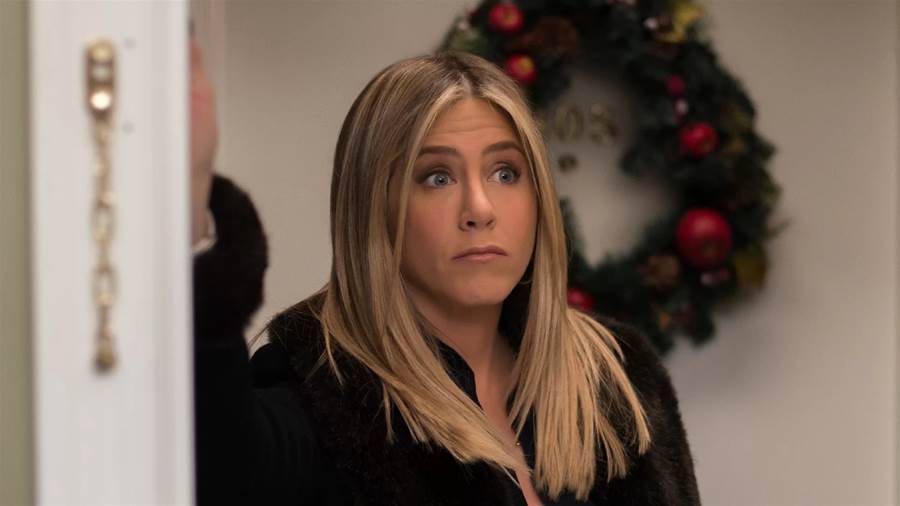 She could have been even more than Rachel Green (if it's even possible).
Jennifer Aniston is one of the most famous actresses in Hollywood today. But there was a time when no one knew who she was, and her acting career was even questioned by the teachers at her school.
But Aniston still made her way on TV. Before Friends, she appeared in many shows like The Edge, Herman's Head, Muddling Through and some others.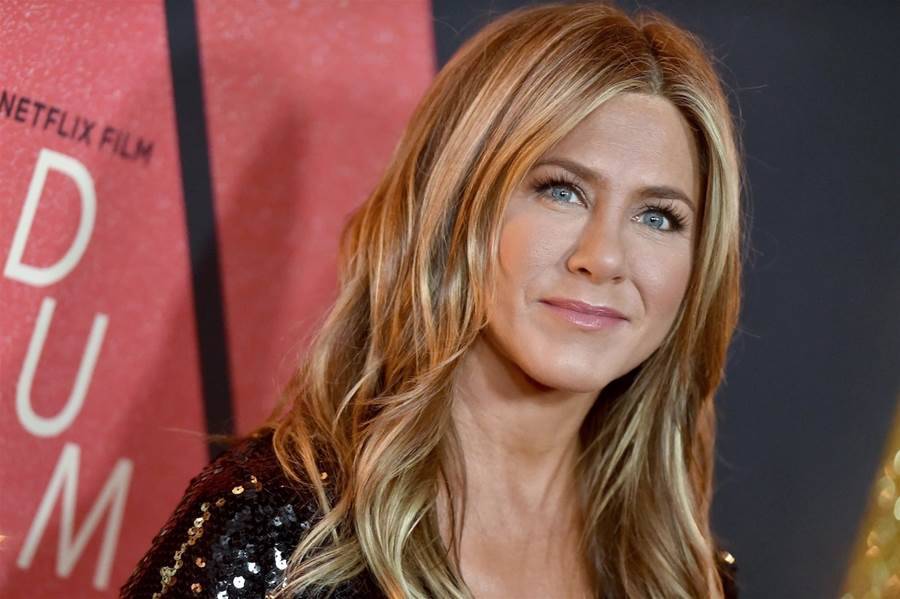 But as we all know, it was the iconic 1994 sitcom about six best friends and the role of Rachel Green that made her famous worldwide.
Still, the world had something else in store for her back then. It turns out that Tarantino himself wanted Aniston to be a part of his Pulp Fiction movie.
Can you imagine? The 25-year-old Friends star without her signature haircut, but with her hair dyed black, dancing barefoot with Travolta?
Sounds like something one can only imagine in a weird dream. But it's true, and Jennifer Aniston was one of Tarantino's top choices for Mia Wallace' role.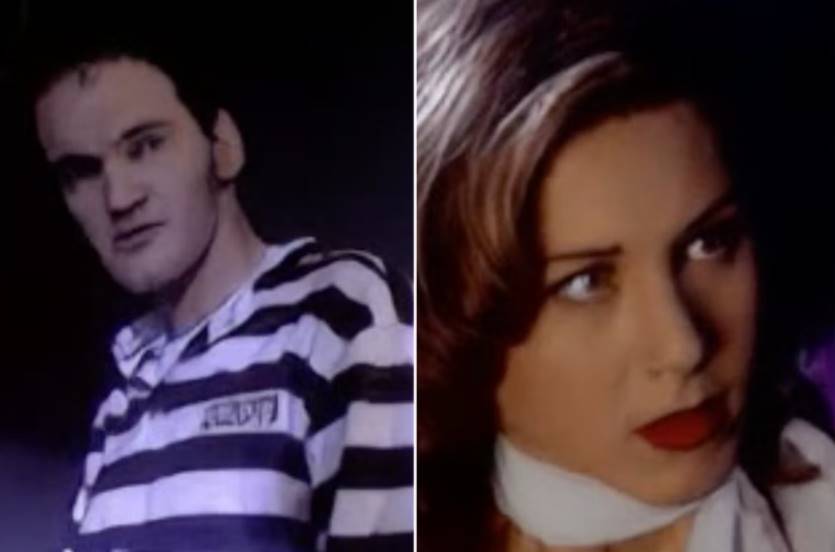 Unfortunately for fans, Jennifer was busy with Friends at the time, so she knew she wouldn't have the opportunity to really commit full-time to what would become Tarantino's classic.
And what's interesting is that she was only on her way to becoming a real star. So being the lead in Pulp Fiction could have been a huge career boost for her at the time.
In fact, she was not the only one who missed the opportunity to work with Tarantino on the film.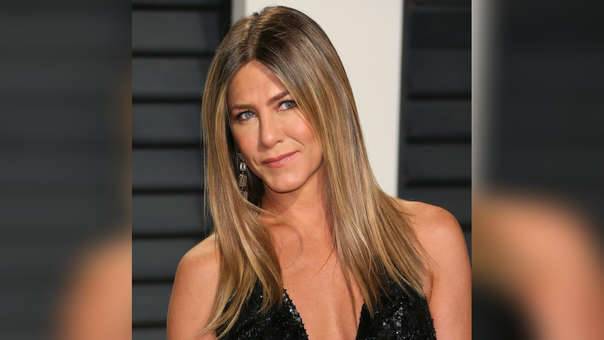 Julia Louis-Dreyfus was also considered for the role, but had to pass because she was busy with Seinfeld and didn't have much time for new full-time projects.
So that's when 24-year-old Uma Thurman got the role and made it iconic.