Jennifer Aniston Breaks Silence On Death Of Stephen 'tWitch' Boss After Being The First & Last Guest On 'Ellen Show'
Jennifer Aniston has spoken out after the devasting death of Stephen "tWitch" Boss, who took his own life at the age of 40 on Tuesday, December 13.
"Heartbroken. The pure love and joy you brought unto this world will be so deeply missed," Aniston, 53, wrote of The Ellen DeGeneres Show's famed DJ. "Rest in peace, beautiful soul."
The Friends star wrote the kind words alongside a recent video of Aniston and Boss embracing in a hug during the final episode of the renowned talk show.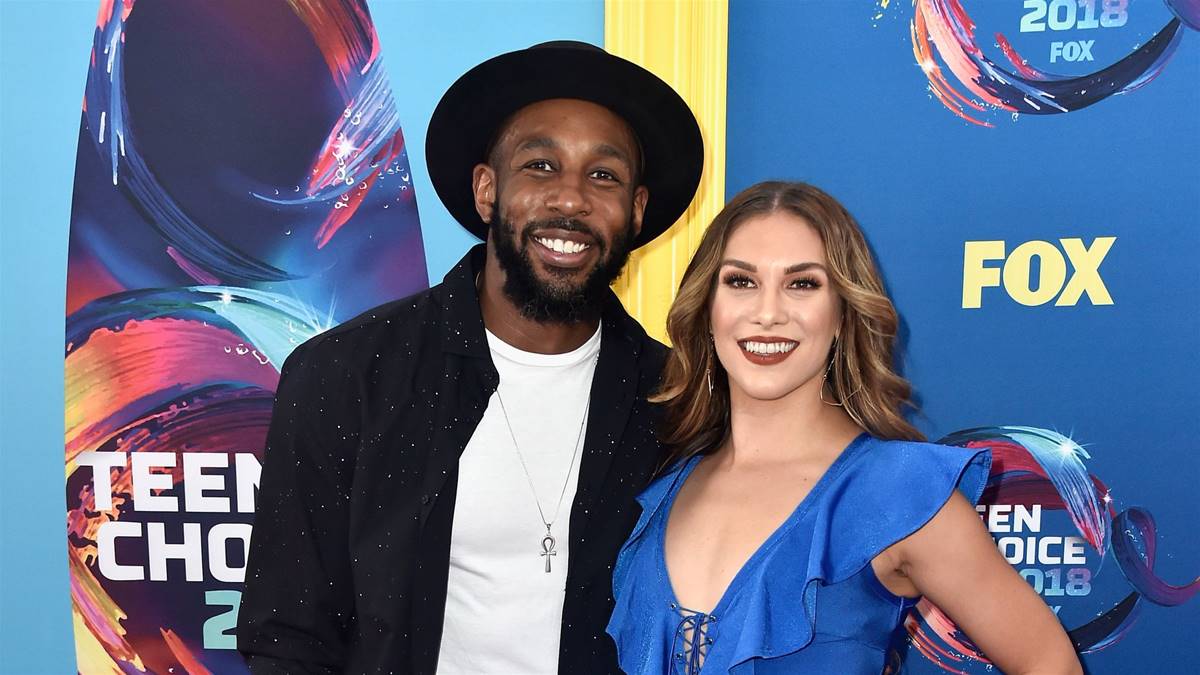 The award-winning actress additionally shared a sweet video of the late DJ and his wife, Allison Holker, dancing in an upbeat TikTok.
Aniston was Ellen DeGeneres' first and last guest and had appeared on the show a total of 20 times — which was a higher amount than the show's 19 seasons from 2003-2022.
Boss also joined the show in 2003 as a true hype man, DJ and performer, became an executive producer in 2020 and remained a crowd favorite through the show's finale back in May.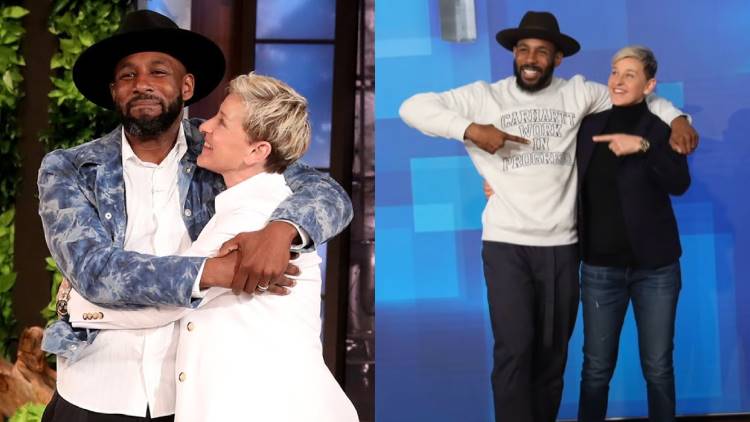 DeGeneres broke silence on the shocking loss of life of her beloved colleague.
"I'm heartbroken. tWitch was pure love and light. He was my family, and I loved him with all my heart. I will miss him. Please send your love and support to Allison and his beautiful children — Weslie, Maddox,, and Zaia," the television personality wrote of the Dancing with the Stars alum.