'Yellowstone's Kelly Reilly Says Beth Dutton Will 'Lose Rip' by Series Finale
In an interview now available via the Yellowstone Season 5 DVD/Blu-Ray release, Kelly Reilly expresses Beth's fear of losing her one true love.
"There's a weighted burden in her heart that she cannot share with him. He's trying to reassure her and love her, but he doesn't know the truth," Reilly offers.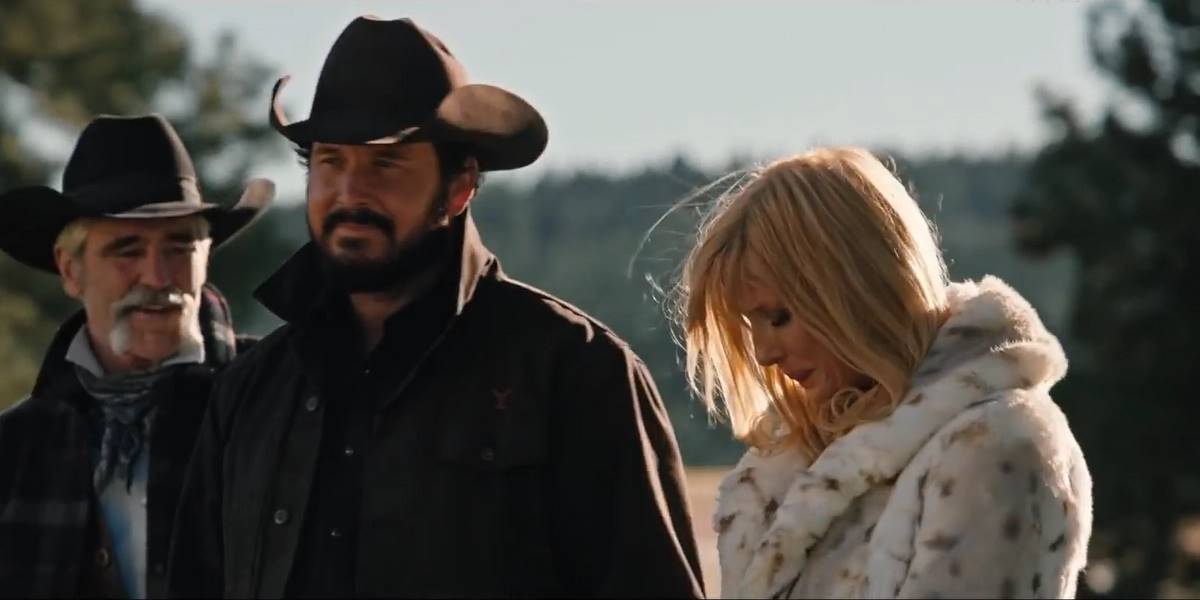 After their moving heart-to-heart's in the first half of Season 5, what could Beth Dutton (Reilly) still be holding onto that husband Rip Wheeler (Cole Hauser) isn't privy to? Yellowstone fans know there's only one possibility: the role her adopted brother, Jamie (Wes Bentley), played in rendering her infertile.
Whether Beth and Rip should carry on the Dutton's thick maternal and paternal curses is up for debate (just ask Carter, played by Finn Little). But Beth holds "immense guilt" in not being able to have biological children regardless, Reilly says.
"In this season, you see that she is waking up in the night, constantly having bad dreams, constantly thinking about how she treated him," she continues. Is this fueled by the foolish adolescent behavior on display in Yellowstone Season 5's flashbacks? Or is Beth's tortured relationship with Jamie the real culprit?
Rip still has no idea the role Jamie played in denying them children, after all.
"He doesn't know any of that, and she's protecting him," Reilly laments as Beth's pain channels through her. "Beth is haunted by her past. She has a lot of regrets. And she has a lot of secrets that he doesn't know."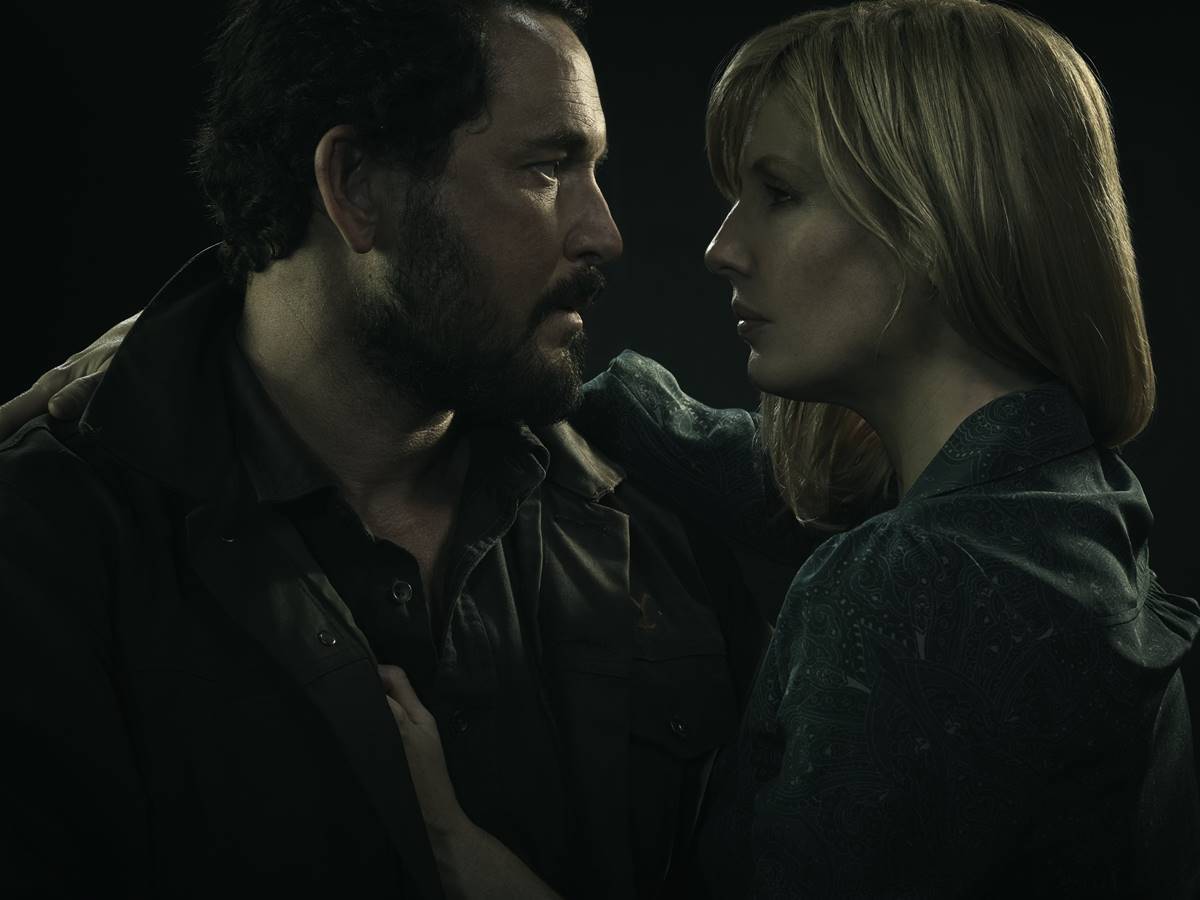 'She's probably certain that she will lose him'
"How she was with him, some of the decisions she made" still weigh hard on her Dutton daughter. "She cannot switch that part of herself off. And there's a tremendous sadness in that."
For audiences, that sadness extends to that seismic relationship with Jamie, too. Watching these two – who still so very obviously love each other deeply – constantly approach some semblance of compromise only to fracture again has been compelling and exhausting. And that's exactly why Reilly feels the Jamie-Beth-Rip dynamic will be the end of them.
Yellowstone's final episodes will see this triad's troubles "coming home to roost," she says. Rip will find out what Jamie did in that Broken Rock Indigenous Clinic as a teen, and all hell will break loose.
""There is something that is under the surface that will one day, I'm sure, come. And she's probably certain that she will lose [Rip]," Reilly reveals.
'Yellowstone's best chemistry is the result of a beautiful friendship
Through it all, Reilly is fully conscious of how despicable her Beth can be. "If Cole didn't play Rip with as much love for Beth, I don't know if the audience would love her as much," she says.
"You see her softer side through him, and it allows her to be vulnerable.So it gives me a really beautiful playground to explore."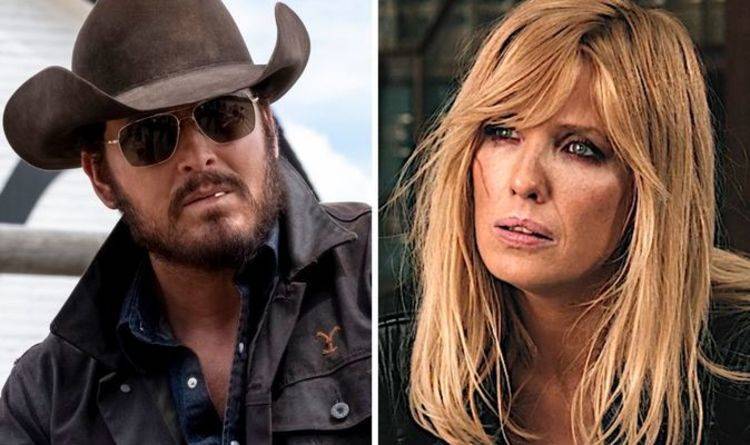 Yet there's no denying the pull these two have on audiences, not just Rip. Beth has made Kelly Reilly a household name, and that powerful on-screen love and palpable chemistry are the result of a beautiful friendship between her and Hauser.
"Cole and I have such tremendous respect for each other. We're each other's champions as well. We support each other," Reilly lauds.
"We're honest with each other, we can have a real laugh with each other, we make fun of each other… It's a genuine warmth between us which you can't fabricate and the characters are written so beautifully. "
Kelly Reilly and Cole Hauser will return as Beth Dutton and Rip Wheeler for Yellowstone Season 5's second half, which will now end the series. Initial word from Paramount cited November 2023 for their return, but the ongoing SAG-AFTRA strike may delay this.