Jennifer Aniston says Gen Z are going back to episodes of 'Friends' and finding the show 'offensive': 'I don't think there was a sensitivity like there is now'
Jennifer Aniston believes comedy is tough to do now, and cited how young people are now viewing "Friends" as a clear example.
"There's a whole generation of people, kids, who are now going back to episodes of 'Friends' and find them offensive," Aniston told the Associated Foreign Press (), while promoting her latest movie, Netflix's "Murder Mystery 2."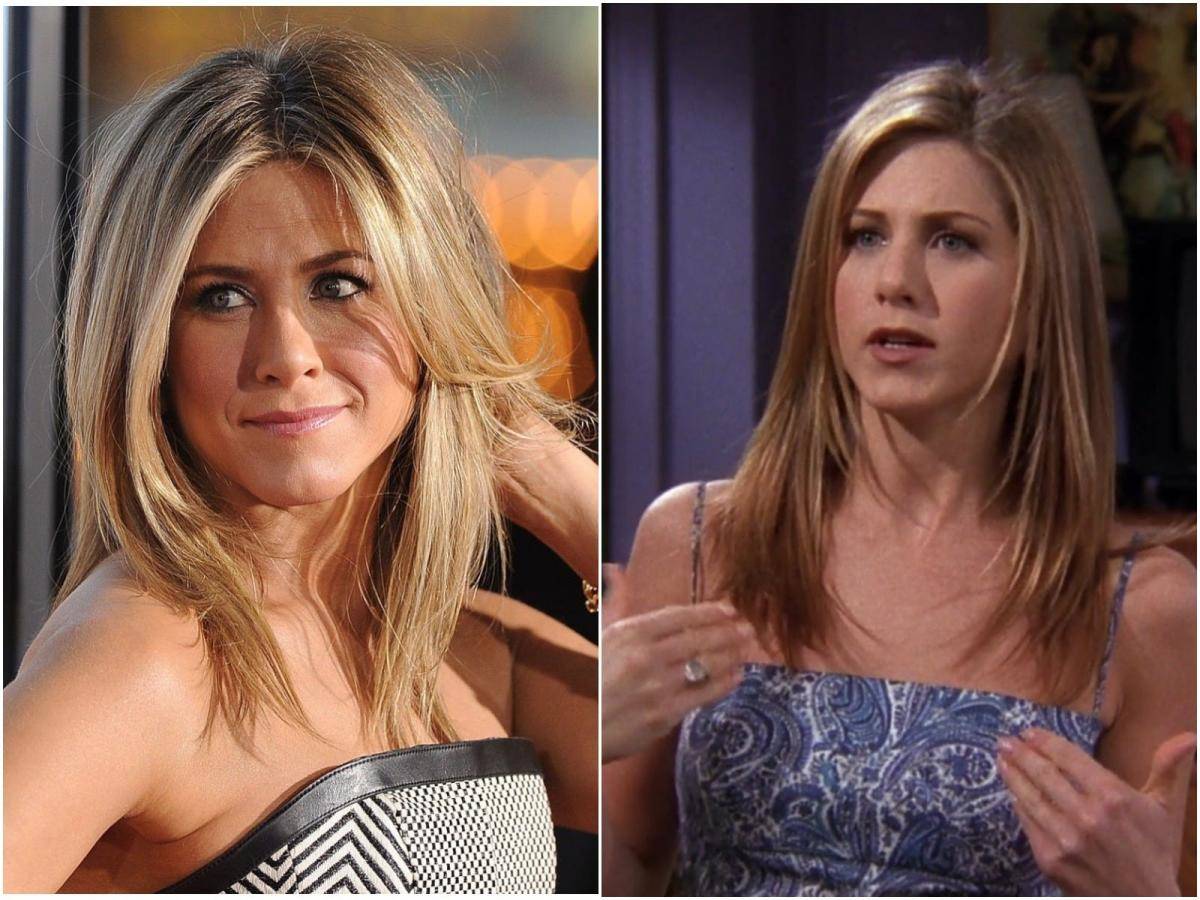 "There were things that were never intentional and others, well, we should have thought it through," Aniston continued. "But I don't think there was a sensitivity like there is now."
The famed 1990s series, in which Aniston played Rachel Greene for 10 seasons and highlighted a group of friends living in New York City, has been criticized in the past for its lack of diversity.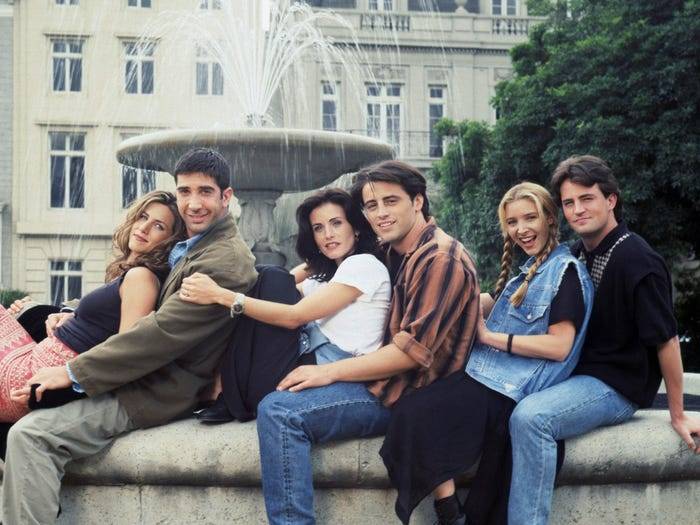 "Comedy has evolved, movies have evolved," Aniston, 54, said. "Now it's a little tricky because you have to be very careful, which makes it really hard for comedians, because the beauty of comedy is that we make fun of ourselves, make fun of life."
"You could joke about a bigot and have a laugh," she added. "That was hysterical. And it was about educating people on how ridiculous people were, and now we're not allowed to do that."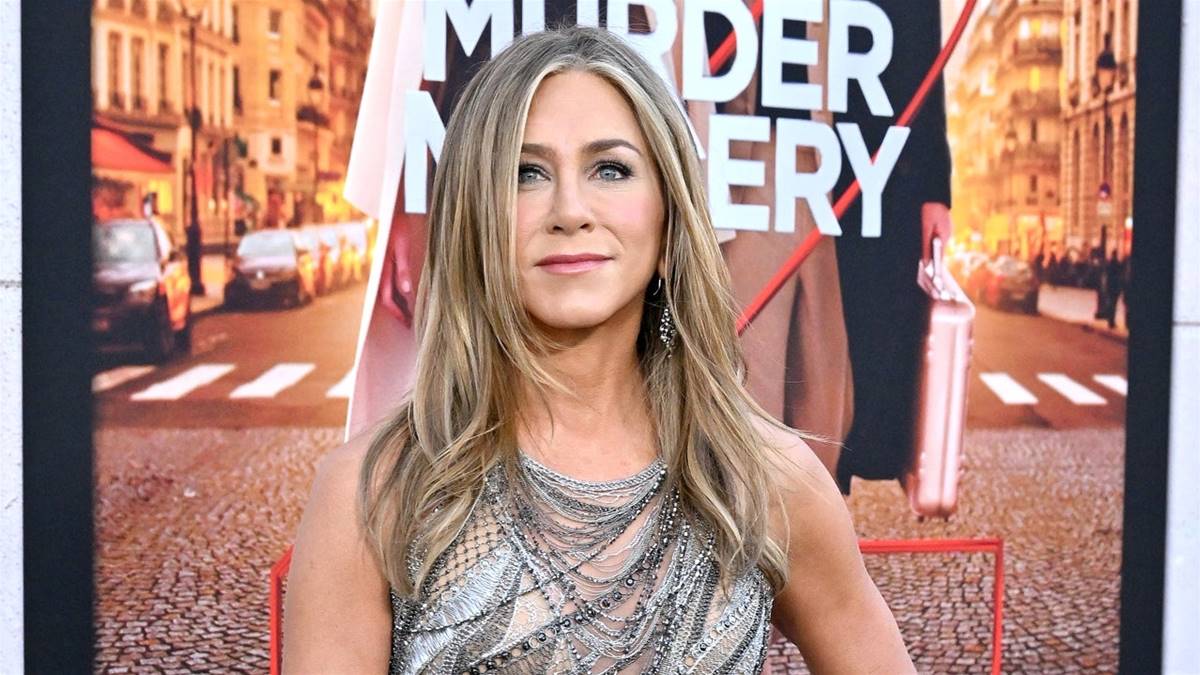 Aniston isn't the first to address the apparent challenges of doing comedy in modern times. Legendary comic Rowan Atkinson, known best for playing Mr. Bean, compared today's climate to a "" while Seth Rogen has advised that if you're a comic whose material has aged badly, just 
Either way, Aniston believes comedy is needed more than ever.
"Everybody needs funny! The world needs humor!" Aniston said. "We can't take ourselves too seriously. Especially in the United States. Everyone is far too divided."